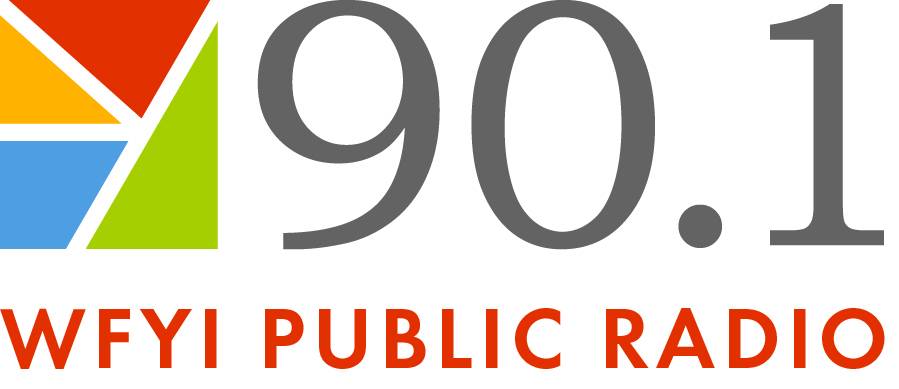 INDIANAPOLIS – Several exciting new programs are set to debut on WFYI 90.1 FM beginning Saturday, Oct. 7. "Planet Money," a Peabody award-winning program that explains the economy through playful storytelling, and "How I Built This" with Guy Raz, which features some of the country's most notable entrepreneurs and innovators, will be broadcast each Saturday from 10 a.m. to 11 a.m.
Also on Saturdays, the wildly popular comedic quiz program "Wait Wait…Don't Tell Me!" debuts in its new 11 a.m. timeslot, filling the hour previously held by long-running show "Best of Car Talk," which is no longer in production.
"We're going to miss hearing the voices of the Magliozzi brothers on the radio each Saturday morning, but 'Car Talk' and 'Best of Car Talk' had an incredible run," WFYI President and CEO Lloyd Wright said. "We have some great new programs in place, though, and we believe our listeners will appreciate them."
WFYI's Saturday line-up now looks like this:
7 a.m. The Art of the Matter
8 a.m. Weekend Edition
10 a.m. Planet Money
10:30 a.m. How I Built This
11 a.m. Wait Wait…Don't Tell Me!
Noon TED Radio Hour
1 p.m. This American Life
2 p.m. Snap Judgment
3 p.m. The Moth Radio Hour
4 p.m. Radiolab
5 p.m. All Things Considered
6 p.m. A Prairie Home Companion
8 p.m. The Blues House Party
10 p.m. A Cultural Manifesto
Sunday's line-up is also being adjusted to make room for up-and-coming new programs like puzzle show "Ask Me Another;" news and culture show "It's Been a Minute" with Sam Sanders; and health and science program "The Pulse." "A Prairie Home Companion" moves from 10 a.m. to 8 p.m., so the Sunday program is now:
7 a.m. On Being
8 a.m. Weekend Edition
10 a.m. A Way with Words
Noon Ask Me Another
1 p.m. Live Wire Radio
2 p.m. It's Been a Minute
3 p.m. The Pulse
4 p.m. The Splendid Table
5 p.m. All Things Considered
6 p.m. Stolen Moments
7 p.m. Conversations from the World Café
8 p.m. A Prairie Home Companion
10 p.m. Indianapolis Symphony Orchestra
For more information and to see the complete radio line-up, please visit wfyi.org/radio.
About WFYI Public Media
As a PBS and NPR member station that also produces local and original content, WFYI Public Media serves the public through six 24/7 digital broadcast services. WFYI Public Radio operates on two distinct stations – 90.1 FM and 90.1 HD2 The Point, while WFYI Public Television operates three DTV services (20.1, 20.2 and 20.3). Through intentional community engagement, WFYI has a strong education component, particularly as a hub for the public media initiative American Graduate: Let's Make It Happen, and an ongoing public presence as an organization that amplifies the voices of our community. Additionally, WFYI runs the Indiana Reading and Information Service (IRIS), a reading service for visually - and literacy-impaired people. Learn more at www.wfyi.org.
###