On September 29, 2023, PBS President and CEO Paula Kerger announced that Greg Petrowich, WFYI Public Media President and CEO, has been elected to the PBS Board of Directors as a Professional Director.

Petrowich has 30 years of leadership and operational experience in public media and currently oversees WFYI, which is the public broadcasting hub for communities throughout Central Indiana. Before joining WFYI, Petrowich was Executive Director of WSIU Public Broadcasting on the campus of Southern Illinois University Carbondale, where he managed the public radio and television operations for 10 years.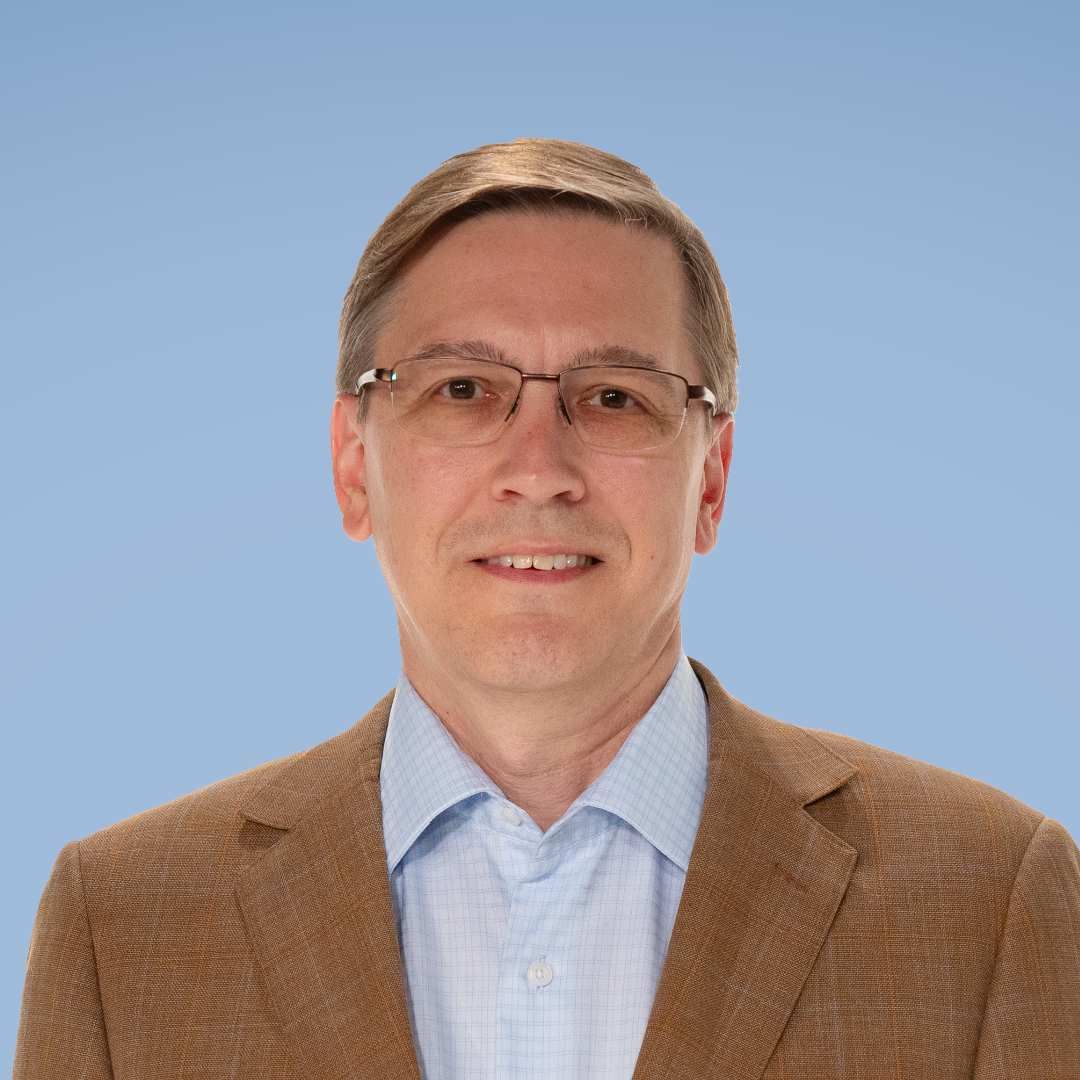 Throughout his career, Petrowich has led major initiatives that strengthen and advance the mission of public media. He was the General Manager of KUAC FM and TV in Fairbanks, Alaska. He also served as the Chief Executive for public broadcasting at the University of Alaska and the President of AlaskaOne Public Television. Petrowich has a bachelor's degree in Radio & Television from Southern Illinois University Carbondale. Previously, he served on NPR's board from 2009–15.
"Greg is a proven leader who is dedicated to ensuring that public media enriches every community he serves," said President and CEO Paula Kerger. "We are delighted to bring his insight and vision for the future of public media to the PBS Board of Directors."
"It is an honor to serve on the Board of Directors and collaborate with so many talented leaders who are elevating public television and building on PBS's legacy," said Petrowich.
The 27-person PBS Board includes both Professional Directors, who are station leaders, and General Directors, who serve as lay members of the Board. PBS member stations elect Professional Directors. The General Directors are elected by the entire Board, as are the PBS President and the Board officers.

About PBS
PBS, with more than 330 member stations, offers all Americans the opportunity to explore new ideas and new worlds through television and digital content. Each month, PBS reaches over 42 million adults on linear primetime television, more than 15 million users on PBS-owned streaming platforms, and 56 million people view PBS content on social media, inviting them to experience the worlds of science, history, nature, and public affairs; to hear diverse viewpoints; and to take front-row seats to world-class drama and performances. PBS's broad array of programs has been consistently honored by the industry's most coveted award competitions. Teachers of children from pre-K through 12th grade turn to PBS LearningMedia for digital content and services that help bring classroom lessons to life. As the number one educational media brand, PBS KIDS helps children 2-8 build critical skills, enabling them to find success in school and life. Delivered through member stations, PBS KIDS offers high-quality content on TV — including a PBS KIDS channel — and streaming free on pbskids.org and the PBS KIDS Video app, games on the PBS KIDS Games app, and in communities across America. More information about PBS is available at PBS.org, one of the leading dot-org websites on the internet, Facebook, Instagram, or through our apps for mobile and connected devices. Specific program information and updates for press are available at pbs.org/pressroom or by following PBS Communications on Twitter.

About WFYI
Since 1970, WFYI Public Media has served Central Indiana as a source of high-quality programming. Its nonprofit public radio and TV stations, digital content and community engagement activities provide trusted journalism, inspiring stories and lifelong learning to Hoosiers of all ages and walks of life. WFYI broadcasts original content and local reporting, as well as PBS and NPR programs, on three television channels, five radio services – including WBAA – and online. Learn more at wfyi.org and follow WFYI online on Facebook, Instagram and X/Twitter.