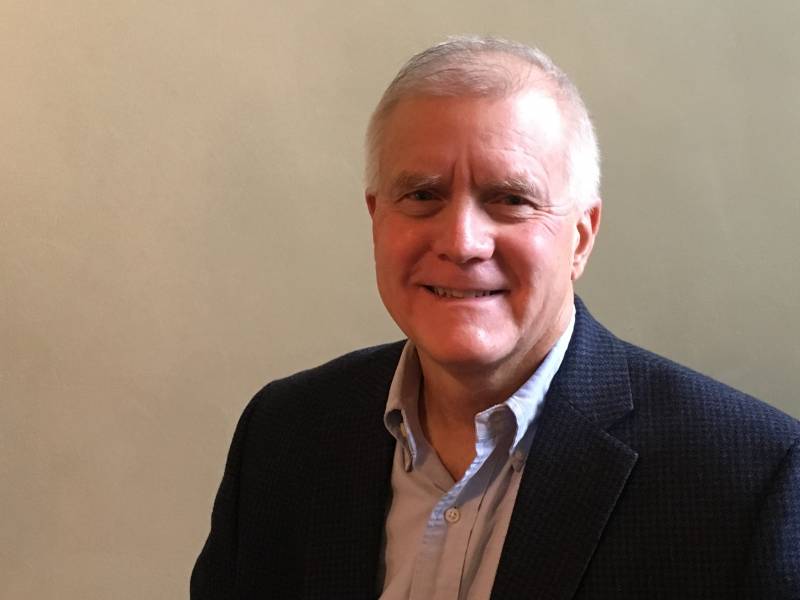 INDIANAPOLIS – After an extensive search, WFYI Public Media has tabbed Dave Rosenthal as its new Side Effects Public Media managing editor. Side Effects is a health news initiative led by WFYI that produces stories heard on WFYI 90.1 FM and seen at wfyi.org and sideeffectsnews.org.
Rosenthal brings a wealth of journalism and editing experience to his new role. He most recently served as Senior Director of News and Public Affairs for WBFO/WNED Public Broadcasting in Buffalo, NY, and as Managing Editor for Great Lakes Today, another public broadcasting collaboration which had its reporting featured nationally on NPR shows like "Morning Edition," "All Things Considered" and "Marketplace."
Prior to these positions, Rosenthal spent much of his career at The Baltimore Sun as a senior editor of investigations where he led projects that won honors including the Clark Mollenhoff Award for Excellence in Investigative Reporting, Columbia University Graduate School of Journalism's Paul Tobenkin Memorial Award and the Investigative Reporters & Editors' Breaking News Award. The Sun's work on the death of Freddie Gray was recognized by The American Society of News Editors, the Online News Association and the National Headliners Awards, in addition to being named a finalist for a 2016 Pulitzer Prize.
A native of New Britain, Conn., Rosenthal received his Bachelor of Arts degree from Wesleyan University and his Juris Doctor degree from Boston University School of Law. In his spare time, he loves to bike, reliving scenes from "Breaking Away," an Indiana classic that is one of his favorite movies.
About WFYI Public Media
As a PBS and NPR member station that also produces local and original content, WFYI Public Media serves the public through six 24/7 digital broadcast services. WFYI Public Radio operates on two distinct stations – 90.1 FM and 90.1 HD2 The Point, while WFYI Public Television operates three DTV services (20.1, 20.2 and 20.3). Through intentional community engagement, WFYI has a strong education component, particularly as a hub for the public media initiative American Graduate: Let's Make It Happen, and an ongoing public presence as an organization that amplifies the voices of our community. Additionally, WFYI runs the Indiana Reading and Information Service (IRIS), a reading service for visually - and literacy-impaired people. Learn more at www.wfyi.org.
###