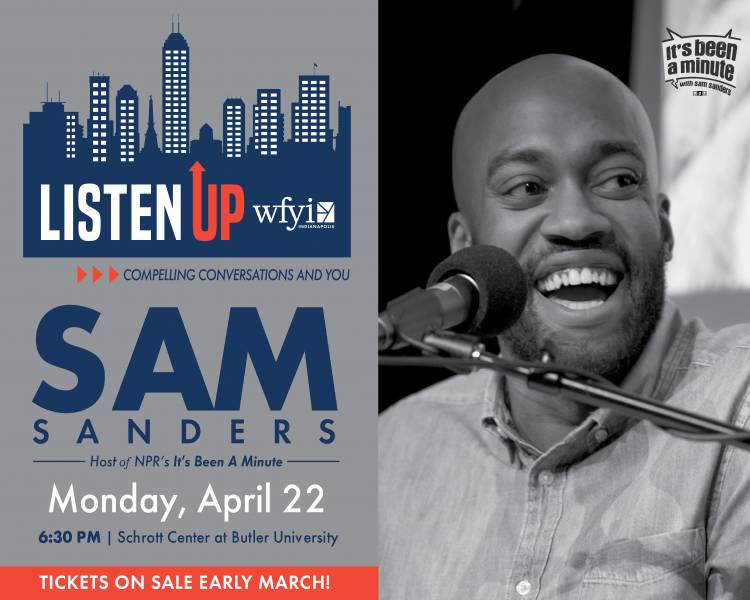 INDIANAPOLIS – There aren't many hosts eager to discuss North Korean leader Kim Jong Un and Grammy award-winning rapper T-Pain in the same show, but Sam Sanders isn't your ordinary host. A political insider who also spent years reporting on breaking news and pop culture, Sanders eagerly went from Jong Un to T-Pain during a recent show, and will likely cover that kind of territory when he appears in Indianapolis in April.
The host of NPR's "It's Been a Minute with Sam Sanders" (2 p.m. Sundays on WFYI 90.1 FM) will appear live at 6:30 p.m. Monday, April 22 at the Schrott Center at Butler University. The event is part of WFYI's Listen Up presented by Lumina Foundation, a speaker series utilizing public media personalities for thought-provoking and inspiring conversation.
Sanders hosts his one-hour show that airs weekly on public radio stations all over America and releases two podcast episodes each week.
"We hope (listeners) hear truths and ideas about the week's events that resonate with them, but that they maybe hadn't articulated in their own head," Sanders said. "But also – ideas and voices that challenge them, that are new to them, that surprise them."
Tickets for Sanders' Indianapolis appearance are $25 and $75 and available at butlerartscenter.org. The $75 tickets include a VIP Reception sponsored by Plews Shadley Racher & Braun.
WFYI's Listen Up presented by Lumina Foundation returns to the Butler campus twice later this year with these inspiring speakers: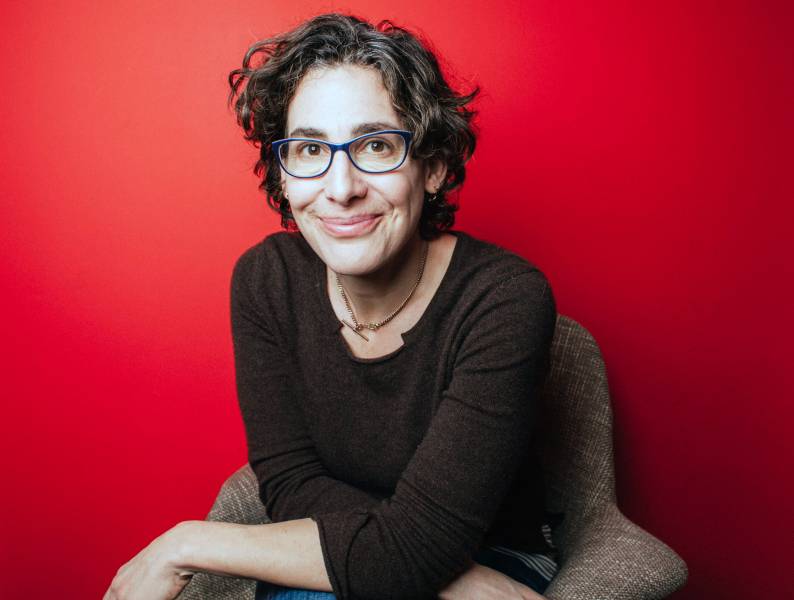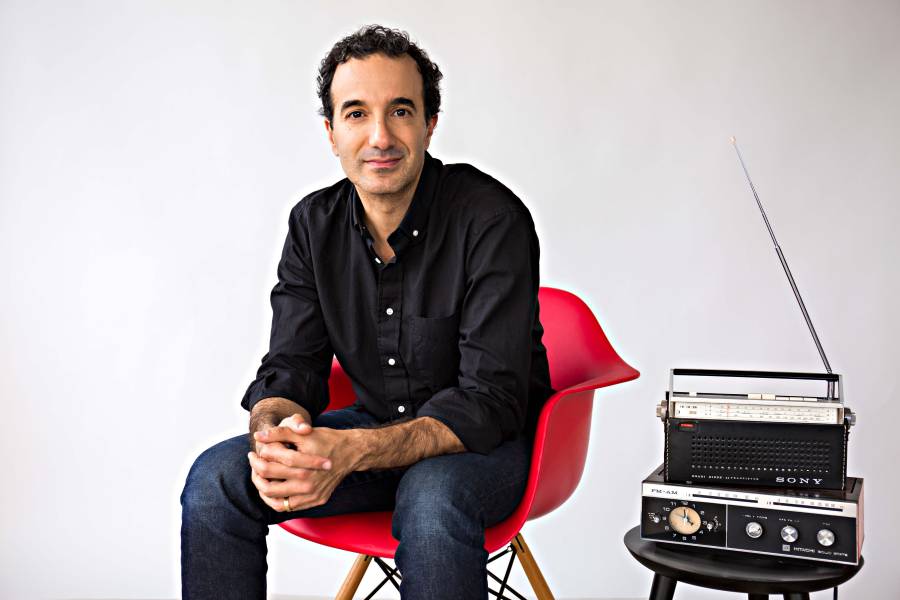 Sarah Koenig, Host of "Serial" – Monday, June 10 at Clowes Memorial Hall. "Serial" is the explosively popular podcast from Koenig and co-creator Julie Snyder, the creators of "This American Life." "Serial" tells one true story over the course of a season and has won every major award for broadcasting, including the first-ever Peabody awarded to a podcast.
Jad Abumrad, Host of "Radiolab" – Thursday, September 19 at Clowes Memorial Hall. "Radiolab" is a radio show and podcast from Abumrad and Robert Krulwich that weaves stories and science into sound and music-rich documentaries that are devoted to investigating a strange world. Also a Peabody Award winner, Radiolab has an archive of hundreds of episodes and has toured in sold-out shows nationwide.
On-sale dates for these two shows will be announced soon. All tickets purchased for Listen Up events help support public media in central Indiana with a portion of the ticket price eligible for a tax deduction.
For ticket updates or more information, please visit wfyi.org/events.
About WFYI Public Media
As a PBS and NPR member station that also produces local and original content, WFYI Public Media serves the public through six 24/7 digital broadcast services. WFYI Public Radio operates on two distinct stations – 90.1 FM and 90.1 HD2 The Point, while WFYI Public Television operates three DTV services (20.1, 20.2 and 20.3). Through intentional community engagement, WFYI has a strong education component, particularly as a hub for the public media initiative American Graduate: Let's Make It Happen, and an ongoing public presence as an organization that amplifies the voices of our community. Additionally, WFYI runs the Indiana Reading and Information Service (IRIS), a reading service for visually - and literacy-impaired people. Learn more at www.wfyi.org.
###