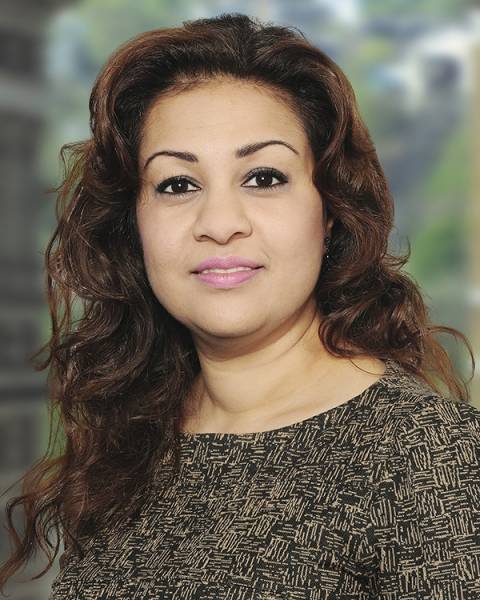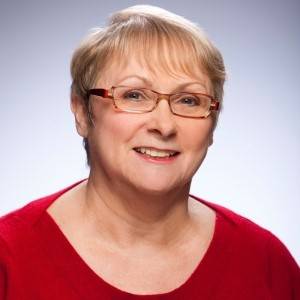 Uzma Kazmi Eilieen Scott
WFYI Public Media has added two new members to its board of directors – Uzma Kazmi and Eileen Scott. Kazmi joins nearly three dozen other Metropolitan Indianapolis Public Media (MIPM) board members to carry out the organization's mission to inspire the best in the community by sharing stories and connecting people. Scott becomes a member of the WFYI Foundation Board, which is responsible for growing and operating the organization's endowment fund.
Kazmi is a senior vice president at PNC Financial Services Group where she manages the company's business banking line in Indiana, Illinois and Missouri. A winner of the YWCA's 2015 Women of Professional Excellence Award and the 2015 Elite Women Around the World Young Professional Leadership Award in Ohio, she holds an Executive MBA from Case Western Reserve University's Weatherhood School of Management and a bachelor's degree in accounting and business management from Ursuline College.
Scott is director of investments at the Lumina Foundation and has more than 30 years of experience in finance and investments. She previously served as the chief financial officer and treasurer of The Goldman Sachs Foundation and holds a master's degree in accounting from Rutgers as well as a bachelor's degree in experimental psychology, statistics and mathematics from the University of Illinois.
Scott and Kazmi will serve for the next three years.