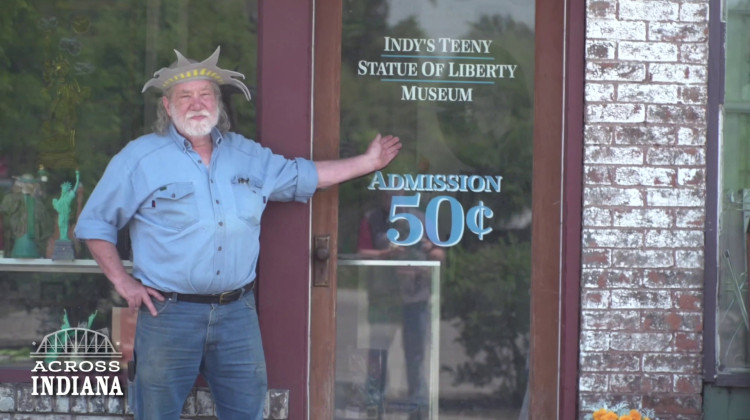 Indy's Teeny Statue of Liberty Museum
July 10, 2023
Indy's Teeny Statue of Liberty Museum features over 650 Ladies of Liberty. From dolls and miniature statues, to beverages and specialty items. The owner of this museum hasn't seen the Statue of Liberty, but still hopes to add to his collection. Tim Harmon is a salvager, an entrepreneur, a collector and the owner of this teeny museum, but deep down really just wants to be known as a Hoosier.
Clips & Previews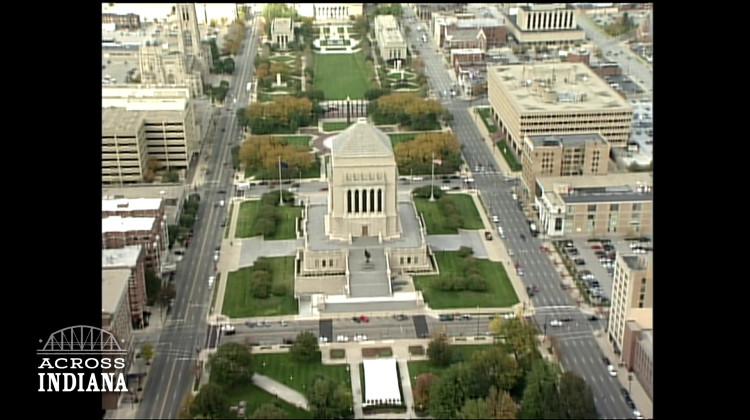 November 27, 2023
In this archival story, explore the history of the Indiana War Memorial Plaza.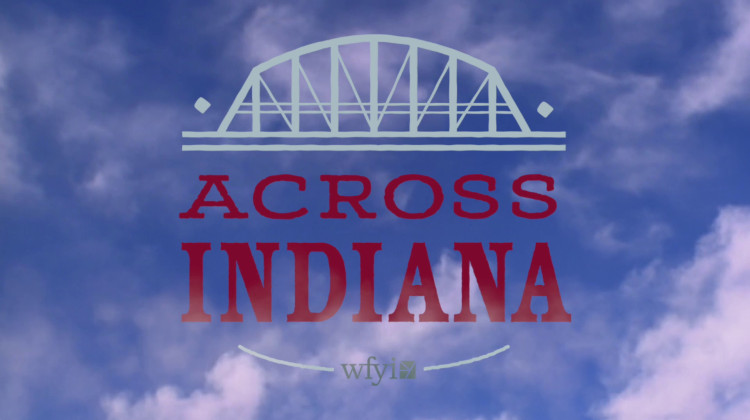 January 17, 2023
Across Indiana is Back!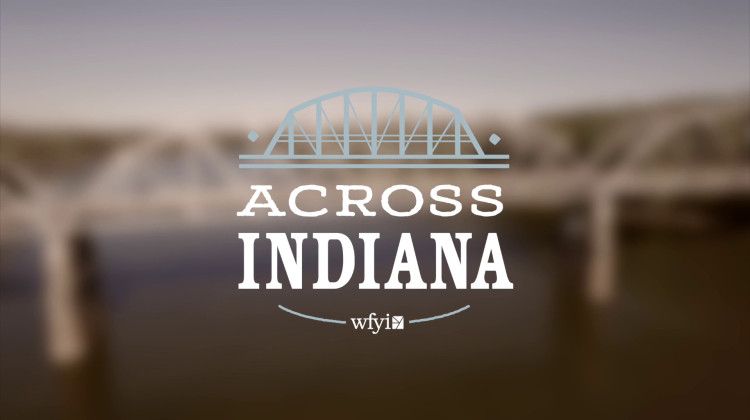 January 17, 2023
Across Indiana was on WFYI TV for over 20 years. Now it's back!