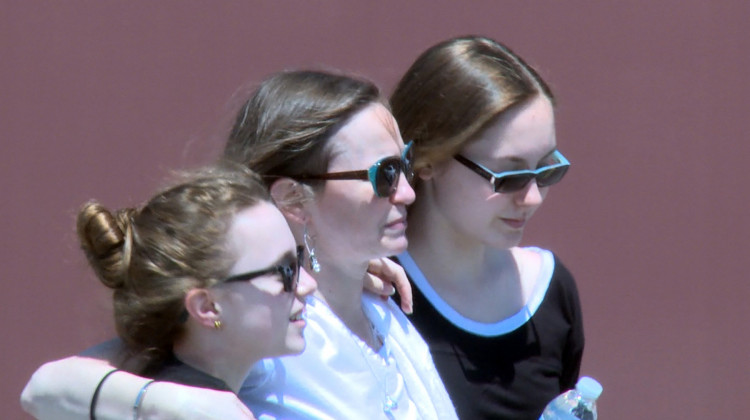 May 24, 2019
Some activists and parents wonder if the aftermath of the Noblesville West Middle School shooting fits the same story as other across the country -- shock and outrage, followed by calls for action, but few policies changed.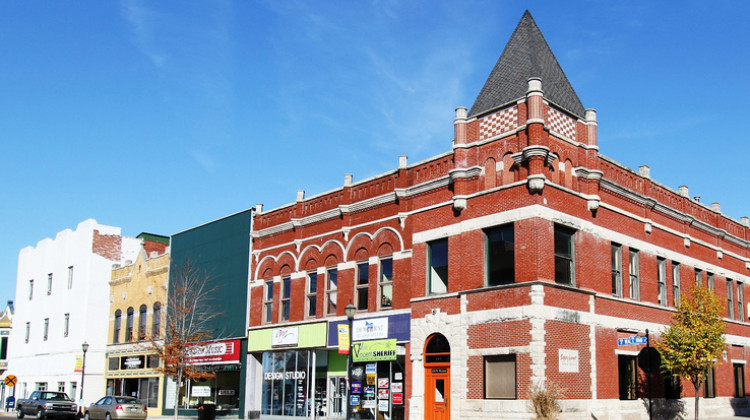 May 24, 2019
Two temporary layoffs at a local Chrysler transmission plant occurred during the time period the Bureau of Labor Statistics uses to calculate unemployment for the month.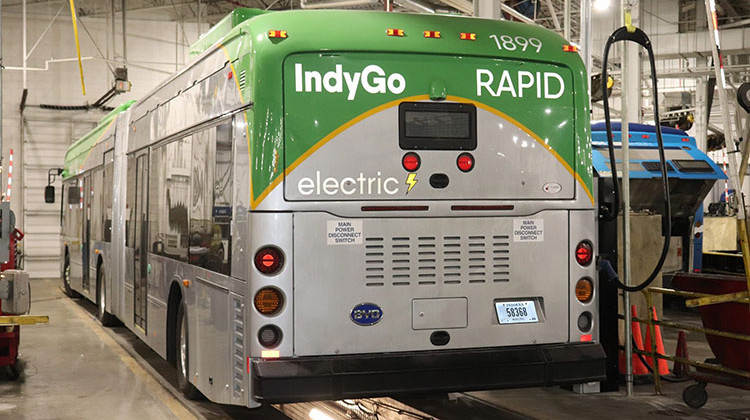 May 24, 2019
IndyGo worked with bus maker, BYD, to find a solution for charging the electric buses that were not traveling as far as promised. Buses will be charged using wireless technology during the day to solve the issue.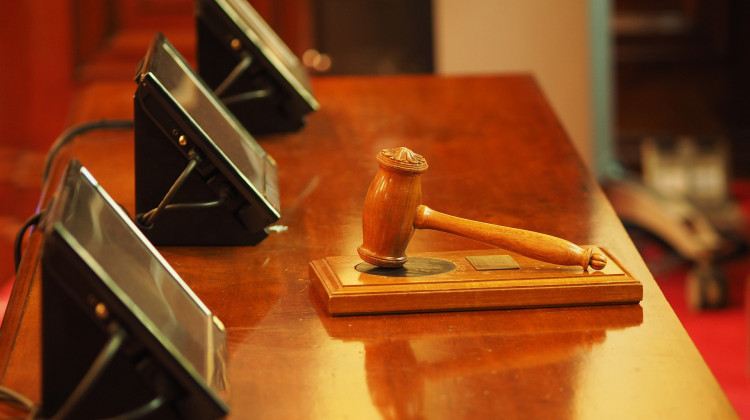 May 24, 2019
A national child advocacy group filed the suit in February, claiming Indiana is denying the constitutional rights of Hoosier children
May 24, 2019
With rain and thunderstorms forecast through the holiday weekend, the Indianapolis Motor Speedway is encouraging fans to be prepared.
Sebastian Junger and Karl Marlantes reveal the warriors journey with unflinching candor.
Tue, May 28 at 8:00 PM
Join the global superstar with the instantly recognizable voice along with special guests Idina Menzel and Jennifer Nettles for this critically-acclaimed, sold-out concert taped at the famed New York landmark. Secure tickets to Josh Groban's upcoming show in Indianapolis with your donation to WFYI!


June 10, 2019
Join other public media fans in Indianapolis on Monday, June 10 at Clowes Memorial Hall to hear from Serial's Sarah Koenig!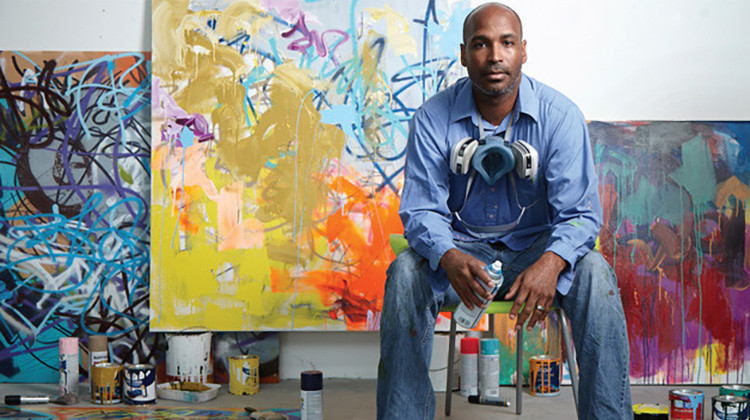 Thu, May 30 at 1:00 AM
Since its launch in 1999, more than 400 grants have been awarded the Creative Renewal Arts Fellowship, a two-year, $10,000 grant for artists and administrators. Explore what this means for our artists and our city.
Wed, May 29 at 10:00 AM
Explore the merging of a wide spectrum of global music with the more familiar American styles of music with local DJ and "NUVO" columnist Kyle Long.
Watch Now
Progressive indie rock band Robots And Magic Powers is May 2019's Small Studio Sessions act.