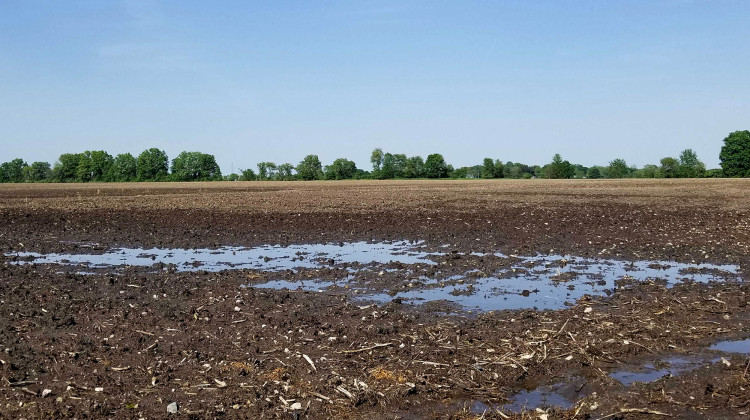 May 22, 2019
Of the 450 farmers surveyed around the state 72% said the effects of U.S. trade policies were putting their farm operations at risk.
May 22, 2019
The Indianapolis drugmaker has begun selling its own generic version of Humalog U-100 under the chemical name insulin lispro. It will cost $137.35 per vial, or $265.20 for a package of five KwikPens.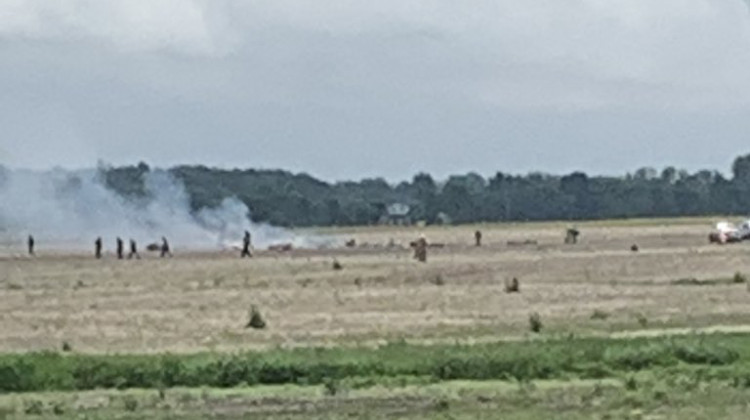 May 22, 2019
Police say a federal team is on its way to investigate.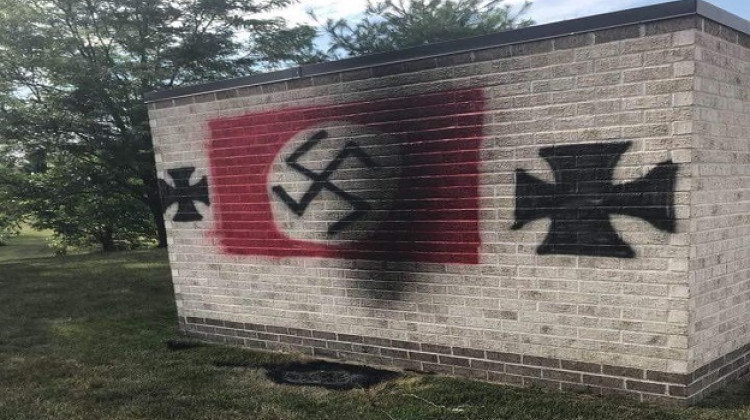 May 22, 2019
Nazi flags and iron crosses were found spray-painted July 28 on a brick shed outside the synagogue in Carmel.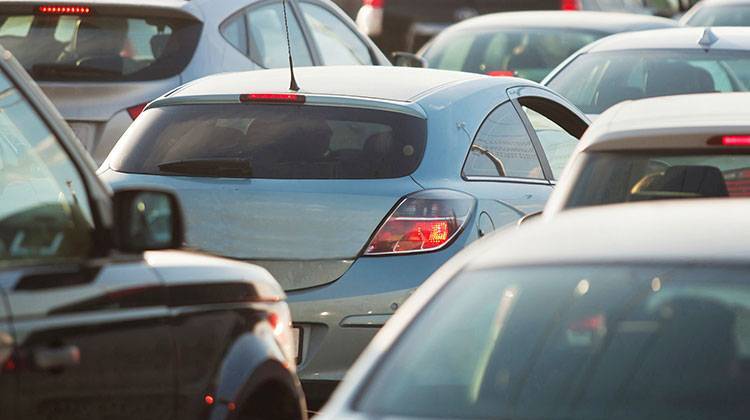 May 21, 2019
AAA projects 43 million people to be traveling this Memorial Day weekend.
Thu, May 23 at 9:00 PM
Experience this warts and all telling of nearly everything that happened in Chicagoland during World War II.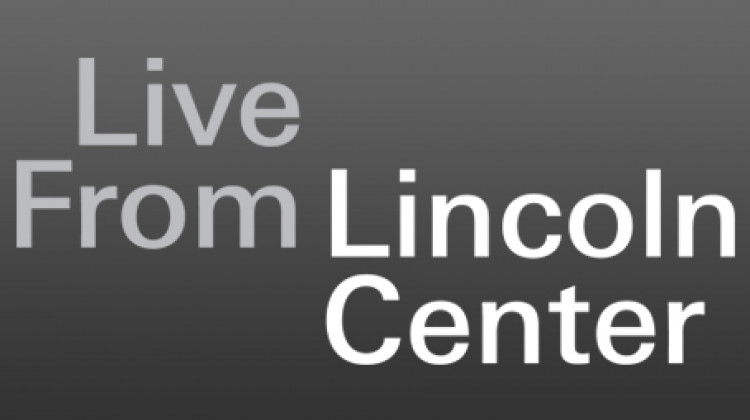 Fri, May 24 at 9:00 PM
This week, enjoy performances by Broadway favorites Megan Hilty and Sutton Foster.
Sun, May 26 at 8:00 PM
Celebrate Memorial Day and the U.S. armed forces with a live concert at the Capitol.
June 10, 2019
Join other public media fans in Indianapolis on Monday, June 10 at Clowes Memorial Hall to hear from Serial's Sarah Koenig!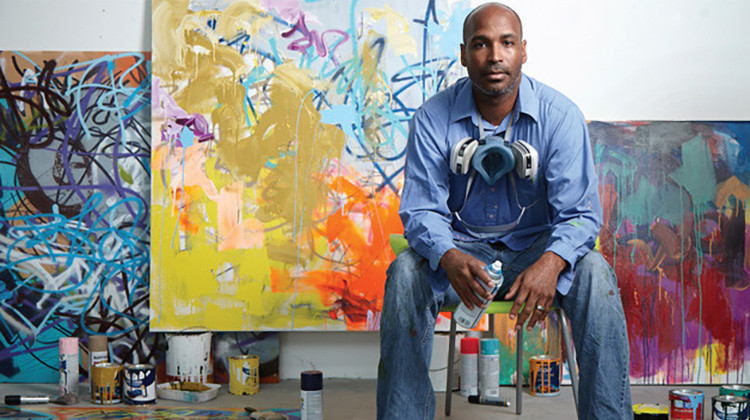 Thu, May 30 at 1:00 AM
Since its launch in 1999, more than 400 grants have been awarded the Creative Renewal Arts Fellowship, a two-year, $10,000 grant for artists and administrators. Explore what this means for our artists and our city.
Sat, May 25 at 12:00 PM
Explore the merging of a wide spectrum of global music with the more familiar American styles of music with local DJ and "NUVO" columnist Kyle Long.
Watch Now
Progressive indie rock band Robots And Magic Powers is May 2019's Small Studio Sessions act.