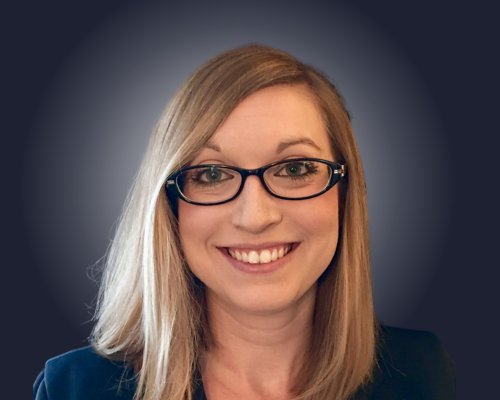 Erin Earnest (she/her) is the Chief Content Officer at WFYI Public Media, where her passion for media and education merge. Erin has made significant contributions to the fields of media, journalism, and production. Her strong background in content production and teaching has left an impact on multiple generations of students and media professionals.
Erin demonstrated her commitment to mentoring through her past roles as Station Manager and TV Broadcasting Instructor for a local public high school and as an educator at Butler University. She instilled confidence in her students to thrive in their creative and journalistic endeavors.
Erin has directed cross-platform promotions for six of the highest grossing music tours during her tenure at Live Nation. She also executed the broadcast and streaming distribution of Beyoncé's Super Bowl XLIX commercial. Erin's connection to WFYI dates back to her time as a video production intern, and she later returned to the station as a freelance producer and editor, earning two Emmy nominations for her work. As Chief Content Officer, she continues to shape WFYI's future by leading local, statewide, and national initiatives to produce outstanding content.
Erin loves public media and is dedicated to providing accessible, trusted content to all. Beyond her professional life, she enjoys music, cooking, painting, and exploring national parks. Erin has a diverse educational background including a Master of Science in Strategic Communication from Butler University and a Bachelor of Arts in Film & Video Studies and Creative Writing from Purdue University.