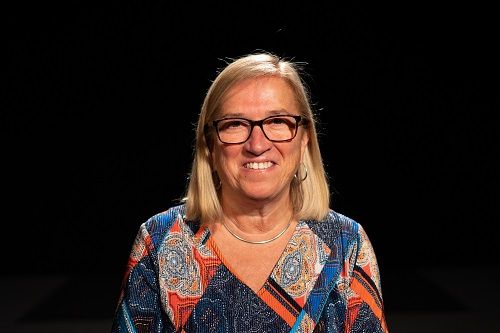 Connie Fraley Campbell serves as Chief Financial Officer for WFYI Public Media. In this role, Connie provides leadership and direction of all strategic financial operations. This includes budgeting, financial reporting, and compliance.
Connie joined WFYI in 2016 with more than 30 years of experience in management, finance and accounting functions as well as more than a decade of legal and operational experience within non-profit and for-profit institutions. She has served as a practicing attorney and a practicing CPA.
Her career experience has included success at Bosma Enterprises, and most recently at the Liberty Mutual Insurance Group.
Connie received her JD from the University of Kentucky College of Law, and her BS in Accounting with High Distinction also from the University of Kentucky. She and her husband live in Indianapolis.