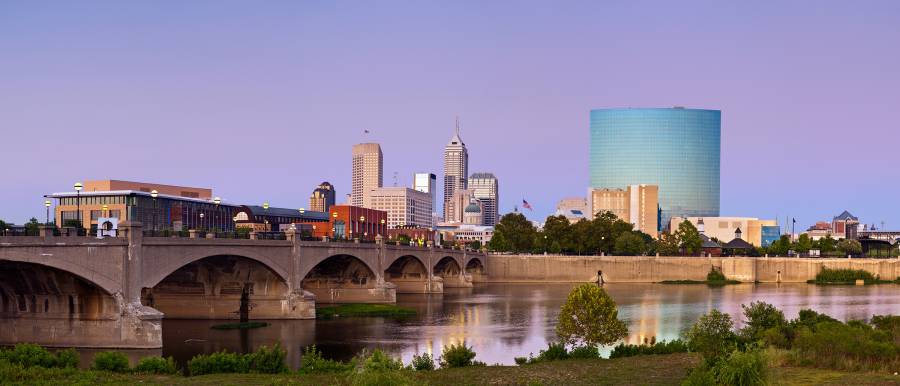 Community Connections
WFYI understands the power of what happens when members of the community join forces to learn, discover, discuss, and question.
This is where you will find more information on the current initiatives that WFYI is helping to bring to life in Central Indiana.
Through its work in and with the community, WFYI is able to listen so that it can help others develop a greater awareness of issues and needs, and provide opportunities for dialogue, on air, on line, and in person.
When fellow community members are equipped with a deeper understanding, an appreciation for others' points of view, and resources for more information, they are able to take action in new ways.