Two significant sites in downtown Indianapolis are ready for redevelopment. The city of Indianapolis put out requests for proposals last week.
The first property is the City Market East lot that currently holds the bike hub and a courtyard. Department of Metropolitan Development Director Scarlett Andrews said the call is for high density, dynamic proposals.
"We're seeking a new construction, multi-family development there that would include some commercial uses, like the bike hub, but also some family friendly or market supporting uses," Andrews said.
DMD will work with the City Market Corporation – the nonprofit that operates the market – to prioritize housing at the site. The historic market, built in 1886, will not be changed. It is on the national registry and is currently developing a strategic plan. Between the pandemic and road construction, the City Market has struggled in recent years.
Andrews said there's a need for more downtown housing which is currently at 90 percent occupancy.
"We know our downtown is somewhere people want to live," Andrews said.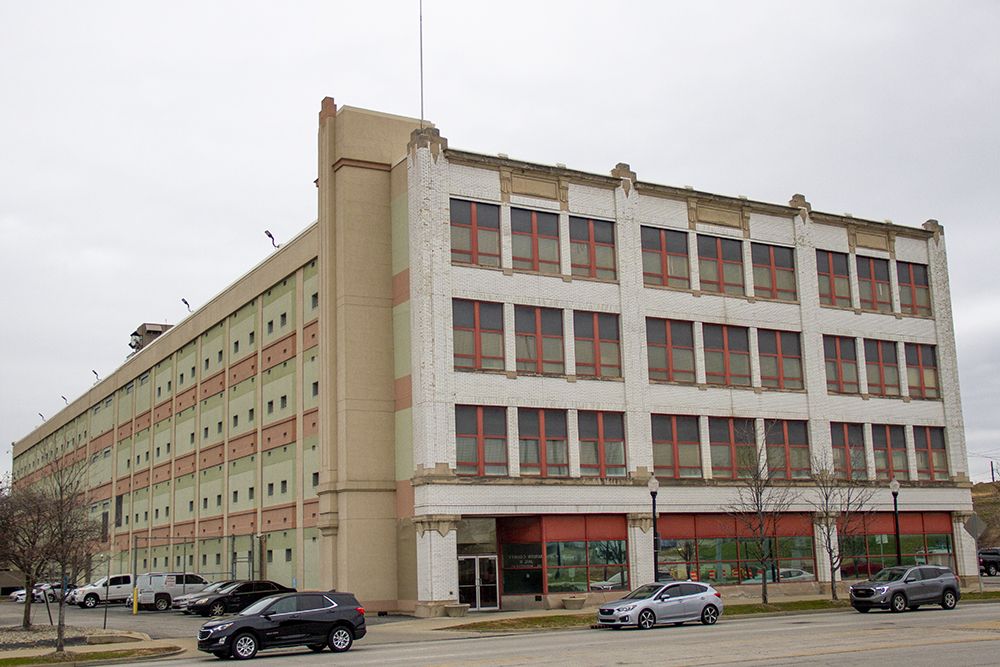 The other property includes Marion County Jail II and the processing center on the eastern edge of downtown. It used to house a car factory and could find mixed usage through commercial, residential or educational proposals.
The goal, as part of the city's strategy, is to create more resilience in the downtown core through housing, mixed use development and public spaces.
In a written statement Indianapolis Mayor Joe Hogsett commented on the sites.

"These redevelopments represent a monumental opportunity to define the next era of downtown Indianapolis," said Mayor Joe Hogsett.

The Indianapolis City Market East Housing + Plaza Redevelopment proposals are being accepted until March 11.

The Marion County Jail II and Arrestee Processing Center proposals are due on April 1.
The city is also looking at redevelopment ideas for the City-County Building and the Old City Hall.
Contact WFYI city government and policy reporter Jill Sheridan at jsheridan@wfyi.org. Follow on Twitter: @JillASheridan.