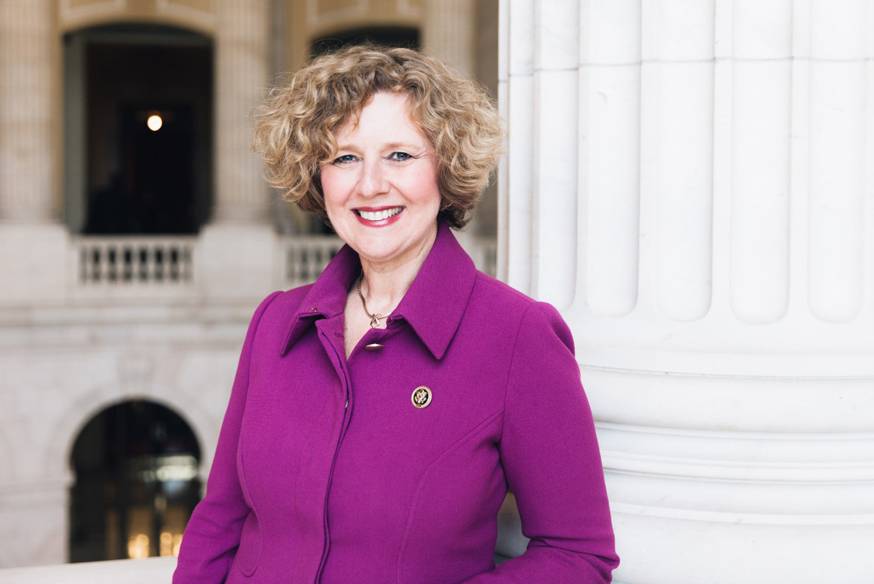 Rep. Susan Brooks says earlier this month, she and members of the House Committee on Ethics discovered that information on sexual harassment allegations being processed in another congressional office are confidential. (Photo courtesy of Susan Brooks)

Republican Congresswoman Susan Brooks represents Indiana's Fifth District, which includes urban, suburban and rural counties, and the north side of Indianapolis.
Brooks is also chair of the House Committee on Ethics. WFYI's Drew Daudelin met with Brooks to ask her about the recent string of sexual harassment allegations in Washington, and attempts to investigate them.