An initiative that aims to revive Indiana Avenue is officially in the works.
The Indiana Avenue Certified Strategic Plan aims to redevelop and preserve the area along Indiana Avenue stretching north to 16th Street, east to Capitol Avenue, south to Military Park and west to the White River, Mayor Joe Hogsett said during a press conference Feb. 23.
The plan is a partnership between the Department of Metropolitan Development (DMD), Reclaim Indiana Avenue and Urban Legacy Lands Initiative. Hogsett said DMD is accepting proposals from consulting teams, community organizations and residents to begin drafting the plan.
"We are here today to invite proposals to develop a certified plan for Indiana Avenue," Hogsett said. "This plan will honor the rich history of the avenue while developing on its considerable assets."
As they prepare to "define the avenue's future," Hogsett said he acknowledges the city of Indianapolis' part in the avenue's traumatic history.
Once the cultural hub for the African American community, culture, music and commerce, the rich history of Indiana Avenue reached beyond the boundaries of the city. As one of four diagonal thoroughfares of Indianapolis, the historic block was home to the Walker Manufacturing Company — now the Madam Walker Legacy Center — and Indianapolis Recorder Newspaper until 1975.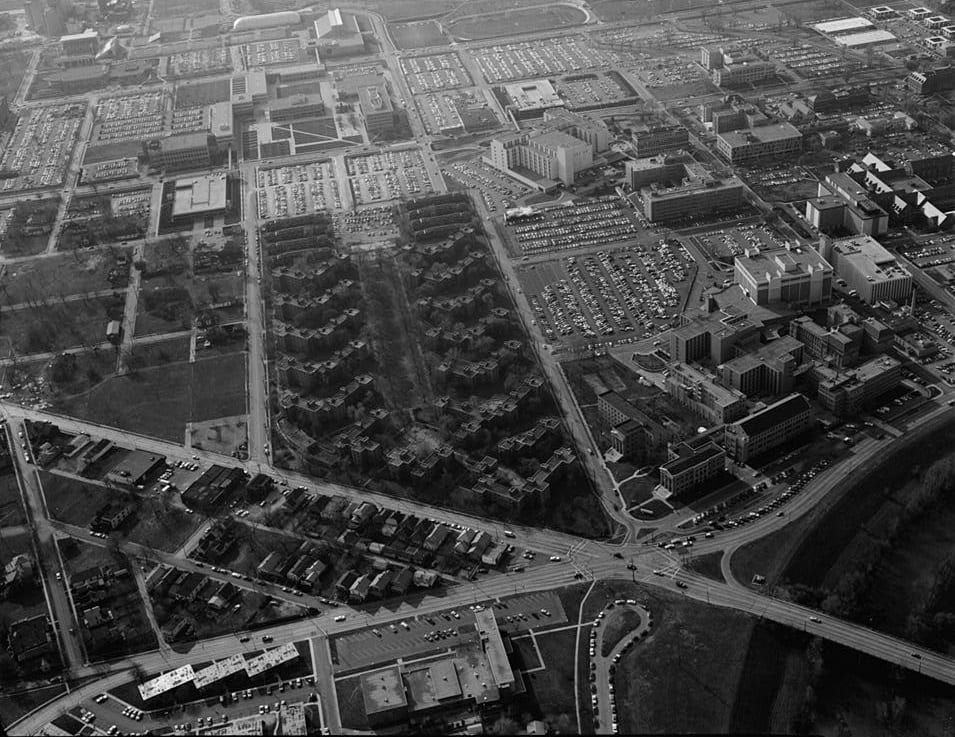 Urban renewal drove widespread displacement, and the people left on the avenue suffered from unsafe roads, degrading infrastructure and noise and air pollution for too long, said Paula Brooks, third-generation resident, activist and founder of Reclaim Indiana Avenue.
The people of Indiana Avenue are deserving of "a clean, safe and healthy environment," Brooks said, and this plan aims to finally give them that.
"We're here to reveal, protect and restore the rich heritage of Black Americans," said Claudia Polley, founder and president of Urban Legacy Land Initiative. "Our work is to help all of you realize the depth, the value and the future of Indiana Avenue."
City-County Council President Vop Osili said the plan is a chance to envision a future "that would make all of our grandparents proud."
"It's a chance to do something that — to be frank — our city has generally failed to do," Osili said, "and that is thoughtfully preserve the history and the legacy of Black neighborhoods and plan in concrete and specific terms for inclusive and racially equitable development and redevelopment."
Responses for the Indiana Avenue Certified Strategic Plan are due to DMD by March 23.
Contact Indianapolis Recorder staff writer Chloe McGowan at 317-762-7848 and chloegm@indyrecorder.com. Follow her on Twitter @chloe_mcgowanxx.