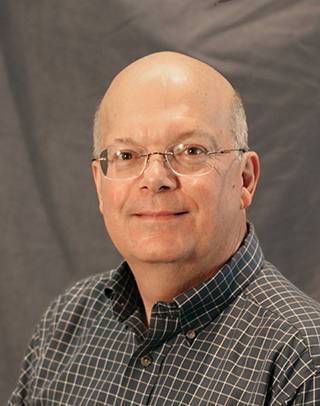 Don Hibschweiler is 90.1 WFYI's local host of "Morning Edition". Prior to joining WFYI, he was heard as a reporter and news anchor on WIBC in Indianapolis using the radio name "Don Riley".
Don began his radio career at age 14 on his hometown radio station, WCVL in Crawfordsville. His career includes eight years as a Top-40 disc jockey in Detroit, Ann Arbor and Kalamazoo, Michigan and several years in radio programming at stations in Lafayette and Indianapolis, Indiana.
Don is a graduate of Ball State University, where he earned a B.S. degree in Radio-TV-Film and was a news anchor for the university's public TV station, WIPB-TV. He and his wife, Peggy, live in Indianapolis.