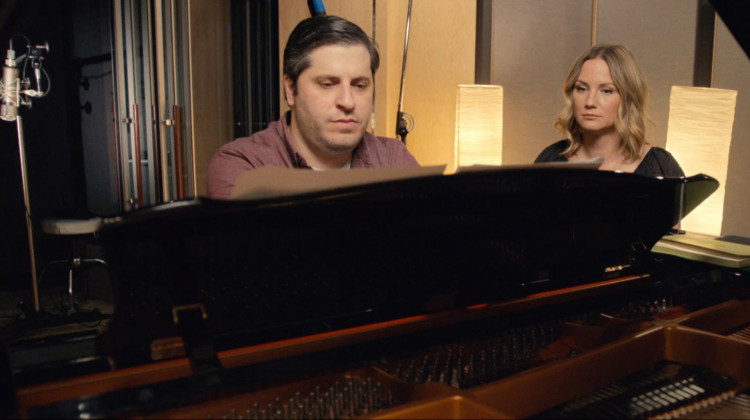 Jennifer Nettles and Bill Sherman Writing "Life Is Sweet"
June 24, 2022
Singer/songwriter Jennifer Nettles and songwriter Bill Sherman begin writing a song based on Seth Grumet's experience with cancer. Seth used his own experience to start a non-profit that helps other cancer patients. Jennifer and Bill share secrets of their craft and develop melody and lyrics for the song "Life Is Sweet" which they will perform for Seth, his family and friends later that evening.
Full Episodes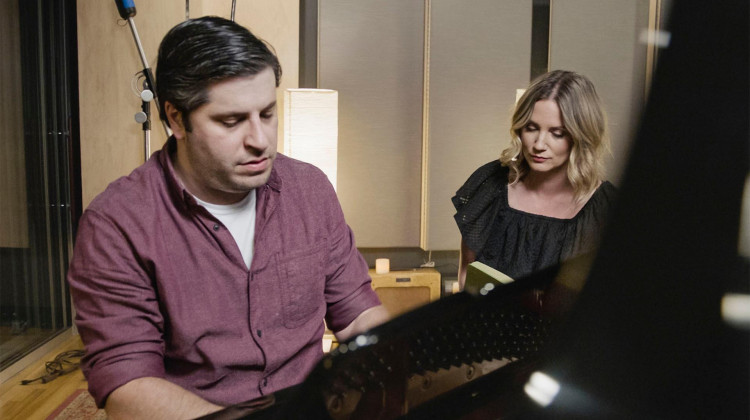 June 24, 2022
Jennifer Nettles surprises a cancer foundation founder with an anthem about his life.
Clips & Previews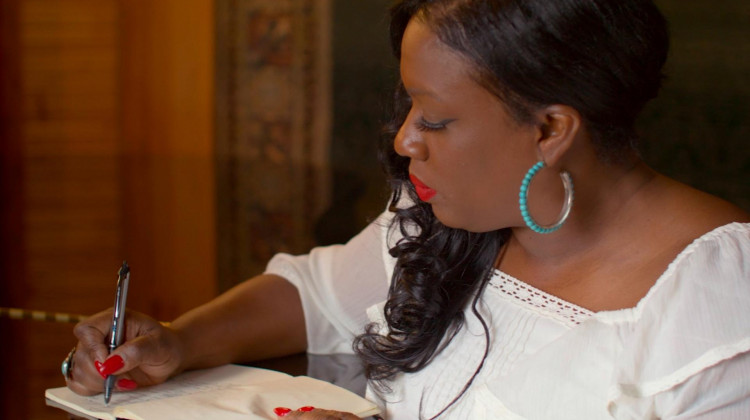 July 8, 2022
The War and Treaty craft a song based on Jason Johnson and Project K-9 Hero.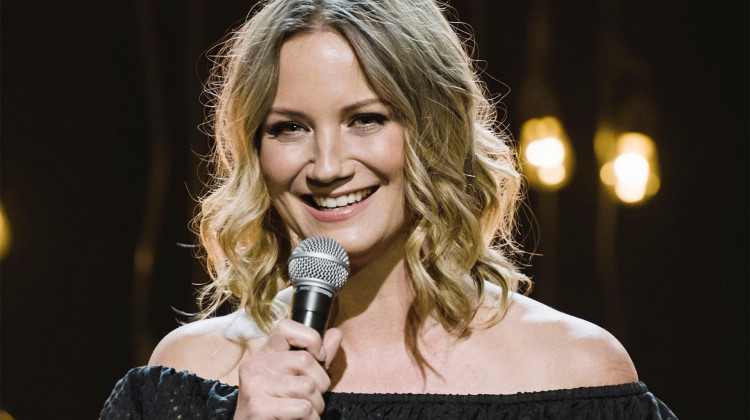 June 24, 2022
American Anthems celebrates everyday heroes with surprise songs from country music stars.