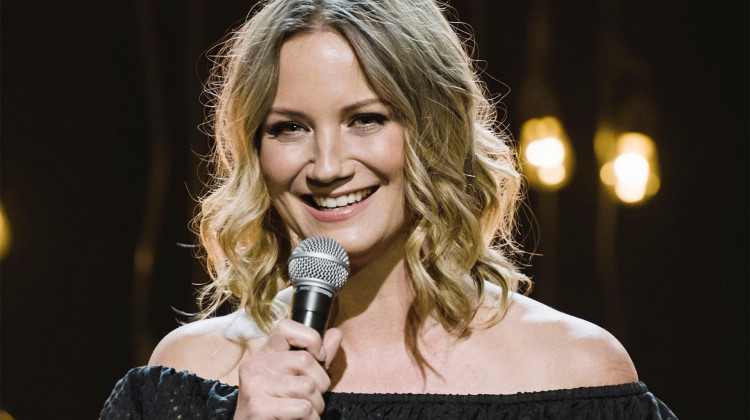 Preview
June 24, 2022
Across the country unsung heroes are working to improve the lives of others. Their inspiring efforts receiving little fanfare — until now. "American Anthems" celebrates them with surprise songs based on their stories from country music's biggest stars.
Full Episodes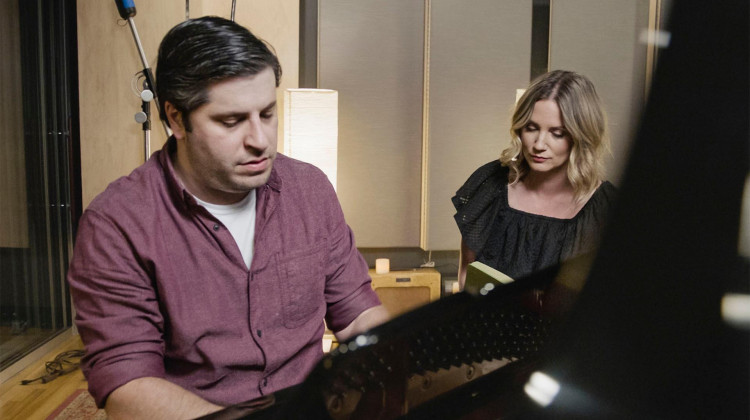 June 24, 2022
Jennifer Nettles surprises a cancer foundation founder with an anthem about his life.
Clips & Previews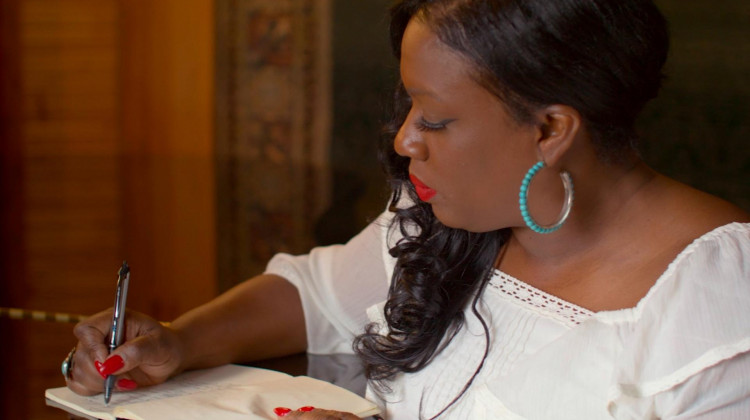 July 8, 2022
The War and Treaty craft a song based on Jason Johnson and Project K-9 Hero.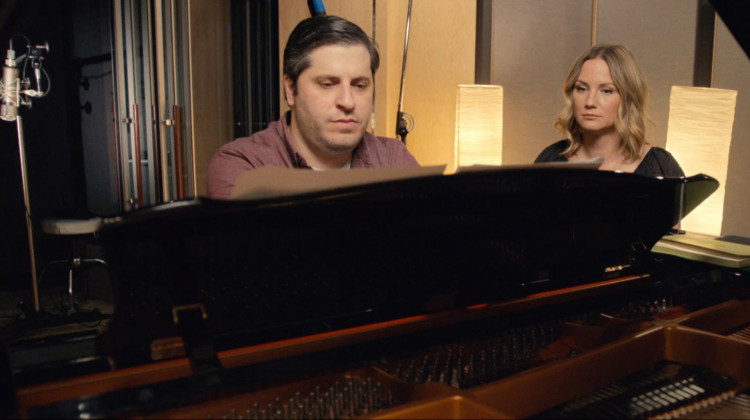 June 24, 2022
Jennifer Nettles and Bill Sherman craft a song about Seth Grumet's cancer experience.