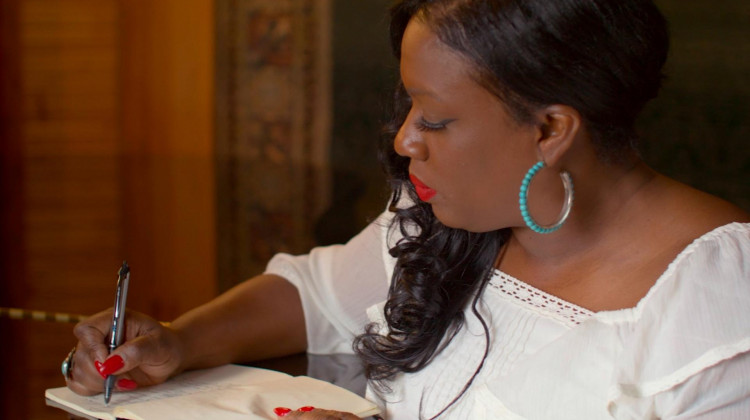 The War and Treaty Write "Soldier On All Fours"
July 08, 2022
Singer/songwriters The War and Treaty craft a heartfelt and moving song based on Jason Johnson and his non-profit organization, Project K-9 Hero. Michael and Tanya Trotter discuss the reason behind using certain keys and lyrics in the song to emphasize key points they are trying to highlight.
Full Episodes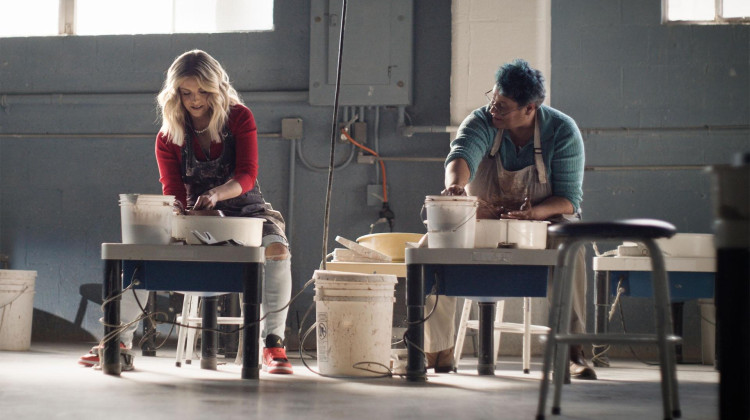 July 15, 2022
Lindsay Ell and Kristian Bush craft a song for a woman helping sexual assault survivors.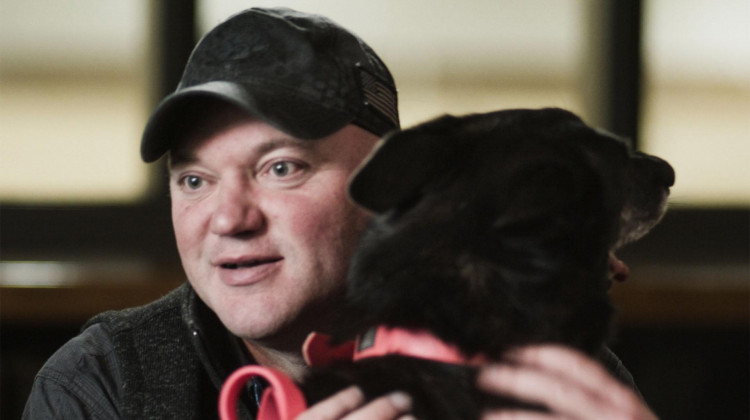 July 8, 2022
The War and Treaty creates an unforgettable ballad for a veteran saving military K-9s.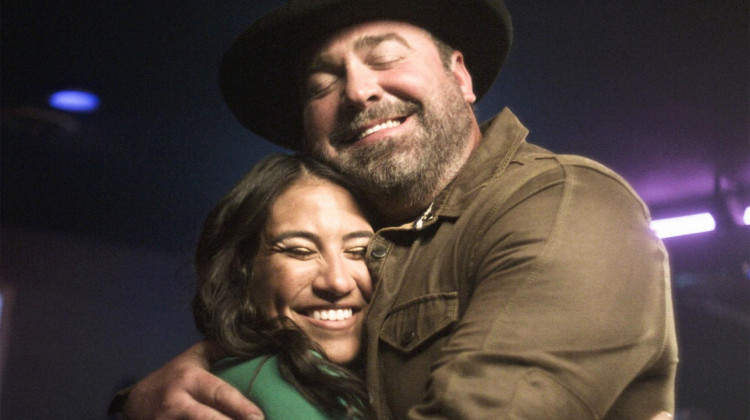 July 1, 2022
Lee Brice creates a guitar jam for a "hope dealer."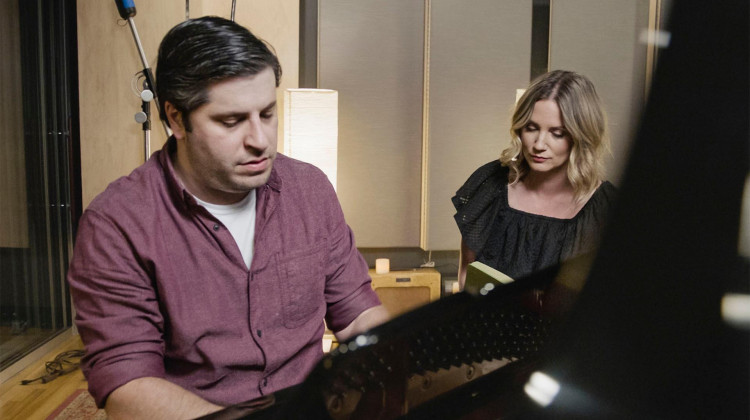 June 24, 2022
Jennifer Nettles surprises a cancer foundation founder with an anthem about his life.
Clips & Previews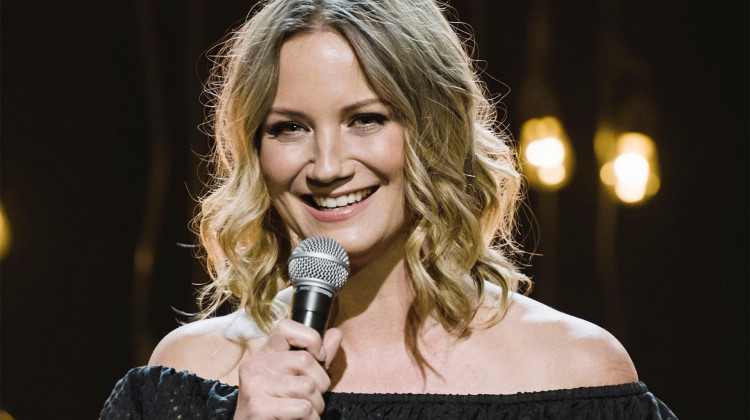 June 24, 2022
American Anthems celebrates everyday heroes with surprise songs from country music stars.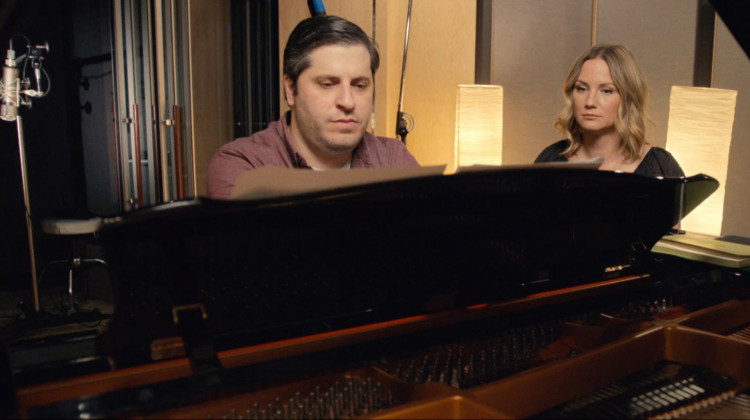 June 24, 2022
Jennifer Nettles and Bill Sherman craft a song about Seth Grumet's cancer experience.