Andrew Luck and John Green
May 28, 2018
This is a special edition of the Andrew Luck Book Club Podcast. Andrew Luck and John Green delighted hundreds of fans, May 3rd at Old National Center. Two stars from different fields come together to celebrate books. Stay tuned as Andrew takes the stage with hometown, author John Green. They share their passion for books with an insightful conversation that includes Green's latest novel "Turtles all the way down". Hear the Great American Read, Listen Up, Andrew Luck Book Club Podcast with Colts Quarterback Andrew Luck and New York Times best-selling Author John Green.
Listen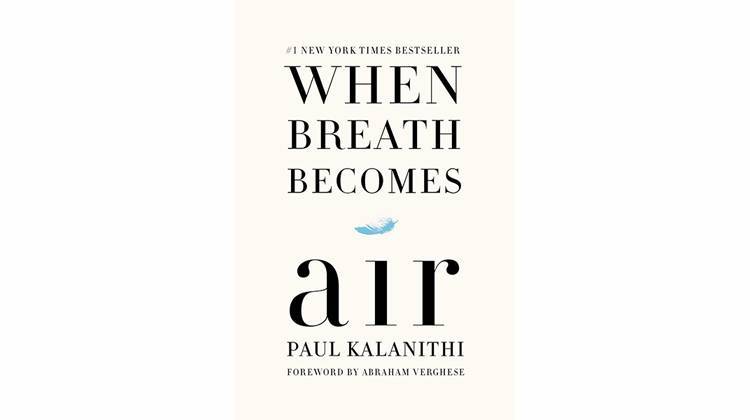 June 26, 2017
Andrew talks with Dr. Lucy Kalanithi and Jeevan Kalanithi about the non-fiction book, When...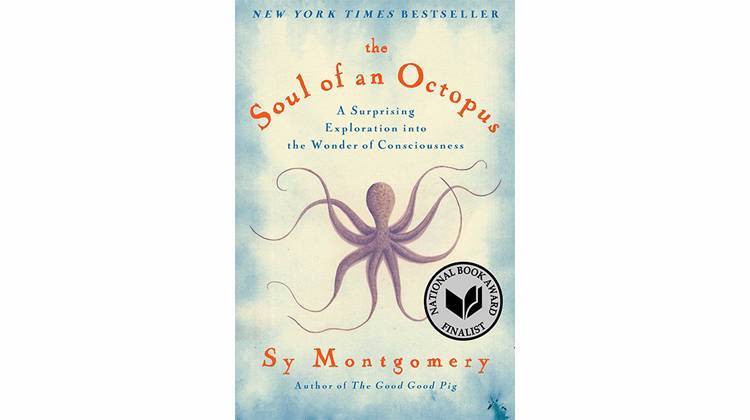 May 29, 2017
Andrew talks with Sy Montgomery author of "The Soul of an Octopus: A surprising exploration...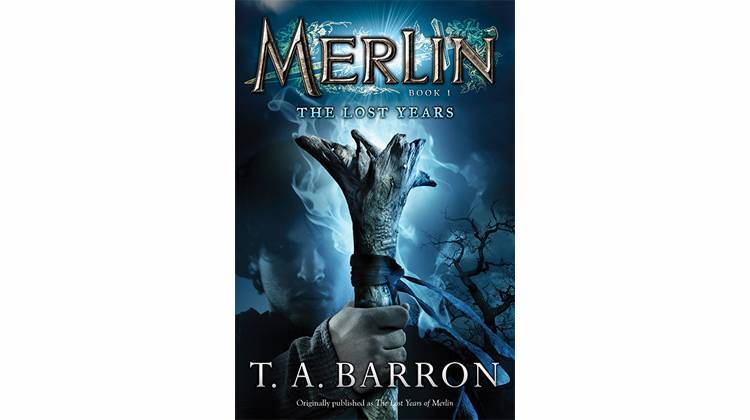 April 24, 2017
Andrew talks with T.A. Barron author of "The Lost Years: Book 1" (Merlin Saga)