Tyler Trent's "The Upset" featured on ALBC
May 27, 2019
Andrew Luck interviews Tony and Kelly Trent about their late son's book "The Upset: The Tyler Trent Story." How appropriate that Andrew focuses on this book about Tyler's inspirational battle with bone cancer on Memorial Day - a day when we honor fallen heroes. Keep the tissues handy!
Listen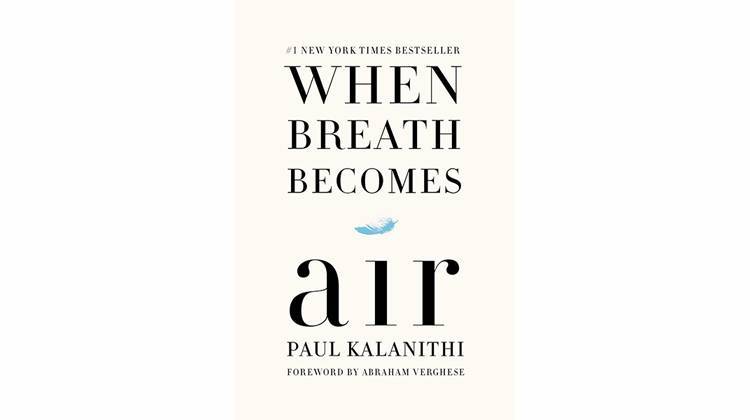 June 26, 2017
Andrew talks with Dr. Lucy Kalanithi and Jeevan Kalanithi about the non-fiction book, When...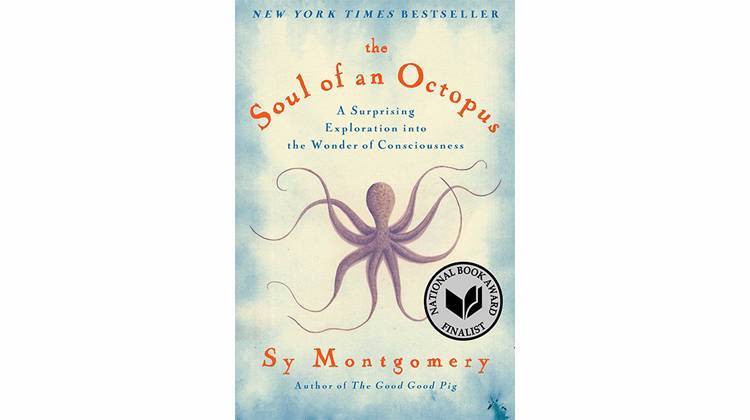 May 29, 2017
Andrew talks with Sy Montgomery author of "The Soul of an Octopus: A surprising exploration...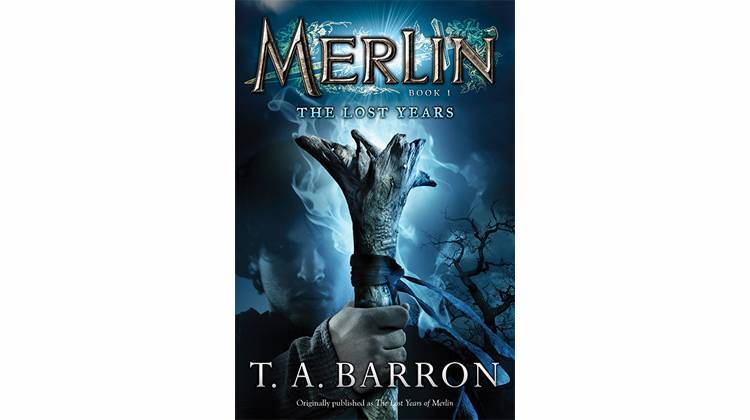 April 24, 2017
Andrew talks with T.A. Barron author of "The Lost Years: Book 1" (Merlin Saga)