RSS
Listen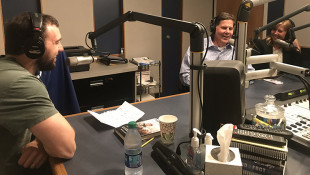 May 27, 2019
Andrew Luck interviews Tony and Kelly Trent about their late son's book "The Upset: The Tyler Trent Story."

How appropriate that Andrew focuses on this book about Tyler's inspirational battle with bone cancer on Memorial Day - a day when we honor fallen heroes. Keep the tissues handy!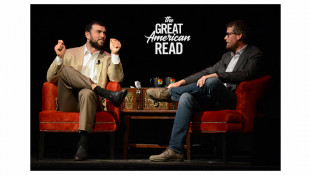 May 28, 2018
This is a special edition of the Andrew Luck Book Club Podcast. Andrew Luck and John Green delighted hundreds of fans, May 3rd at Old National Center.
Two stars from different fields come together to celebrate books. Stay tuned as Andrew takes the stage with hometown, author John Green. They share their passion for books with an insightful conversation that includes Green's latest novel "Turtles all the way down". Hear the Great American Read, Listen Up, Andrew Luck Book Club Podcast with Colts Quarterback Andrew Luck and New York Times best-selling Author John Green.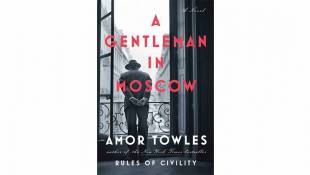 Feb 27, 2018
Andrew Luck talks with author Amor Towles about his book "A Gentleman in Moscow".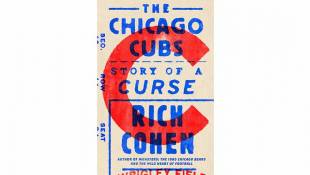 Oct 31, 2017
Guest host Roger Bennett talks with author Rick Cohen about his book "The Chicago Cubs - Story of a Curse." Bennett is the co-host of the NBC Sports podcast Men in Blazers.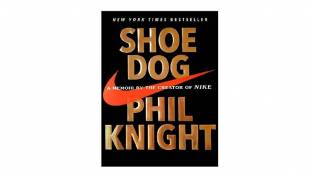 Aug 28, 2017
Tonight on the Andrew Luck Book Club Podcast, Andrew and Nike founder and board chairman Phil Night discuss
His memoir "Shoe Dog", the inside story of the company's early days as an intrepid start-up and its evolution into one of the world's most iconic, game-changing, and profitable brands.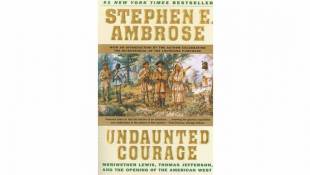 Jul 31, 2017
Talking about the Andrew Luck Book Club (#ALBookClub) July veteran selection: Undaunted Courage: Meriwether Lewis, Thomas Jefferson, and the Opening of the American West.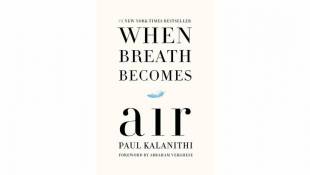 Jun 26, 2017
Andrew talks with Dr. Lucy Kalanithi and Jeevan Kalanithi about the non-fiction book, When Breath Becomes Air, by Paul Kalanithi.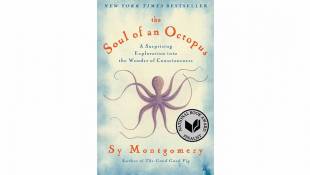 May 29, 2017
Andrew talks with Sy Montgomery author of "The Soul of an Octopus: A surprising exploration into the wonder of consciousness"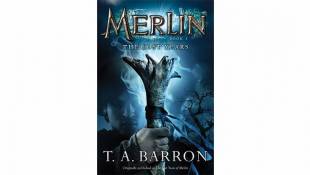 Apr 24, 2017
Andrew talks with T.A. Barron author of "The Lost Years: Book 1" (Merlin Saga)