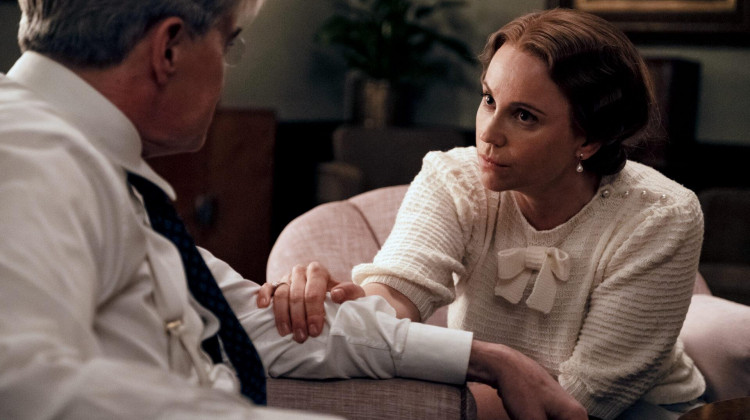 Episode 6
May 09, 2021
America enters the war, and Olav arrives from England. Missy grows suspicious of ties between Roosevelt and Martha, as does Olav. Meanwhile, a dastardly Nazi plot unfolds.
Full Episodes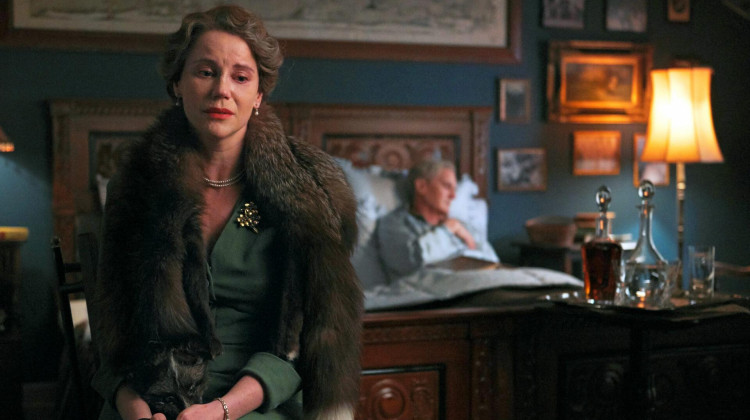 May 23, 2021
The presidents health takes a bad turn. Olav faces rocky relations with Martha.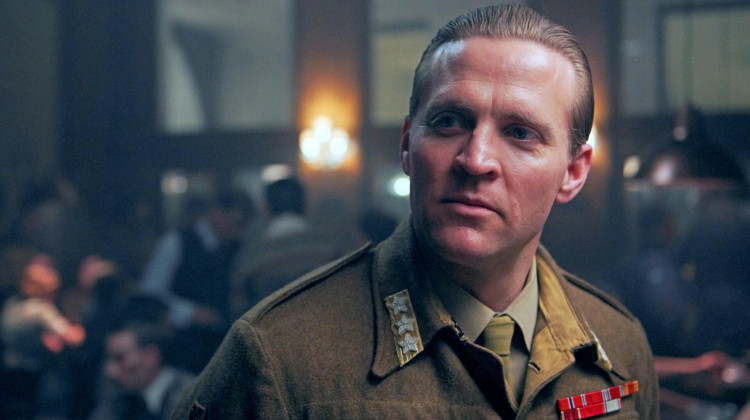 May 16, 2021
A Nazi agent slips through the cracks. Martha travels to England and gets a shock.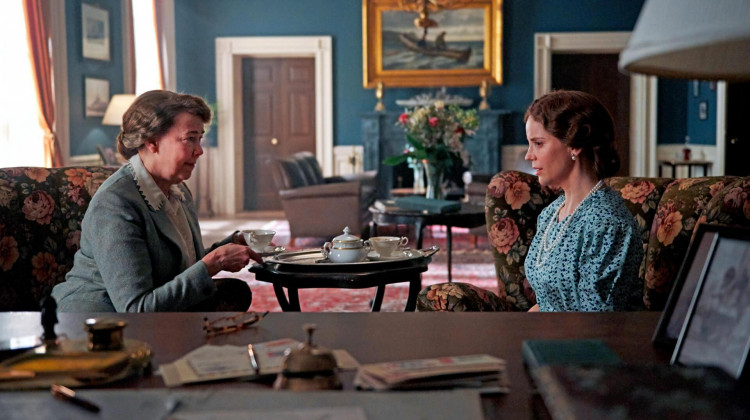 May 2, 2021
Martha uses dinner-table tactics to help Norway. The president gets on dangerous ground.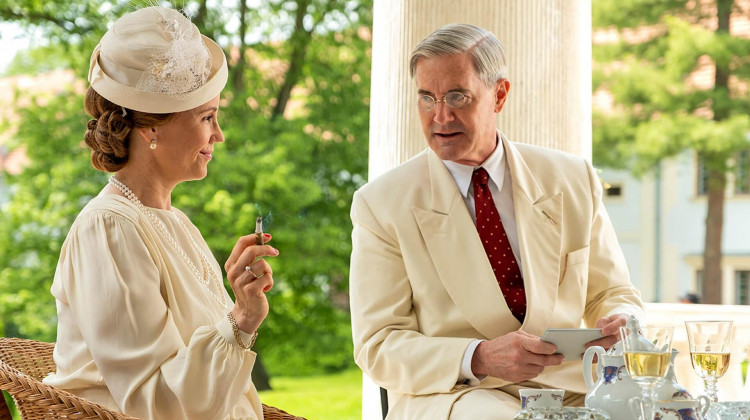 April 4, 2021
A year after visiting the U.S., the Norwegian prince and crown princess must flee.
Clips and Previews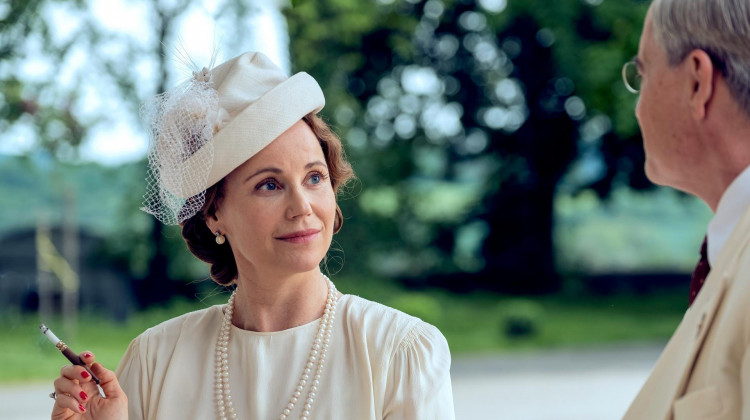 March 22, 2021
A princess steals the heart of the president in an epic WWII drama.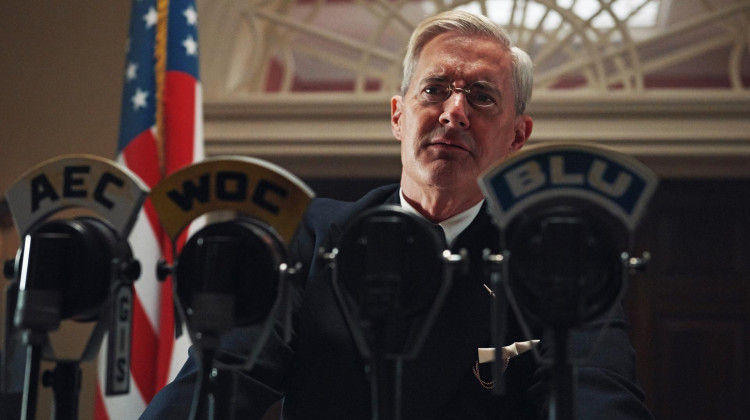 March 8, 2021
Tune in or stream Atlantic Crossing on MASTERPIECE starting Sunday, Apr. 4 at 9/8c.