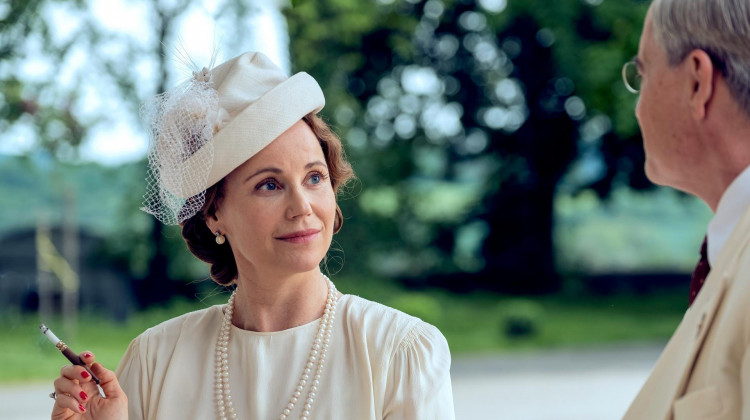 Official Preview
March 22, 2021
A princess steals the heart of the president in an epic drama based on the World War II relationship of FDR and Norwegian Crown Princess Martha.
Full Episodes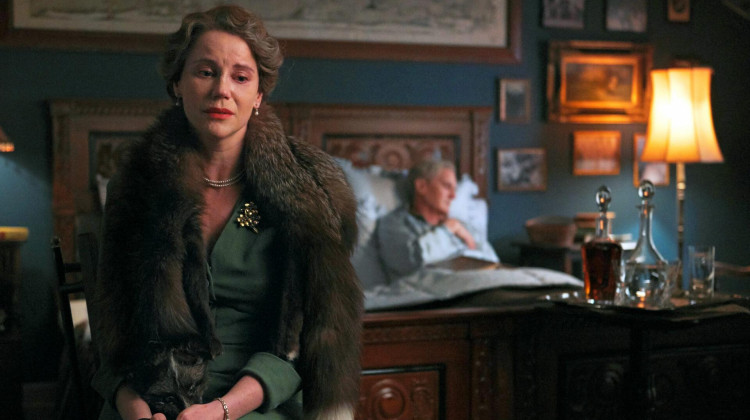 May 23, 2021
The presidents health takes a bad turn. Olav faces rocky relations with Martha.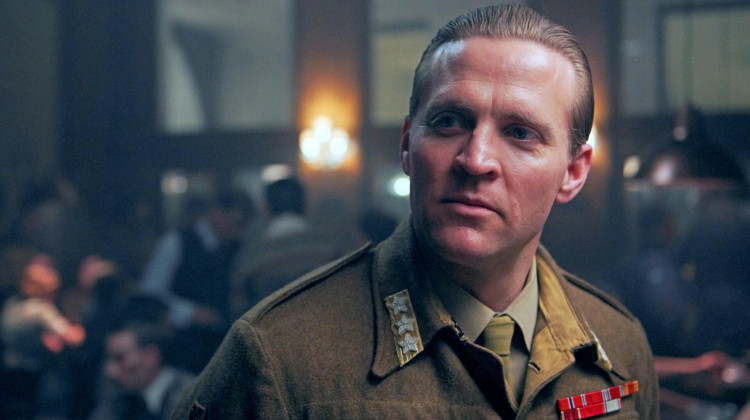 May 16, 2021
A Nazi agent slips through the cracks. Martha travels to England and gets a shock.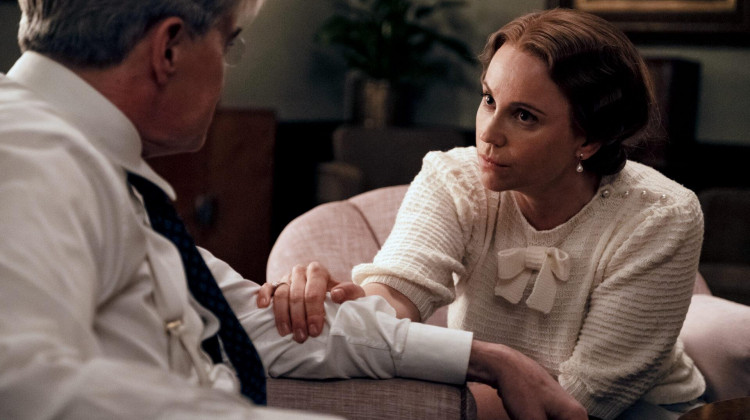 May 9, 2021
As America enters the war, people grow suspicious of Marthas ties to the president.
Clips and Previews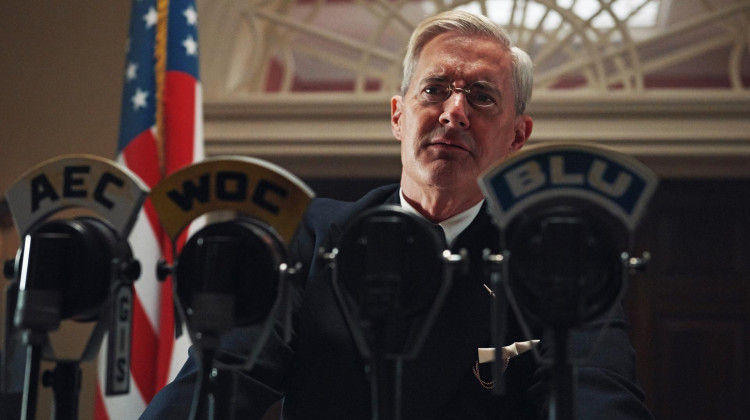 March 8, 2021
Tune in or stream Atlantic Crossing on MASTERPIECE starting Sunday, Apr. 4 at 9/8c.