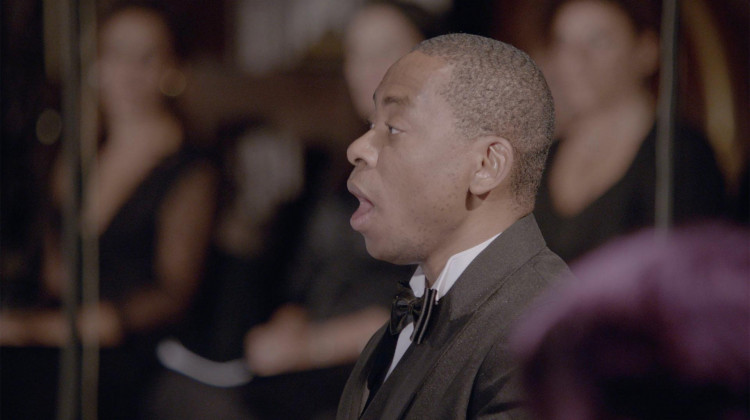 Da Ponte's Oratorio: A Concert for New York
November 05, 2021
An Italian opera company restages an oratorio last performed in 1826. Organized by Mozart's librettist Lorenzo Da Ponte, the 1826 event changed America's cultural landscape with the introduction of Italian opera to New York City.
Full Episodes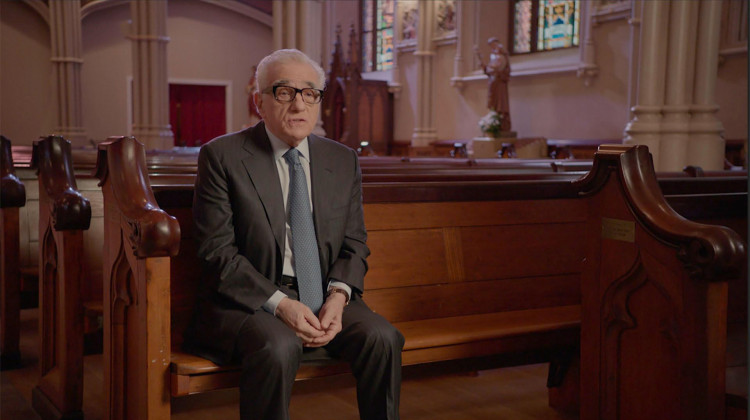 November 5, 2021
Martin Scorsese tells the story of a performance that introduced Italian opera to NYC.
Clips & Previews
Related Programs
October 29, 2021
Go inside the mind of Beethoven as Scott Yoo seeks to make a recording of his music....
September 17, 2021
Experience this dark fairytale from Matthew Bourne with this acclaimed stage adaptation.