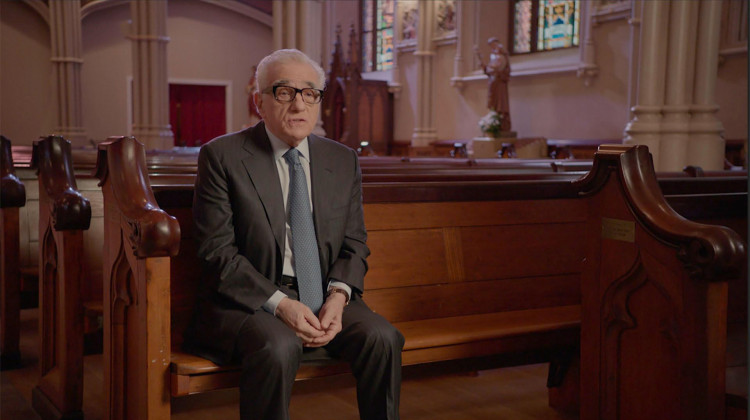 The Oratorio: A Documentary with Martin Scorsese
November 05, 2021
Martin Scorsese reveals the story of a single performance in 1826 that forever changed America's cultural landscape with the introduction of Italian opera to New York City – an event Mozart's great librettist Lorenzo Da Ponte helped orchestrate.
Full Episodes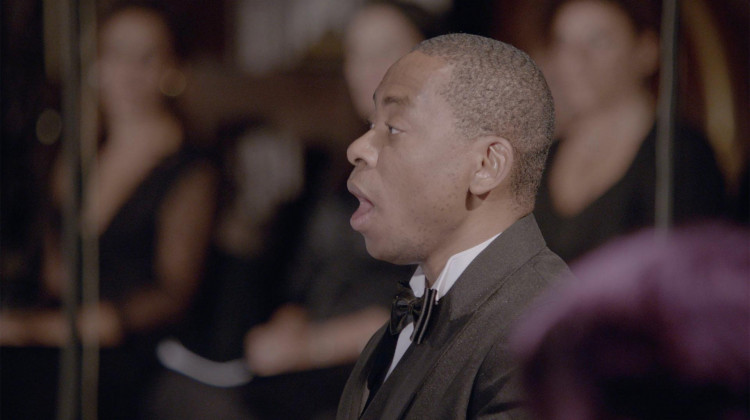 November 5, 2021
An Italian opera company restages an oratorio last performed in 1826.
Clips & Previews
Related Programs
October 29, 2021
Go inside the mind of Beethoven as Scott Yoo seeks to make a recording of his music....
September 17, 2021
Experience this dark fairytale from Matthew Bourne with this acclaimed stage adaptation.