Now Hear This: Beethoven's Ghost
October 29, 2021
Go inside the mind of a genius as host Scott Yoo and fellow musicians undertake a recording of Beethoven's most personal music at a historic Berkshires manor to explore the composer's brilliant career—where they are visited by some unexpected guests.
Full Episodes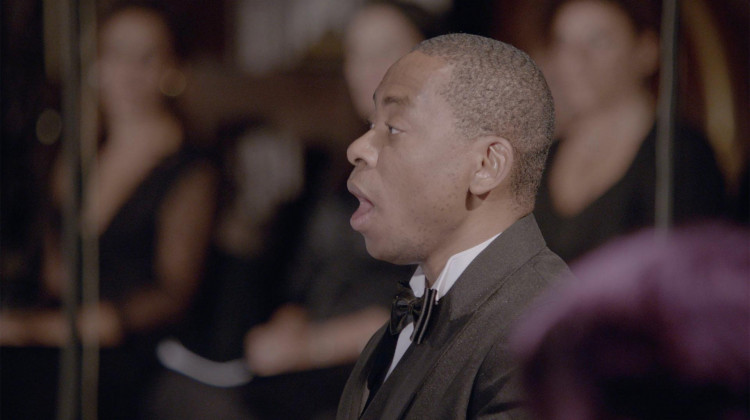 November 5, 2021
An Italian opera company restages an oratorio last performed in 1826.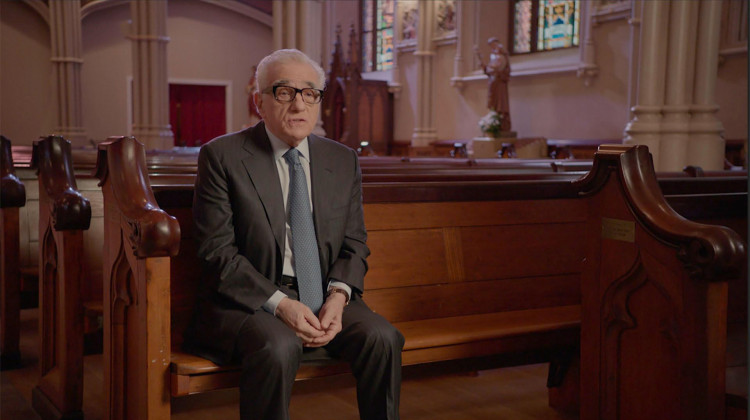 November 5, 2021
Martin Scorsese tells the story of a performance that introduced Italian opera to NYC.
Clips & Previews
Related Programs
September 17, 2021
Experience this dark fairytale from Matthew Bourne with this acclaimed stage adaptation.