The Revolutionist: Eugene V. Debs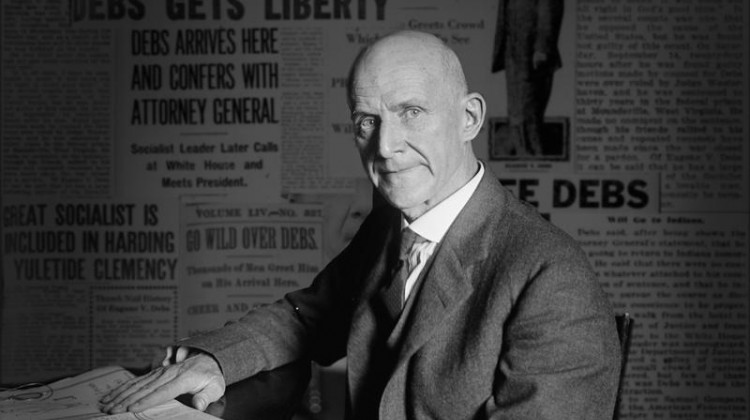 Alternately loved and reviled, Eugene Victor Debs was a passionate labor leader, a progressive political figure, and a formidable speaker in a time of great change in the United States. WFYI's new documentary, The Revolutionist: Eugene V. Debs, tells the story of this Hoosier's life. Born in Terre Haute in 1855, Eugene Debs emerged as a divisive figure when he led the nationwide Pullman Strike in 1894. Seeking an alternative way for workers to gain power, he helped establish the Socialist Party in the United States and ran as its candidate for president five times. His campaign across the country drew massive crowds, and his oratory tested the limits of the First Amendment. When he spoke out against America's involvement in World War I, the Supreme Court upheld a guilty verdict that sentenced him to ten years in prison for violating the Espionage Act. From his cell, he ran for president for the final time, garnering nearly a million votes…and sparking a national conversation about the right to free speech.
The Revolutionist: Eugene V. Debs is narrated by actor Danny Glover and made its television premiere on WFYI Thursday, October 3, 2019.
Watch Documentary

View More Programs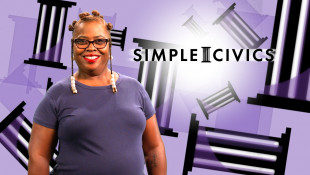 Can you run for president from prison? Are there limits to free speech during times of war? How does the draft lottery work?

You probably took a government or civics class, but many of us still have questions about how it...
Read More

View More Programs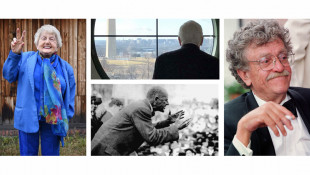 WFYI celebrates notable Hoosiers this fall on WFYI 1. The 8-part series culminates with the premiere of The Revolutionist: Eugene V. Debs. WFYI's newest historical documentary tells the story of Eugene V. Debs, the forerunner of America's working middle class,...
Read More