Simple Civics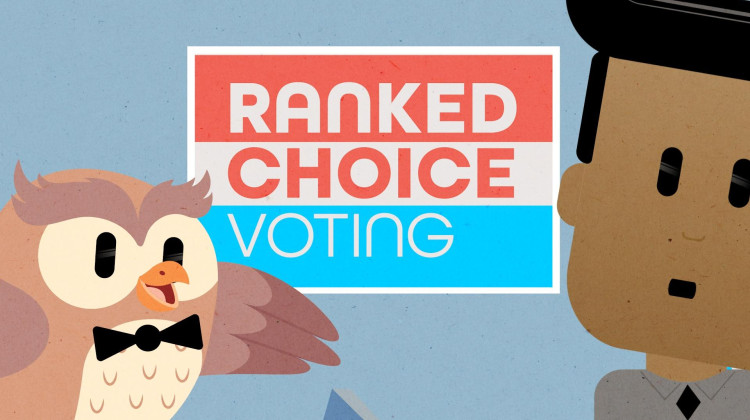 What is Ranked Choice Voting?
---
About Simple Civics
Can you run for president from prison? What is a caucus? How does the draft work?
You probably took a government or civics class, but many of us still have questions about how it all works. WFYI's "Simple Civics" is here to help!
In each episode, Butler University Professor of Political Science Terri Jett tackles a specific question in just a couple minutes – breaking down the history behind an issue and how it affects us today.
It doesn't have to be complicated, so let's make it simple!
---
Want to dive deeper into the series? Explore standardized, grade-level appropriate lesson plans to help take your child or classroom's civics learning to the next level!