Simple Civics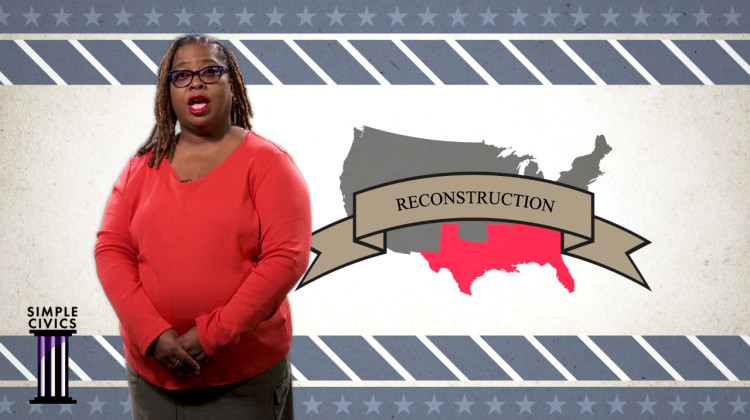 Reconstruction
The years directly following the Civil War, a period known as reconstruction, were meant to heal our fractured nation and help Black Americans establish new lives after slavery was abolished. Some of our nation's most important laws were enshrined during this time, but concessions were also made that led to a rollback of liberties that left our nation with long-lasting scars.
---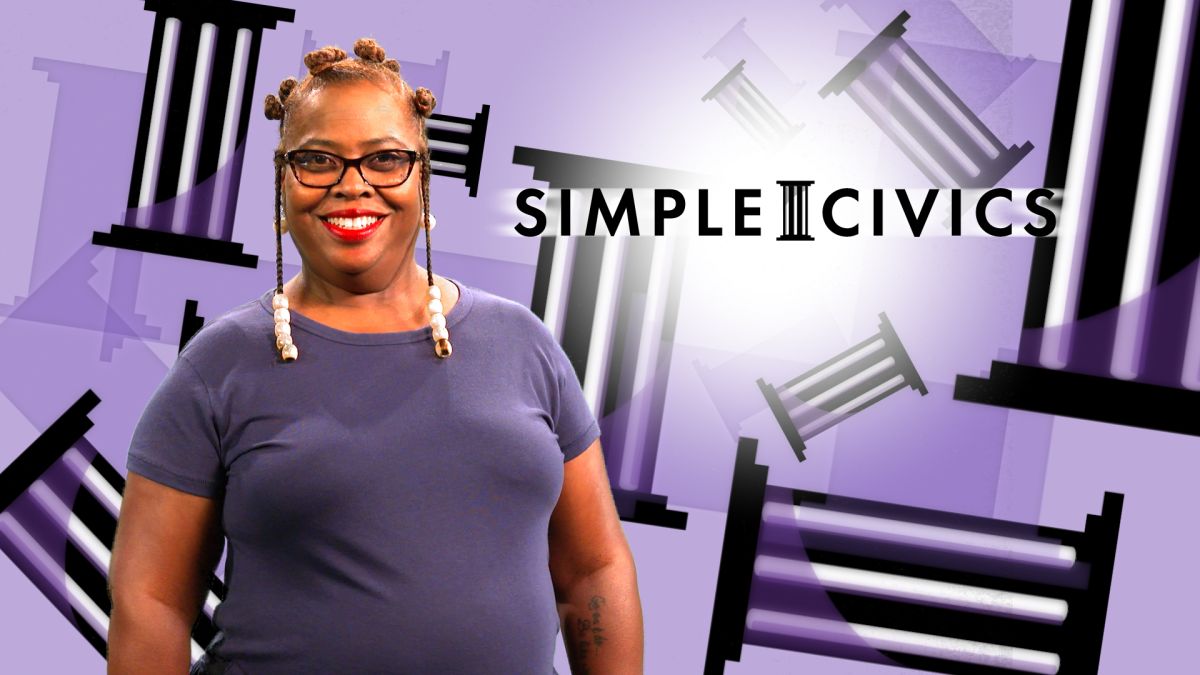 Can you run for president from prison? What is a caucus? How does the draft work?
You probably took a government or civics class, but many of us still have questions about how it all works. WFYI's "Simple Civics" is here to help!
In each episode, Butler University Professor of Political Science Terri Jett tackles a specific question in just a couple minutes – breaking down the history behind an issue and how it affects us today.
It doesn't have to be complicated, so let's make it simple!
---
Want to dive deeper into the series? Explore standardized, grade-level appropriate lesson plans to help take your child or classroom's civics learning to the next level!