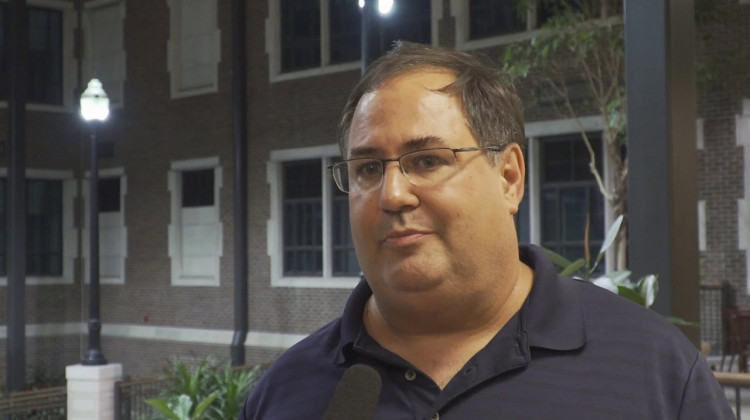 The Revolutionist Terre Haute Premiere
October 02, 2019
Audience members react after the Terre Haute premiere of the documentary.
Watch Documentary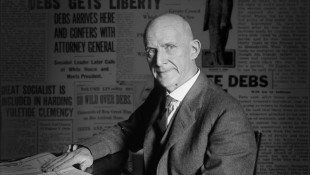 October 3, 2019
Explore the life and times of labor leader and presidential candidate Eugene V. Debs.
Clips and Previews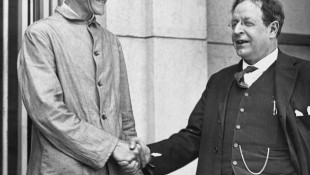 September 24, 2019
Today's politics have echos of the past.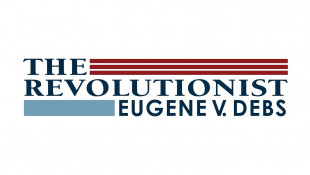 August 2, 2019
Alternately loved and reviled, Eugene Victor Debs was a passionate labor leader, a progressive...