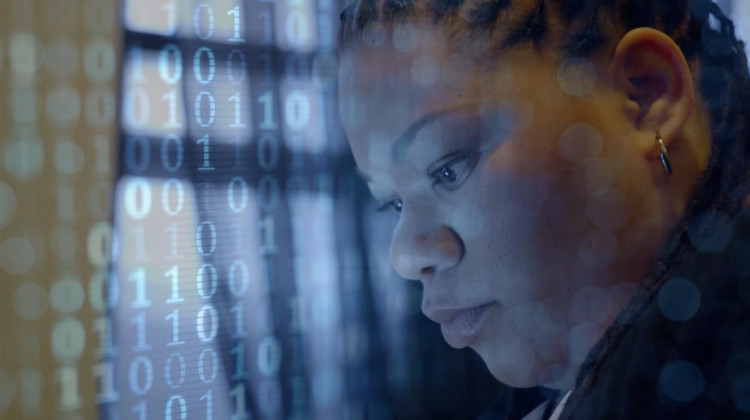 Apprenticing: Working Towards the Salary You Want
September 01, 2021
Tiffany Spraggins decided to go back to college after working jobs with no opportunity for growth. Knowing she wanted to make a livable wage, she started by looking at jobs that paid the salary she wanted. At college, she learned about an apprenticeship program to become a software functions tester, and she's now on a path to being a full professional in a white-collar job.
Full Episodes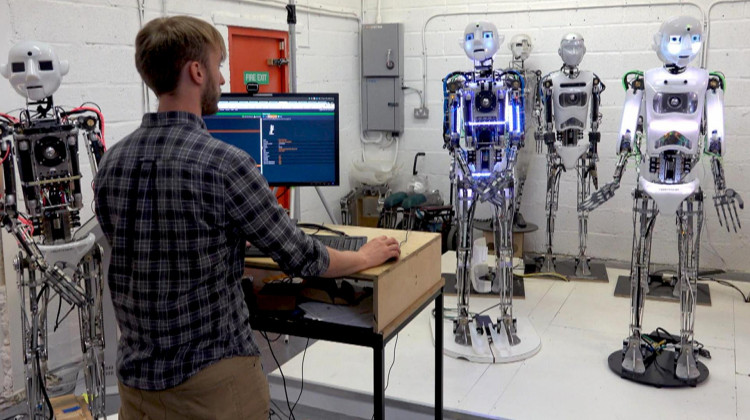 September 8, 2021
Can we future-proof jobs against robots, AI, racial & economic disparities, and pandemics?...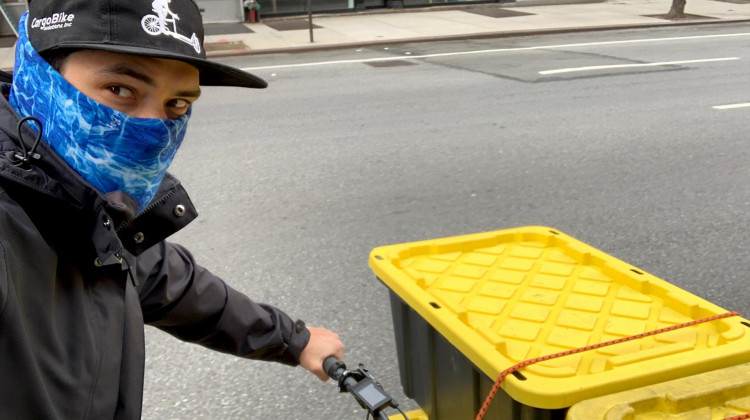 September 1, 2021
The pandemic has been a driver of changes to the already shifting world of work.
Clips & Previews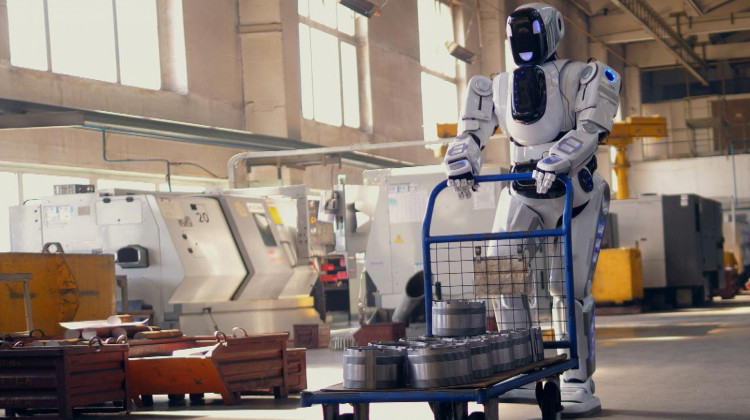 September 1, 2021
With U.S. unemployment sky-high, a majority of Americans are concerned about the future.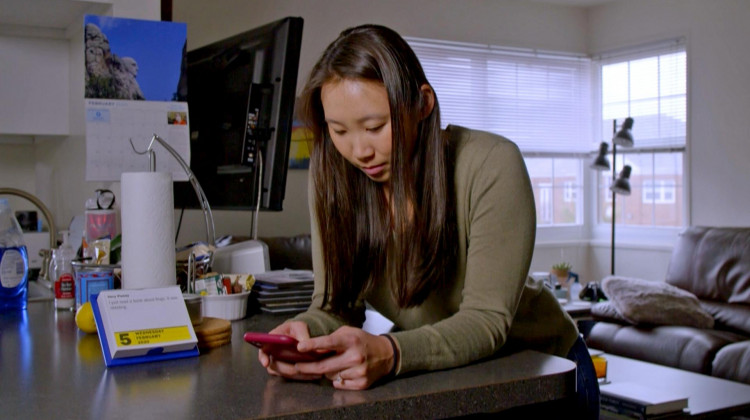 September 1, 2021
Today more than 55 million Americans work in the gig economy.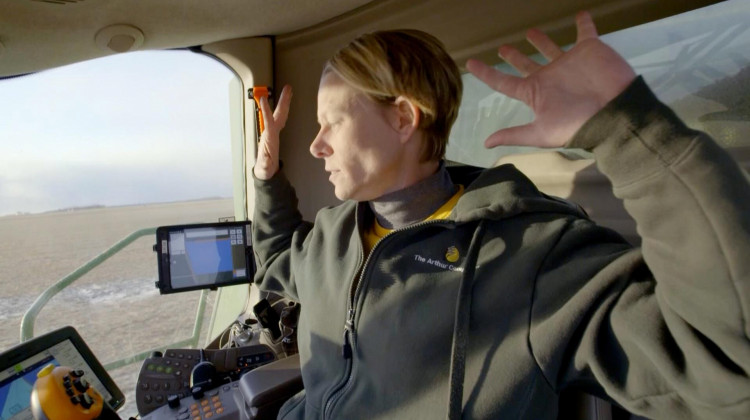 September 1, 2021
Technology has completely changed the way that farmers do things today.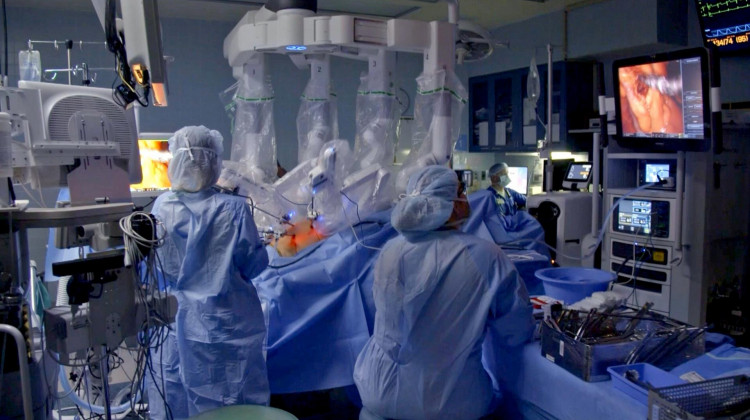 September 1, 2021
The use of surgical cobots in hospitals is on the rise. But is it costing jobs?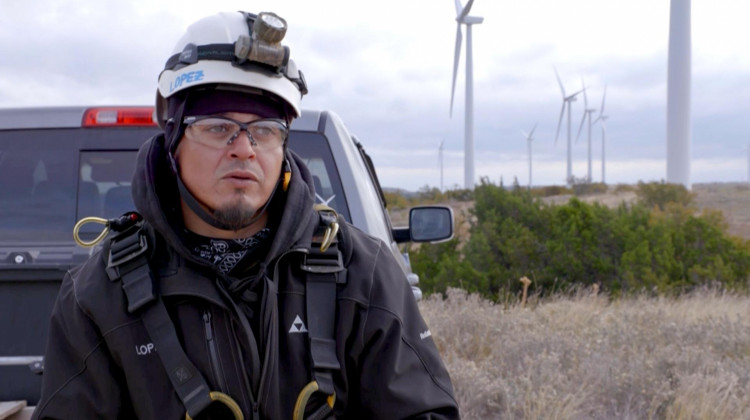 September 1, 2021
If Juan Lopez can keep from getting hurt he could have a long future with his current job....