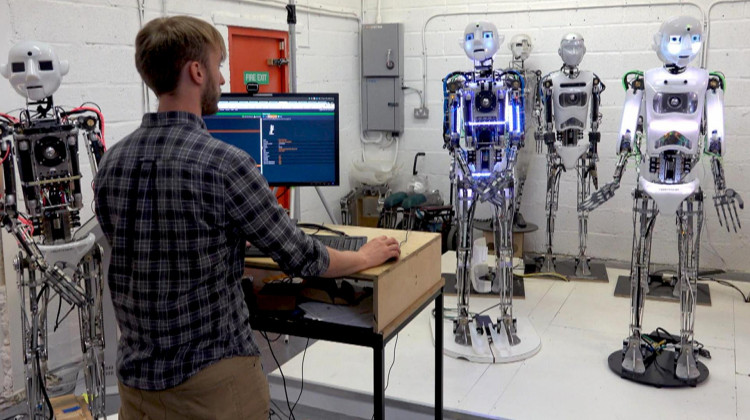 Futureproof
September 08, 2021
Frontline and service workers have borne the health consequences of the pandemic, increasing racial and economic disparities. Certain robotic and AI applications are accelerating as the value of human workers is further questioned. Determining the likely areas of job growth and training needs is difficult. Post-secondary education has become more virtual and its costs, more controversial.
Full Episodes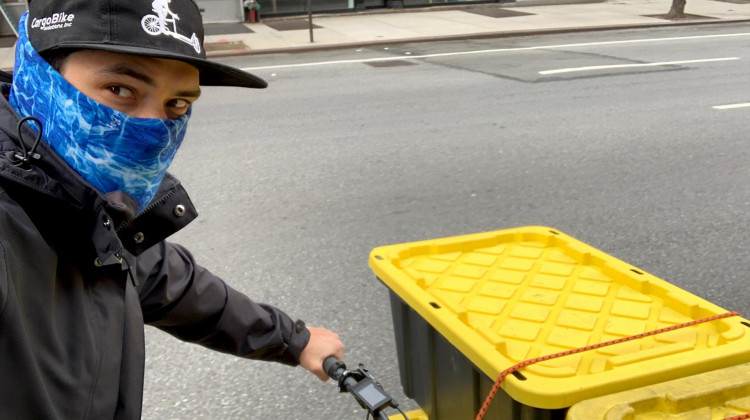 September 1, 2021
The pandemic has been a driver of changes to the already shifting world of work.
Clips & Previews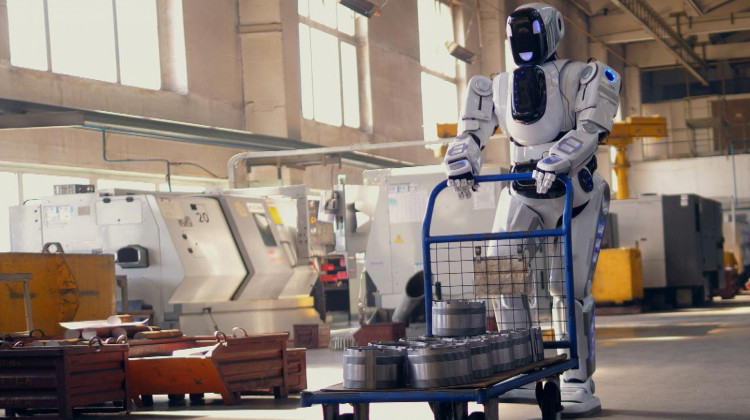 September 1, 2021
With U.S. unemployment sky-high, a majority of Americans are concerned about the future.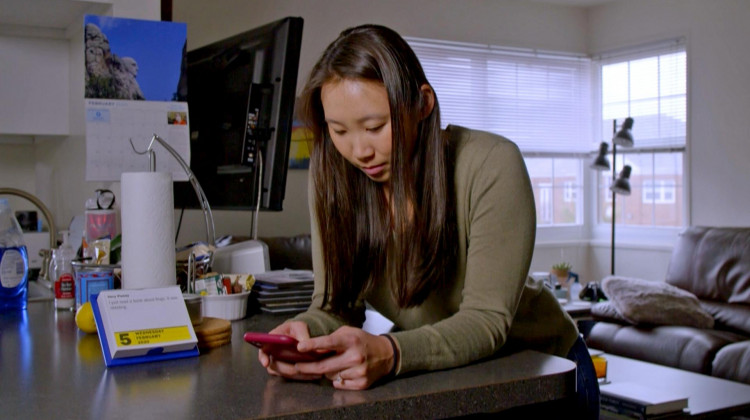 September 1, 2021
Today more than 55 million Americans work in the gig economy.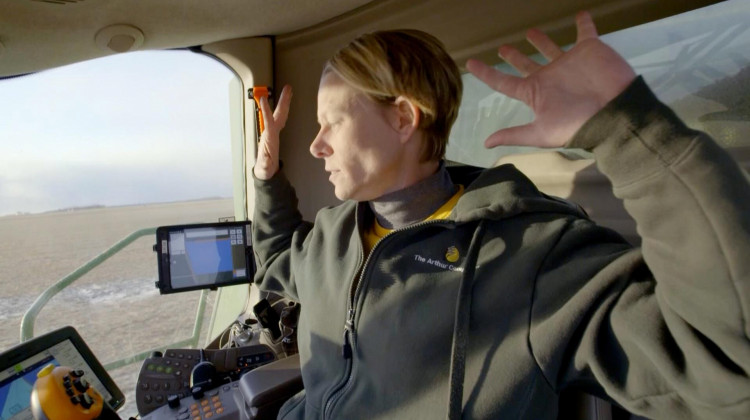 September 1, 2021
Technology has completely changed the way that farmers do things today.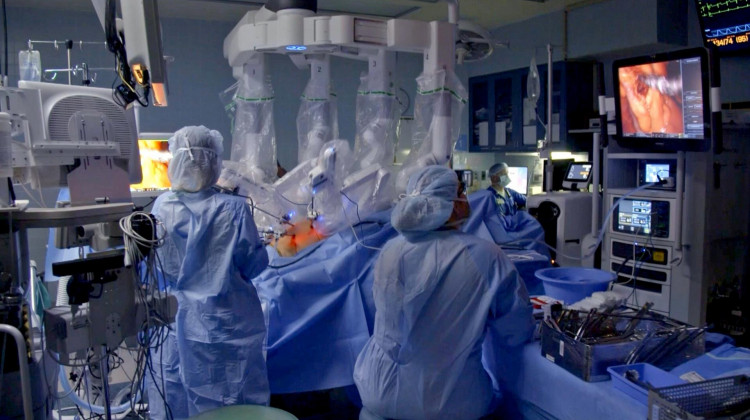 September 1, 2021
The use of surgical cobots in hospitals is on the rise. But is it costing jobs?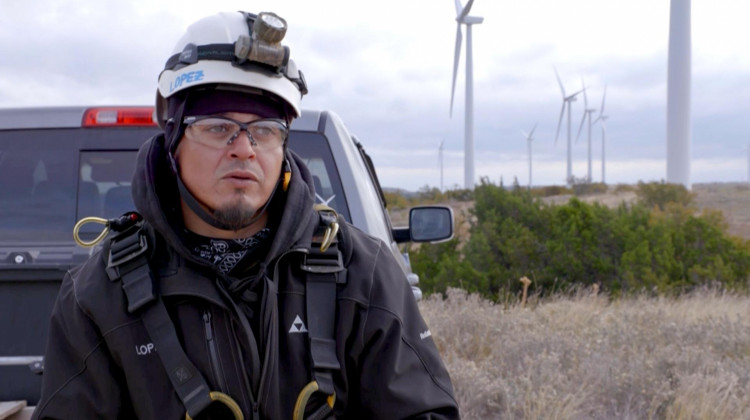 September 1, 2021
If Juan Lopez can keep from getting hurt he could have a long future with his current job....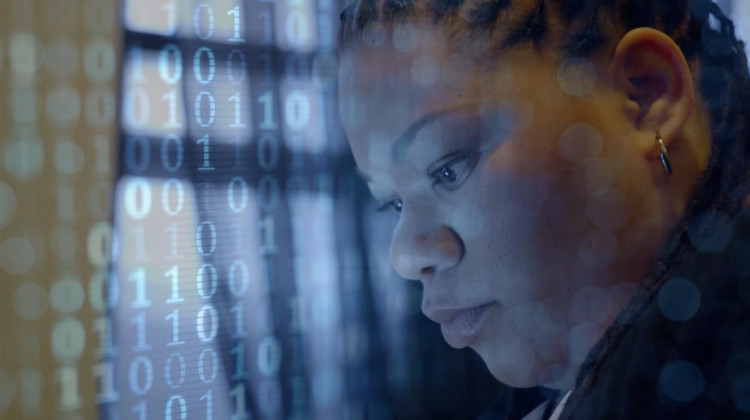 September 1, 2021
Tiffany Spraggins was tired of jobs with no opportunity for growth.