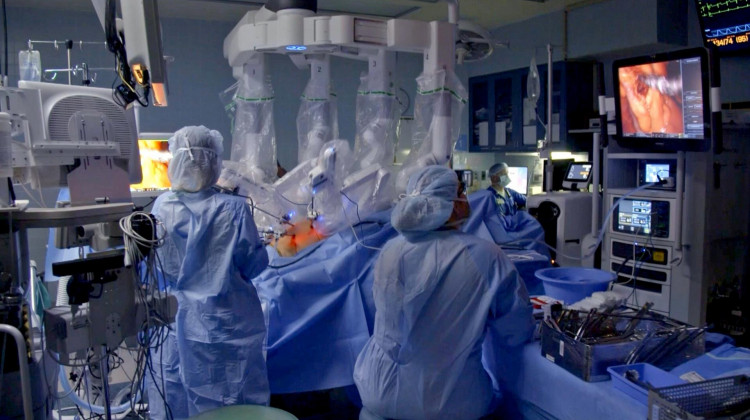 Robotics in Medicine
September 01, 2021
15 years ago, Bryant Hospital in Lincoln, NE was one of several hospitals pioneering the use of 'surgical cobots'. Now they are an accepted part of surgical practices across America. In this video, for example, Dr. Michael Jobst brings new levels of precision, control, and safety to his surgical procedures, by using multi-arm robotic surgery. But does this current generation of robots cost jobs?
Full Episodes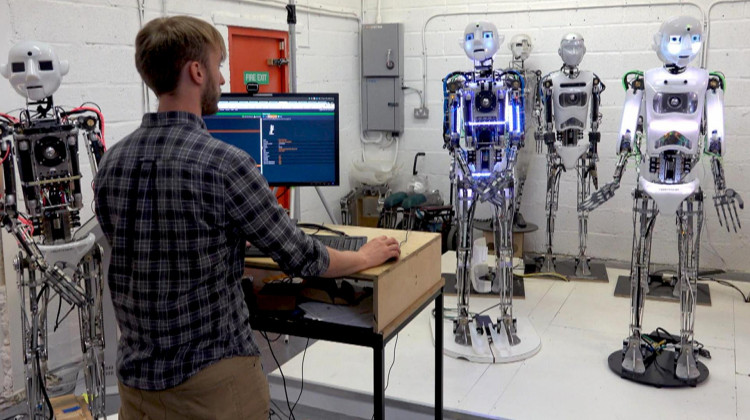 September 8, 2021
Can we future-proof jobs against robots, AI, racial & economic disparities, and pandemics?...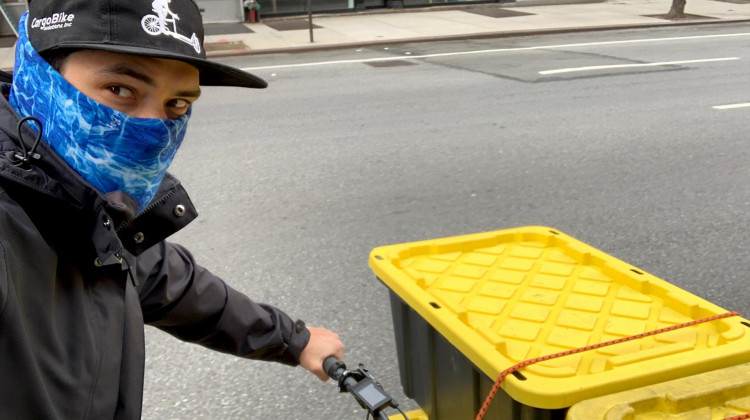 September 1, 2021
The pandemic has been a driver of changes to the already shifting world of work.
Clips & Previews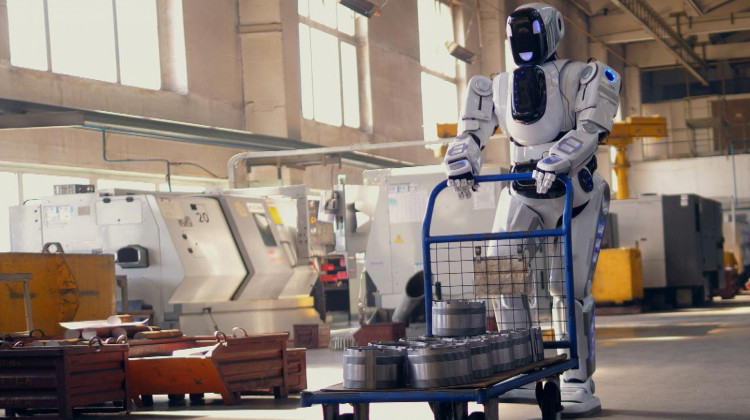 September 1, 2021
With U.S. unemployment sky-high, a majority of Americans are concerned about the future.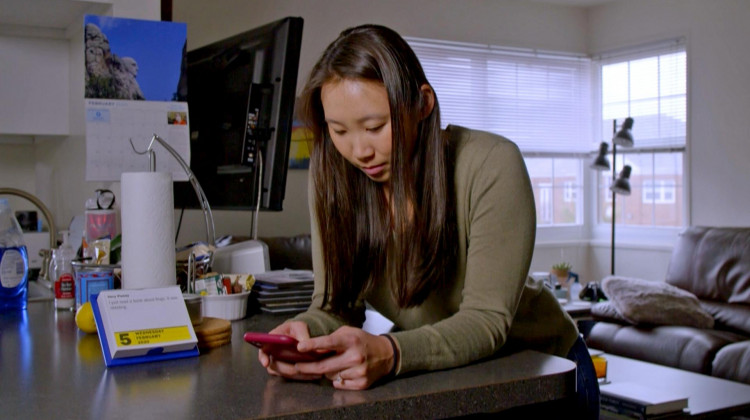 September 1, 2021
Today more than 55 million Americans work in the gig economy.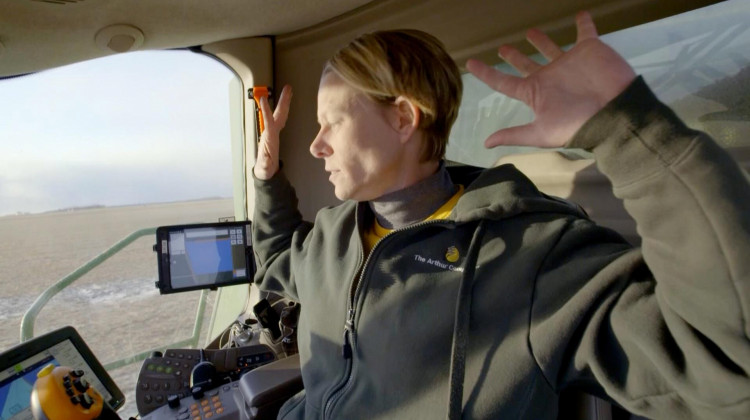 September 1, 2021
Technology has completely changed the way that farmers do things today.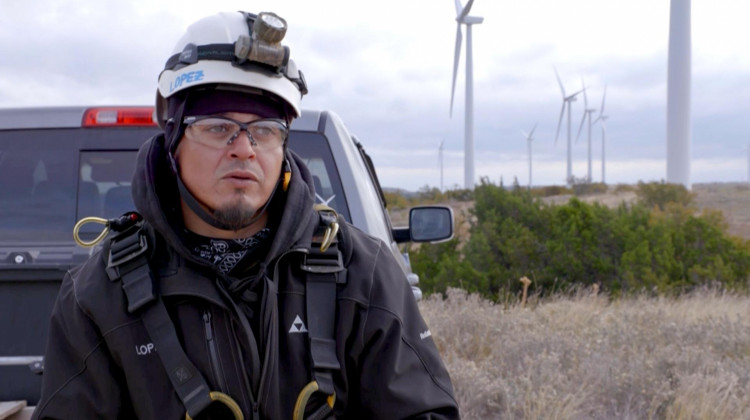 September 1, 2021
If Juan Lopez can keep from getting hurt he could have a long future with his current job....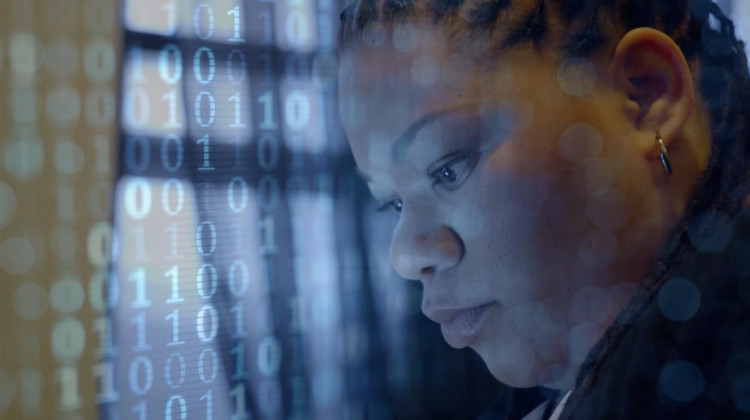 September 1, 2021
Tiffany Spraggins was tired of jobs with no opportunity for growth.