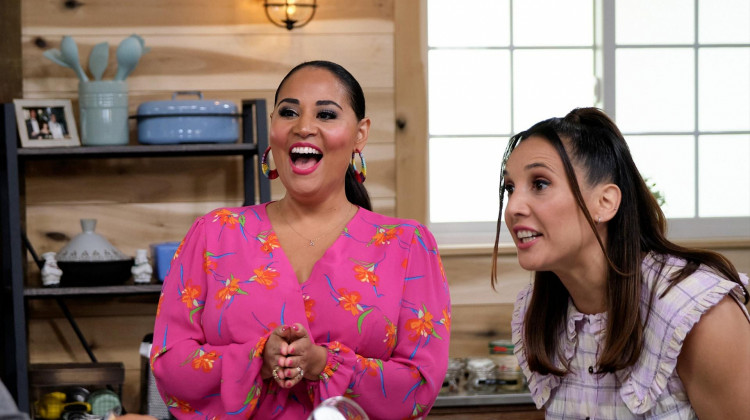 Exploring The Great American Recipe
May 10, 2022
Discover how The Great American Recipe will present a wonderful mix of cultures and traditions. More than just your typical cooking competition show, you'll go beyond the recipes to learn the stories behind the dishes. Meet some of the talented home cooks as well as host Alejandra Ramos and judges Leah Cohen, Tiffany Derry and Graham Elliot.
Full Episodes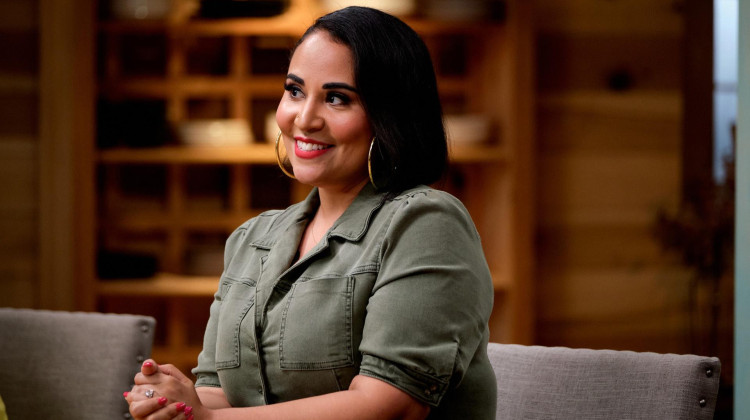 April 25, 2022
Get ready to grab and go as the cooks prepare handheld treats in outdoor dining.
Clips & Previews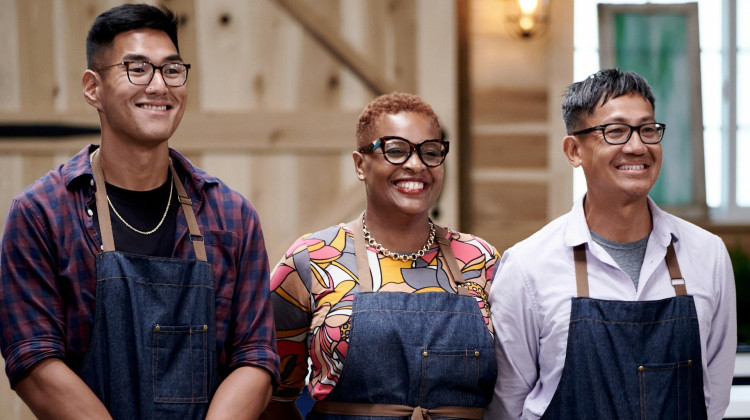 May 5, 2022
Ten talented home cooks compete in the national search for "The Great American Recipe."