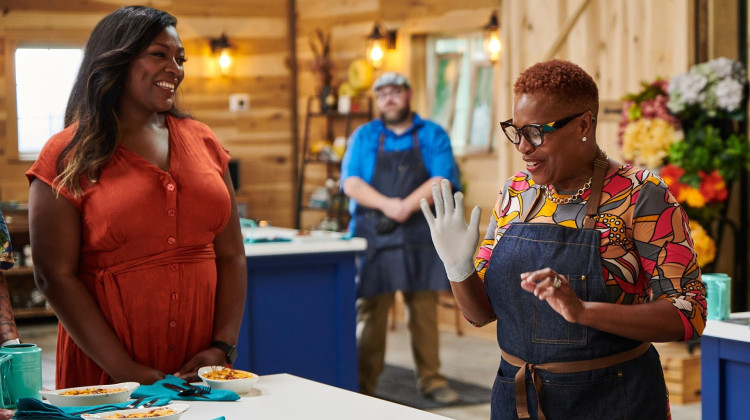 If I Were a Recipe
April 25, 2022
Join the ten talented home cooks for their first challenge: creating a dish that expresses their unique story and talents. Next, they put their original spin on regional dishes and ingredients, and BBQ chicken and Korean tacos are on the menu.
Full Episodes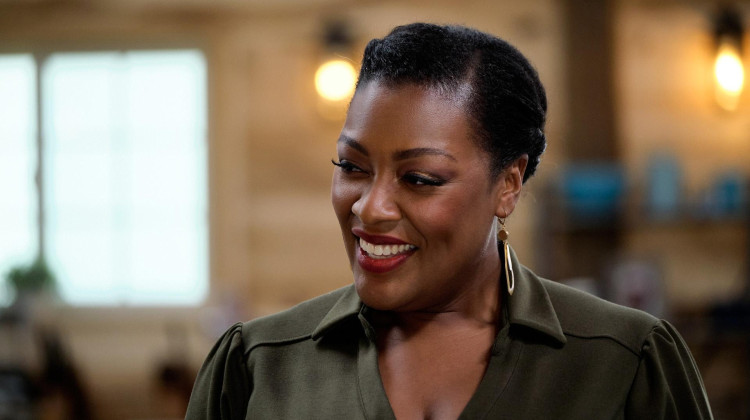 August 5, 2022
The cooks are surprised with a recipe swap and then wow the judges with a personal dish.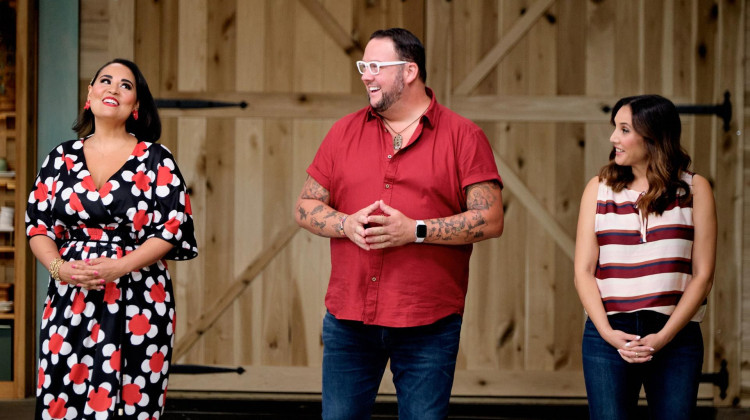 August 5, 2022
Celebrate family as the cooks prepare their friends' and families' most memorable recipes....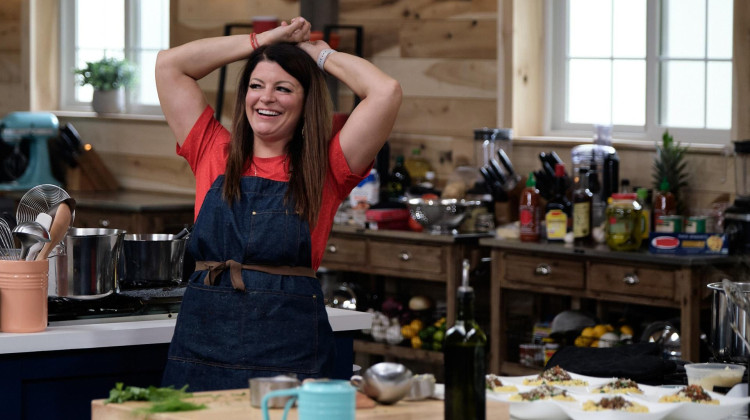 April 25, 2022
Bring your appetites as the cooks share favorite quick meals to feed a crowd.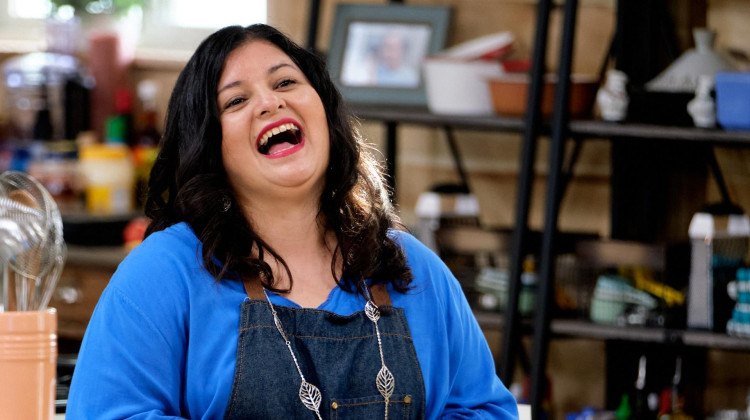 April 25, 2022
Join us as the cooks share favorite comfort foods and a dish inspired by a loved one.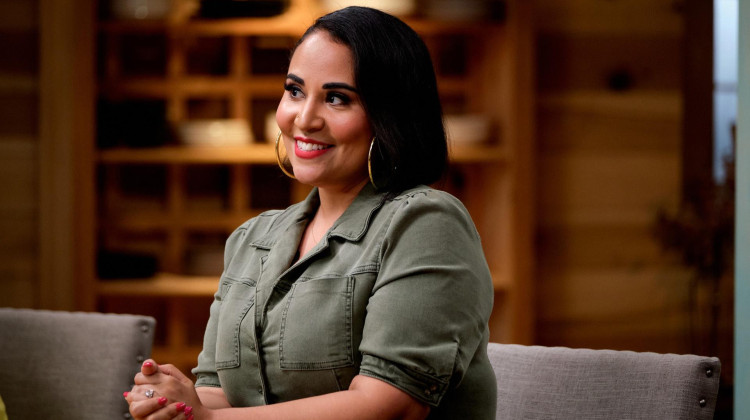 April 25, 2022
Get ready to grab and go as the cooks prepare handheld treats in outdoor dining.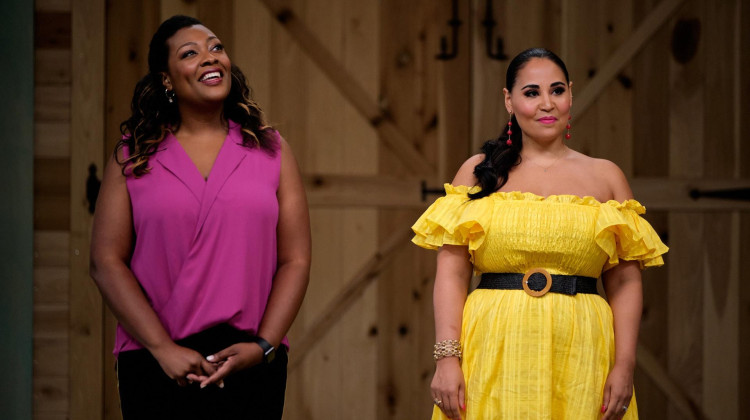 April 25, 2022
Let's party as the remaining home cooks share their favorite holiday recipes.
Clips & Previews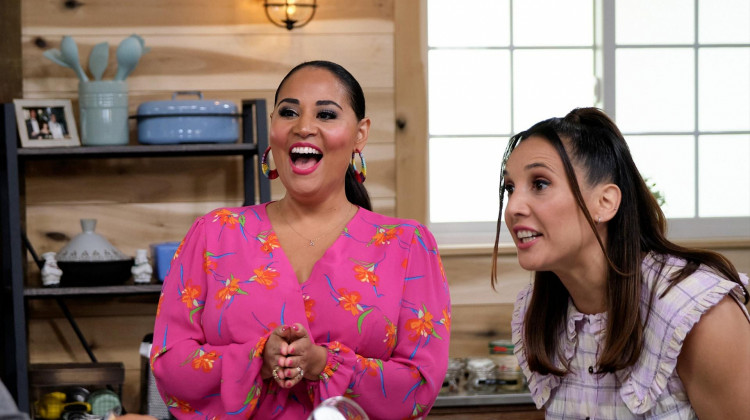 May 10, 2022
Learn more about this delicious series and why it is more than just a cooking competition....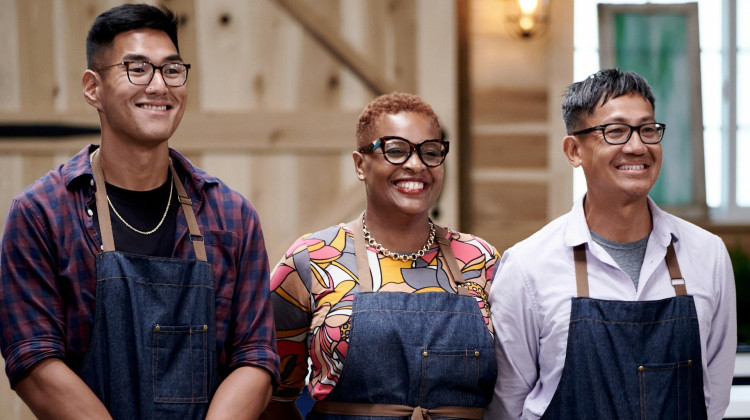 May 5, 2022
Ten talented home cooks compete in the national search for "The Great American Recipe."