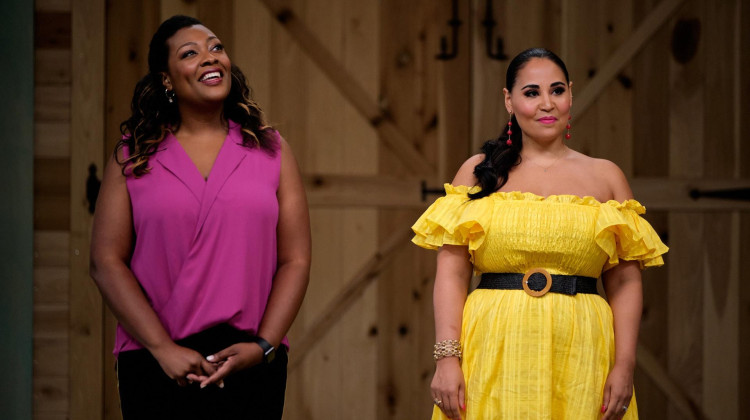 Party on a Plate
April 25, 2022
Get ready to party as the six remaining home cooks share their favorite special occasion and holiday recipes. From modern takes on classic gourmet fare to old-time family recipes filled with love and memories, it's a special night in the barn.
Full Episodes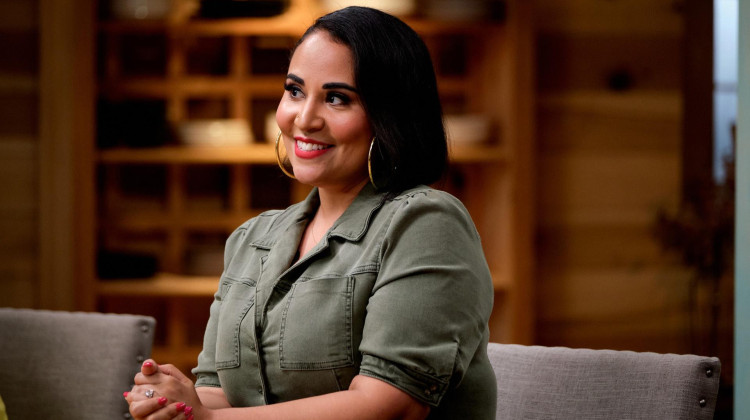 April 25, 2022
Get ready to grab and go as the cooks prepare handheld treats in outdoor dining.
Clips & Previews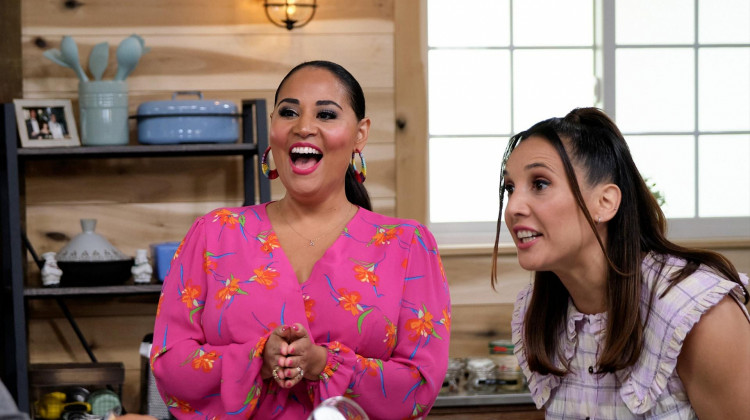 May 10, 2022
Learn more about this delicious series and why it is more than just a cooking competition....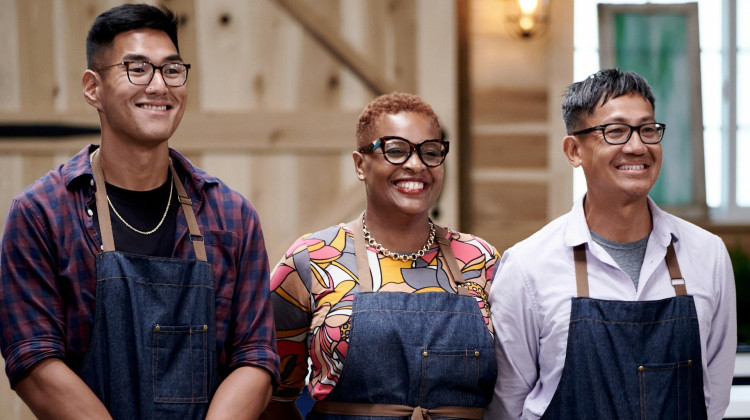 May 5, 2022
Ten talented home cooks compete in the national search for "The Great American Recipe."