Hotel Portofino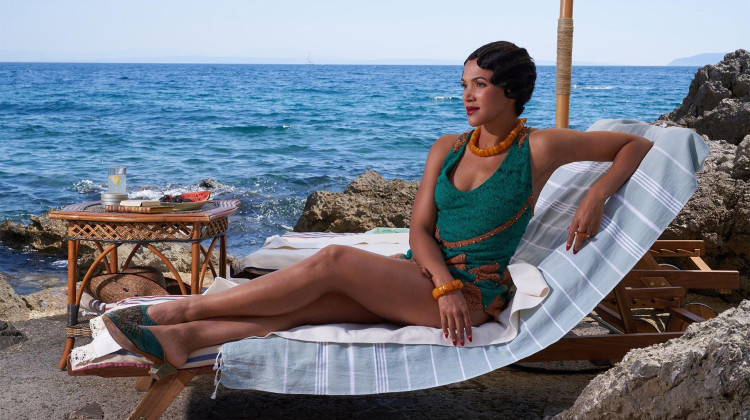 Contortions
Set in the breathtakingly beautiful resort town of Portofino, this series is about personal awakening at a time of global upheaval in the traumatic aftermath of World War I.
Season 2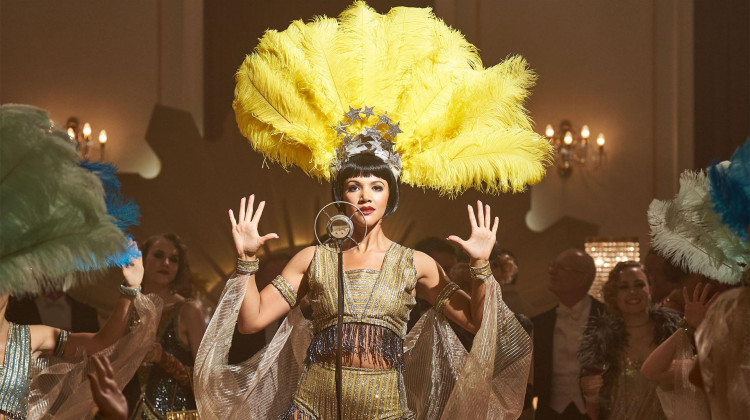 November 19, 2023
During the big casino gala, an act of masculine bravado threatens the Hotel's future.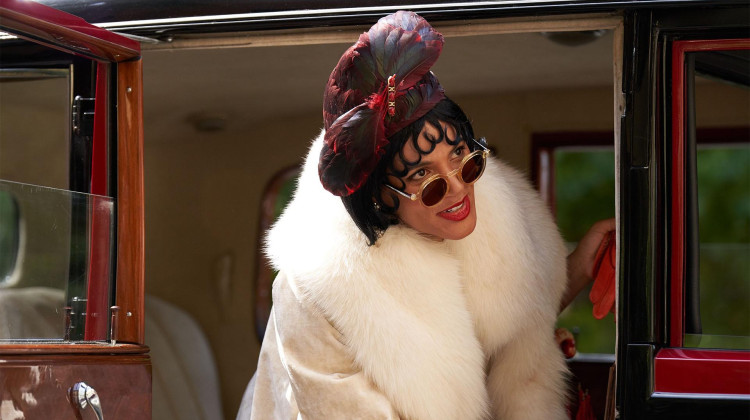 November 12, 2023
Bella schemes to thwart Cecil's plans to wrestle control of the Hotel away from her.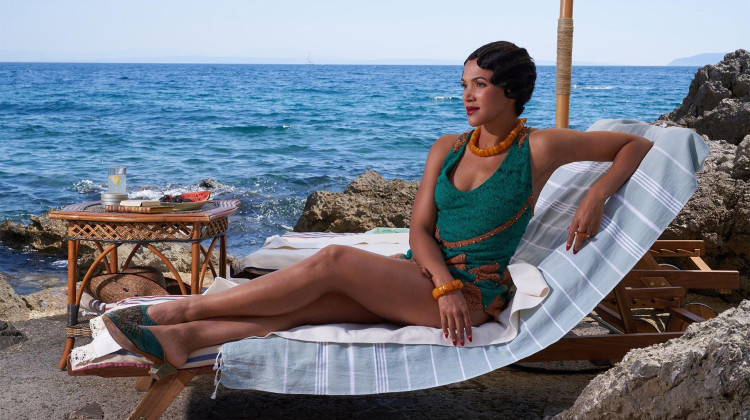 November 5, 2023
Rose and Alice return to Portofino. Cecil schemes to take control of the Hotel.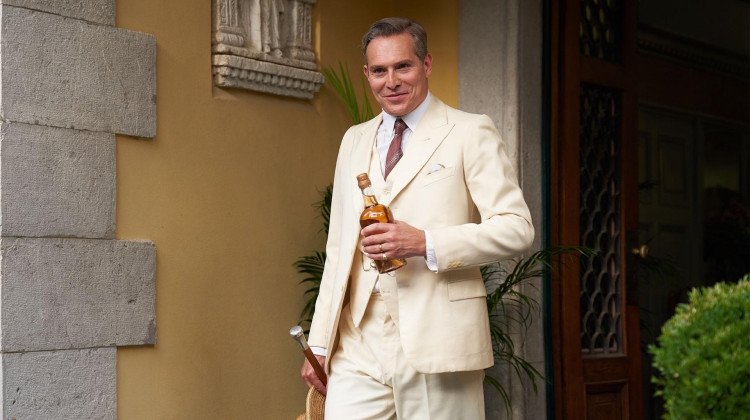 October 29, 2023
Cecil clashes with local gangsters. Emotions between Lucian and Constance come to a head.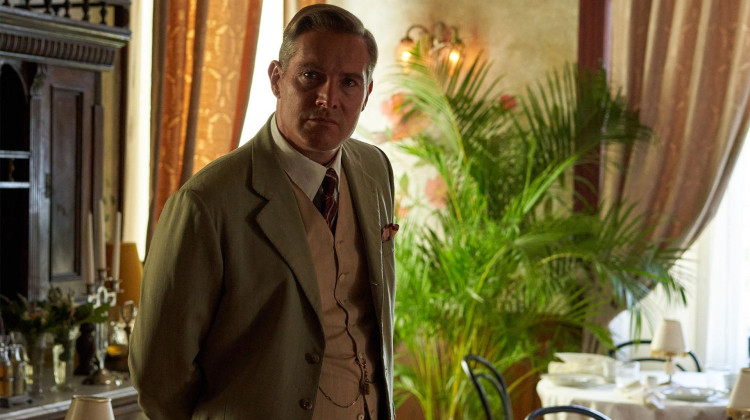 October 22, 2023
Bella's new friend and design partner meets Cecil upon his unexpected return to the hotel....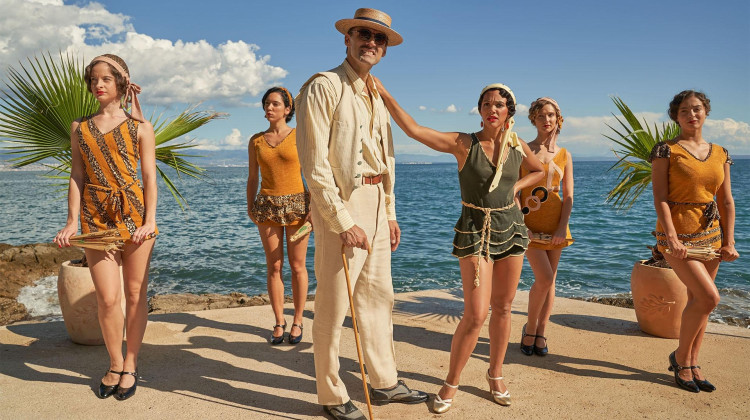 October 22, 2023
Cecil tries to buy Bella's affections. Lucian and Constance acknowledge their attraction....
Season 1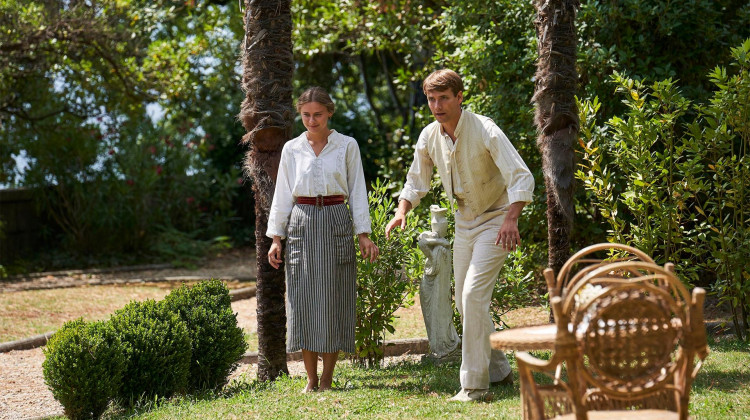 July 24, 2022
The mystery of the missing heirloom is resolved.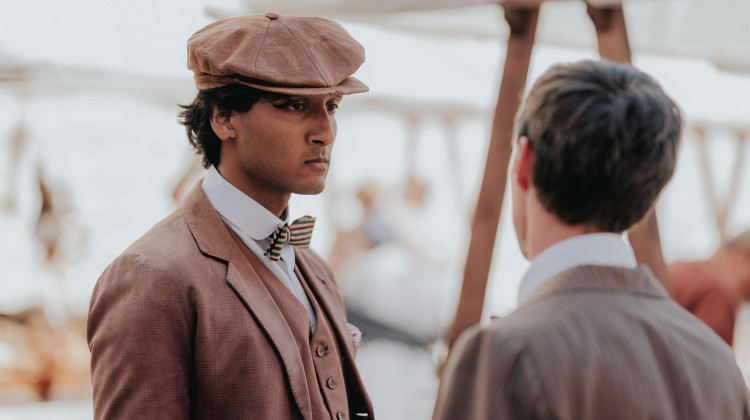 July 17, 2022
Guests and employees become suspects in the missing heirloom investigation.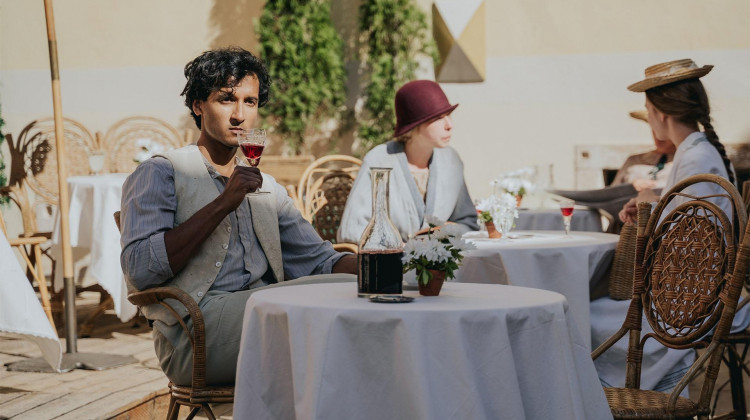 July 10, 2022
Danioni gives a compromising letter to Bella's husband, and the heirloom goes missing.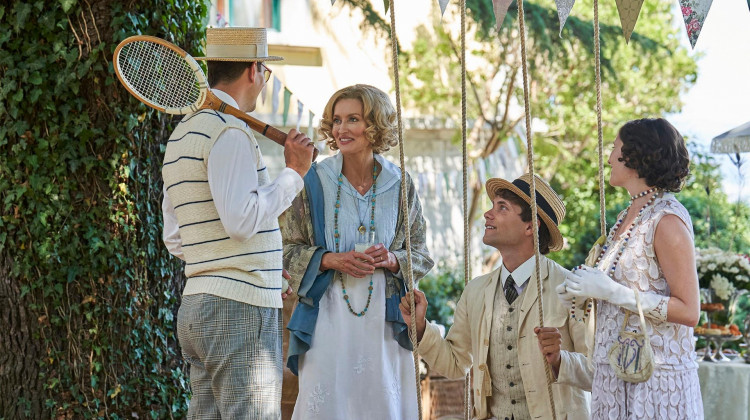 July 3, 2022
Young hotel inhabitants let their hair down; Cecil and Jack shake on a shady sale.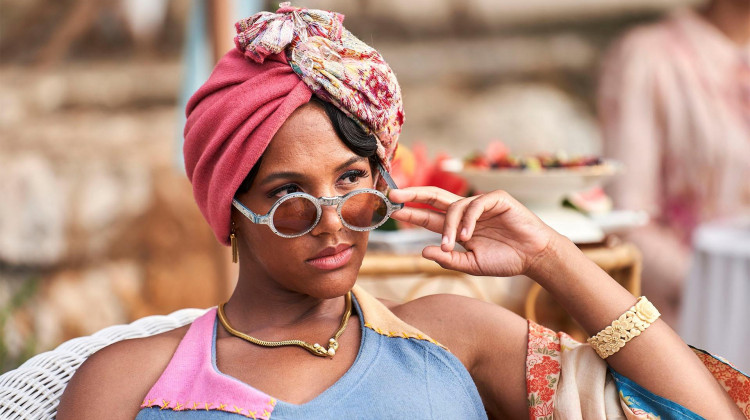 June 26, 2022
Signor Danioni worms his way into the Ainsworths' affairs.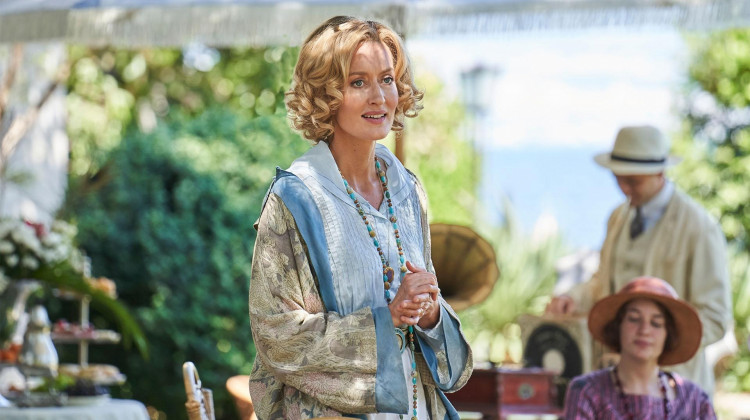 June 19, 2022
Bella has more immediate worries than her son's prospective marriage.
Clips & Previews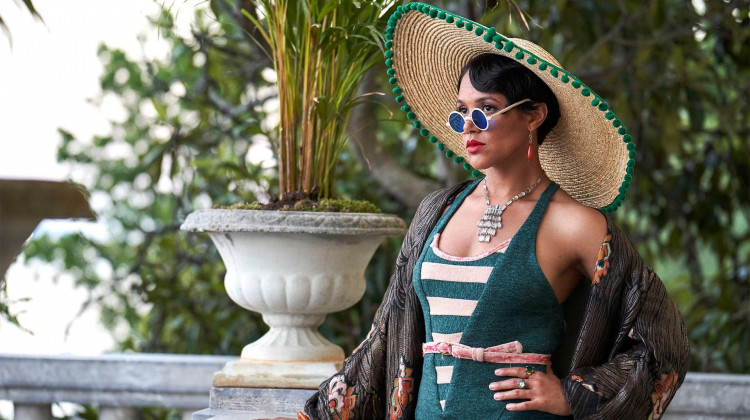 June 19, 2022
Step into the 1920s at the Italian Riviera for drama and mystery in the aftermath of WWI.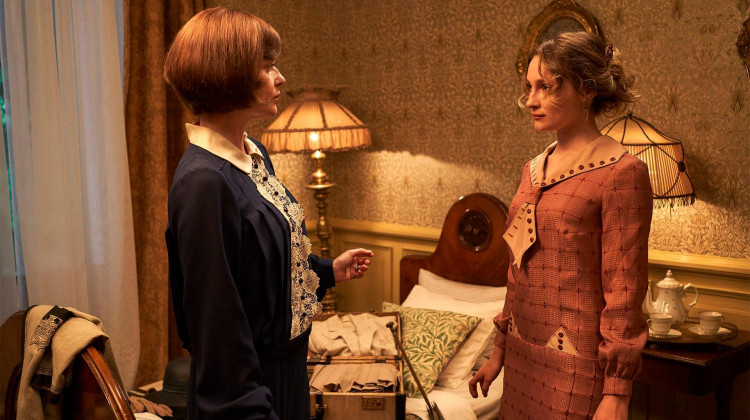 June 19, 2022
The hotel and era's charm is on display as the colorful cast of characters shares dinner.