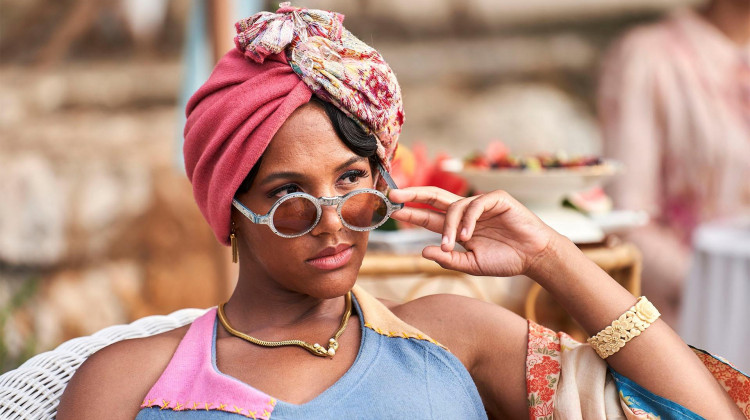 Lessons
June 26, 2022
Cecil arranges for a family heirloom to be sent from England for authentication. Bella is horrified when he also invites her blackmailer, Signor Danioni, for tea. Lucian gives Rose a painting lesson on the beach with an unfortunate outcome.
Full Episodes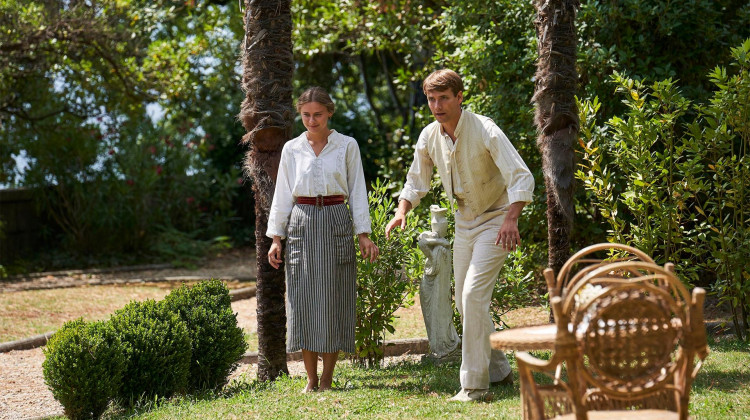 July 24, 2022
The mystery of the missing heirloom is resolved.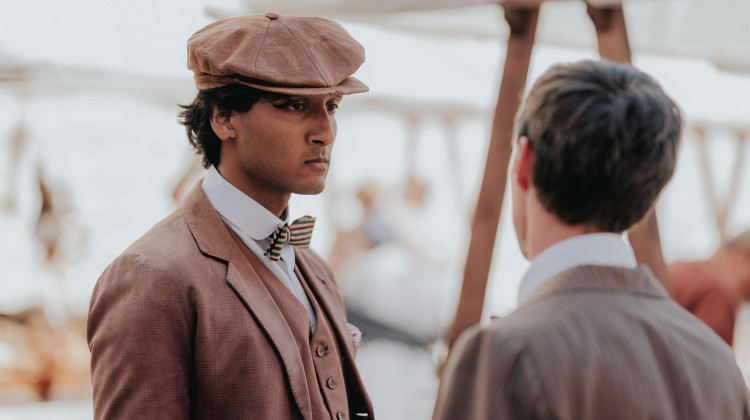 July 17, 2022
Guests and employees become suspects in the missing heirloom investigation.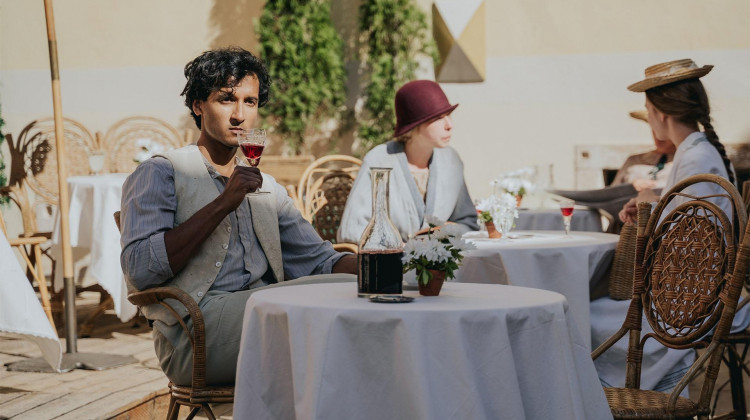 July 10, 2022
Danioni gives a compromising letter to Bella's husband, and the heirloom goes missing.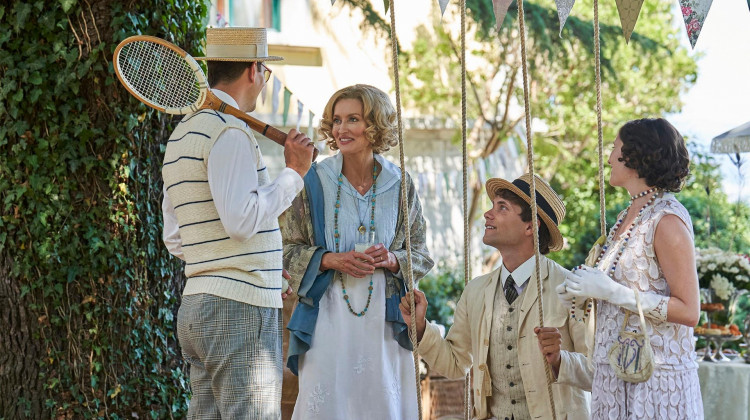 July 3, 2022
Young hotel inhabitants let their hair down; Cecil and Jack shake on a shady sale.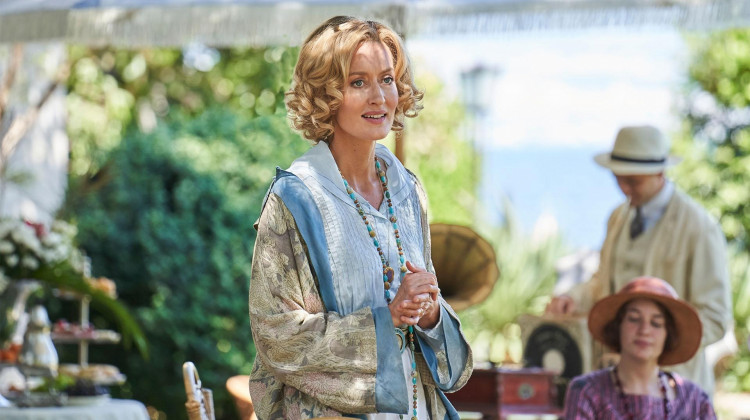 June 19, 2022
Bella has more immediate worries than her son's prospective marriage.
Clips & Previews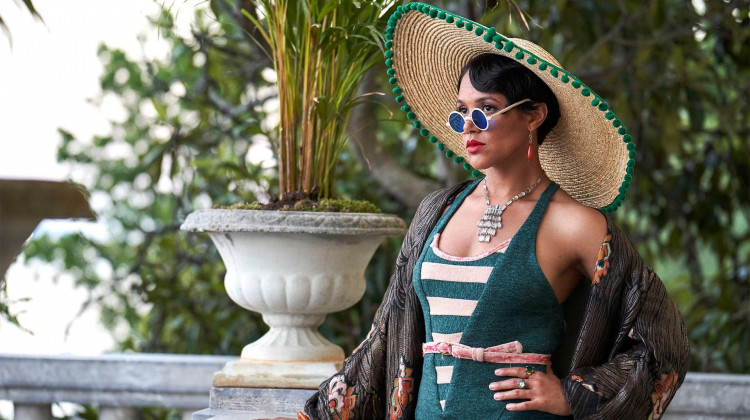 June 19, 2022
Step into the 1920s at the Italian Riviera for drama and mystery in the aftermath of WWI.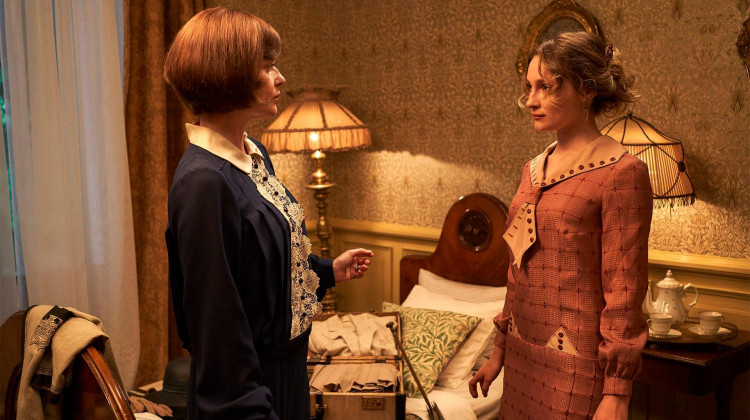 June 19, 2022
The hotel and era's charm is on display as the colorful cast of characters shares dinner.