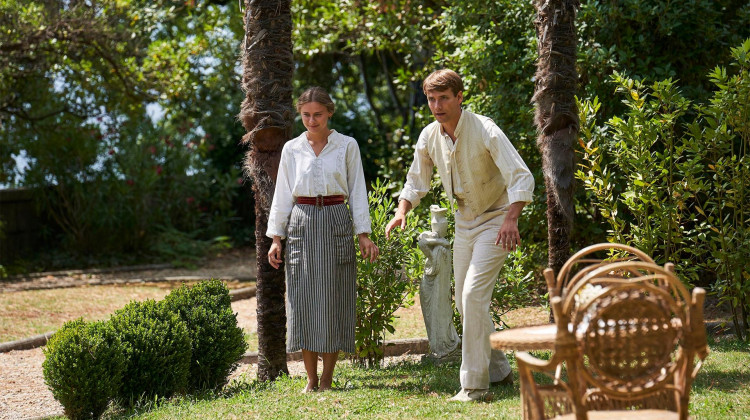 Denouements
July 24, 2022
The mystery of the missing heirloom is resolved as Cecil makes a surprising discovery about Danioni. Lucian acknowledges his true feelings until a secret from Constance's past is unveiled, forcing him to decide on his prospective engagement to Rose.
Full Episodes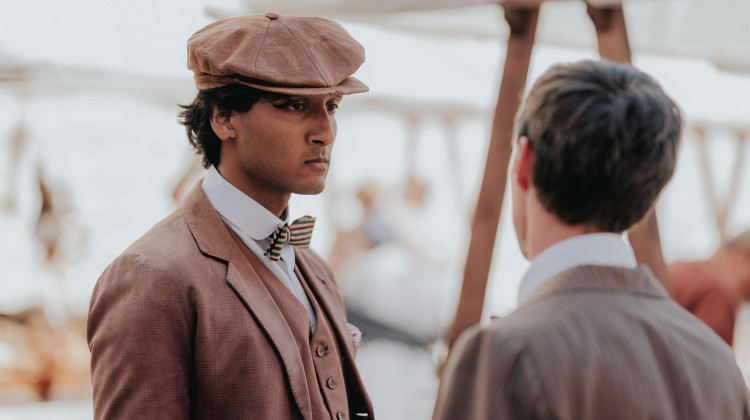 July 17, 2022
Guests and employees become suspects in the missing heirloom investigation.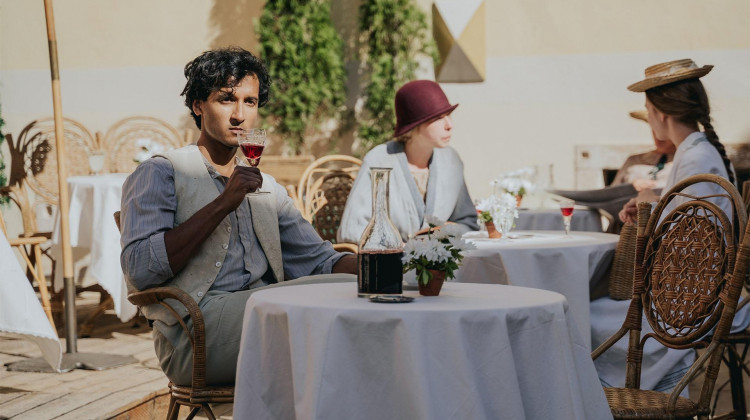 July 10, 2022
Danioni gives a compromising letter to Bella's husband, and the heirloom goes missing.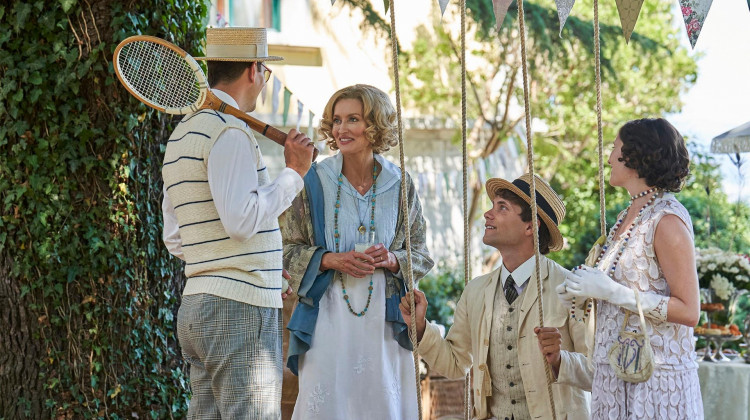 July 3, 2022
Young hotel inhabitants let their hair down; Cecil and Jack shake on a shady sale.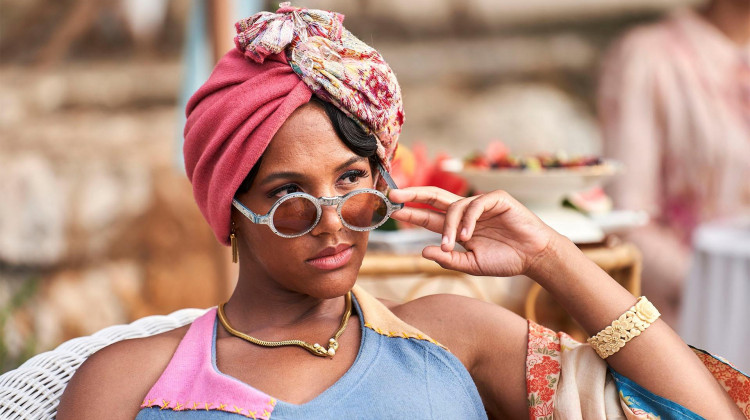 June 26, 2022
Signor Danioni worms his way into the Ainsworths' affairs.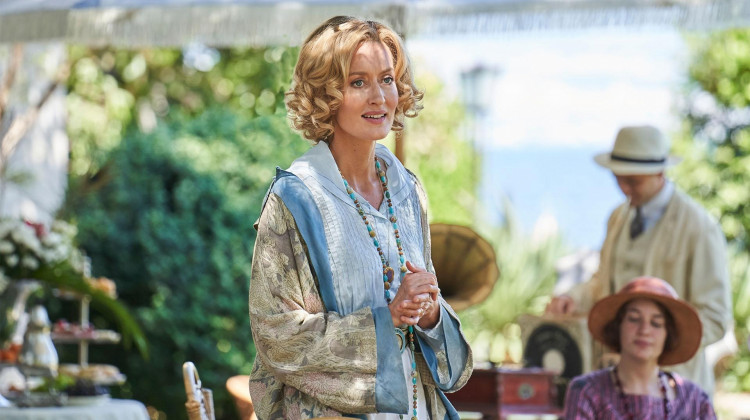 June 19, 2022
Bella has more immediate worries than her son's prospective marriage.
Clips & Previews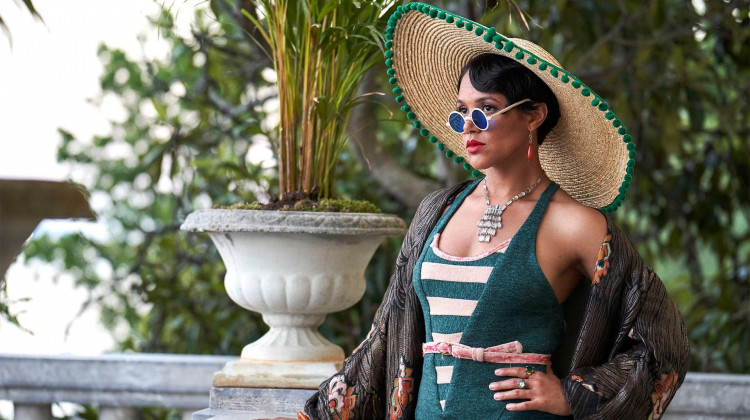 June 19, 2022
Step into the 1920s at the Italian Riviera for drama and mystery in the aftermath of WWI.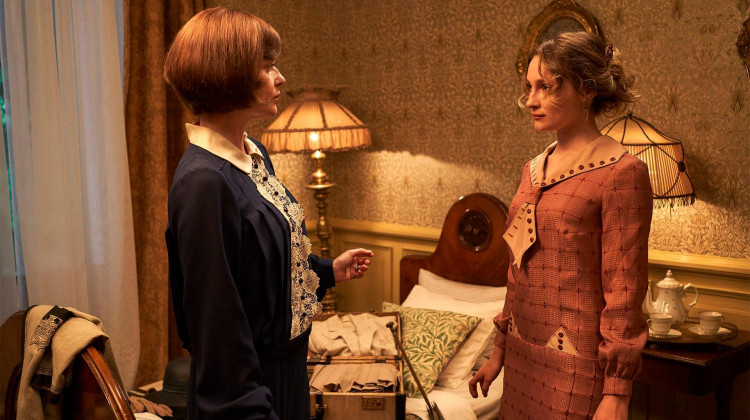 June 19, 2022
The hotel and era's charm is on display as the colorful cast of characters shares dinner.