Indiana Eugenics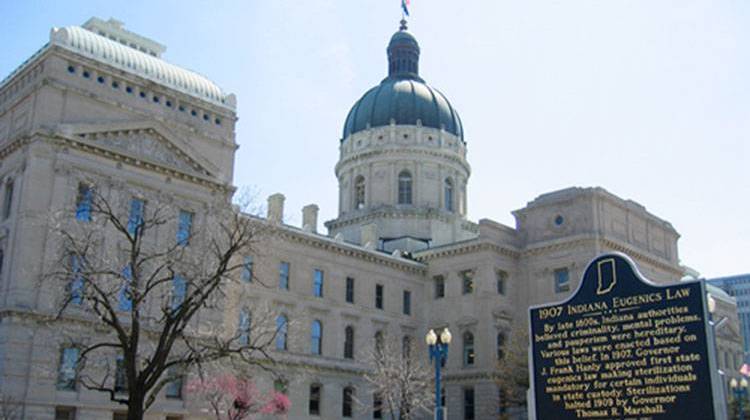 Indiana was the first government in the world to pass a eugenic sterilization law. The state sterilized 2,500 people from 1907-to-1974. Indiana apologized for implementing the program earlier this year, on the 100th anniversary of its inception. A five-part news series on history of Eugenics in Indiana.
Listen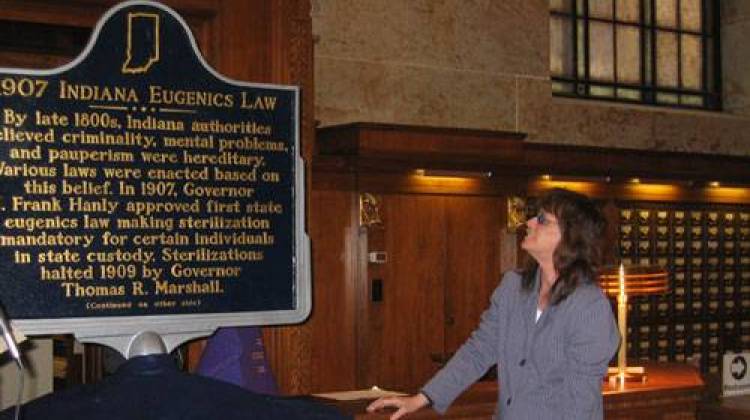 September 25, 2007
Indiana enforced a eugenic law that allowed institutions to sterilize the "mentally defective"...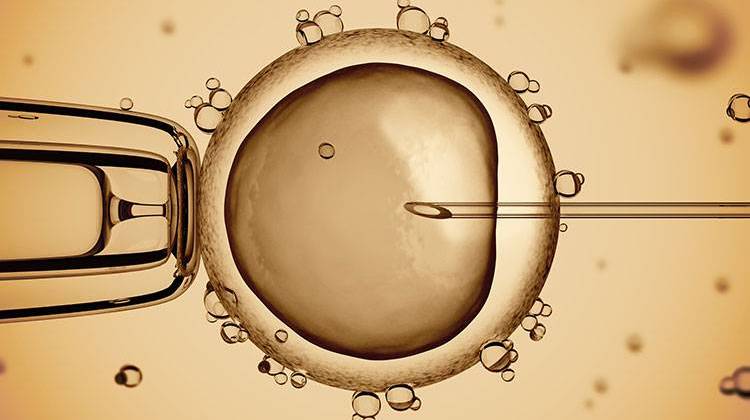 September 25, 2007
These days, a lot ethicists, scientists and sociologists say we are in a new eugenics era....