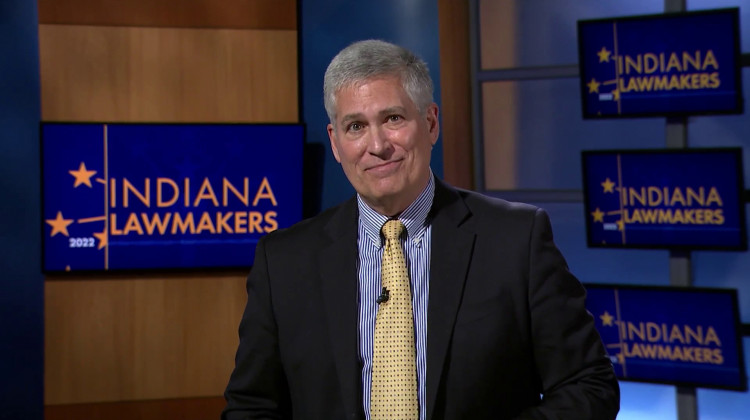 Looking Ahead at the 2022 Session
2022 Season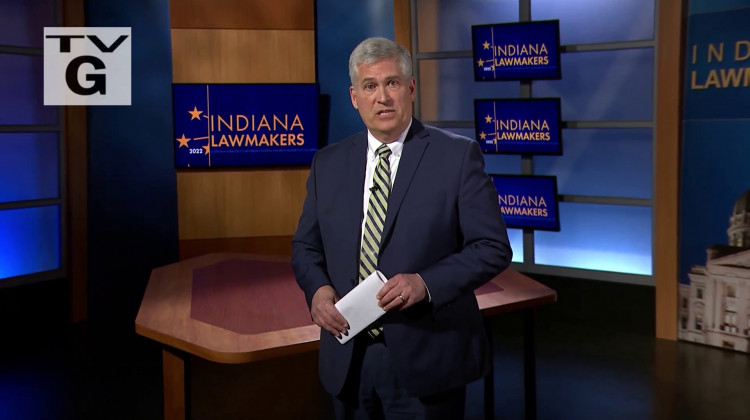 March 14, 2022
Caucus leaders join Jon Scwantes to review the General Assembly's 2022 session.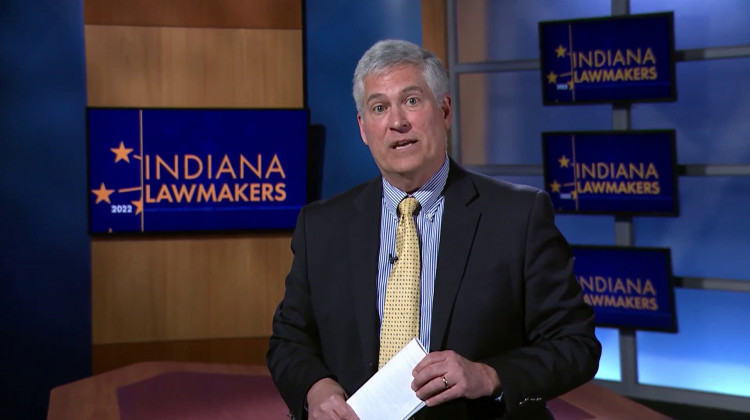 March 4, 2022
Who is best equipped to shape the state's regulatory landscape?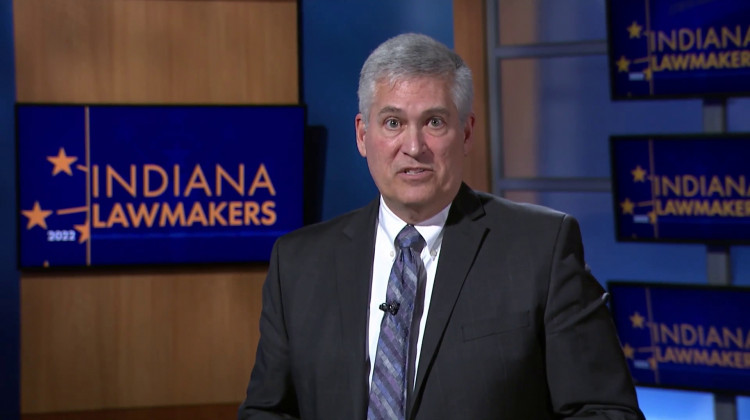 February 28, 2022
How a transition from coal to natural gas and green energy affects our state's future.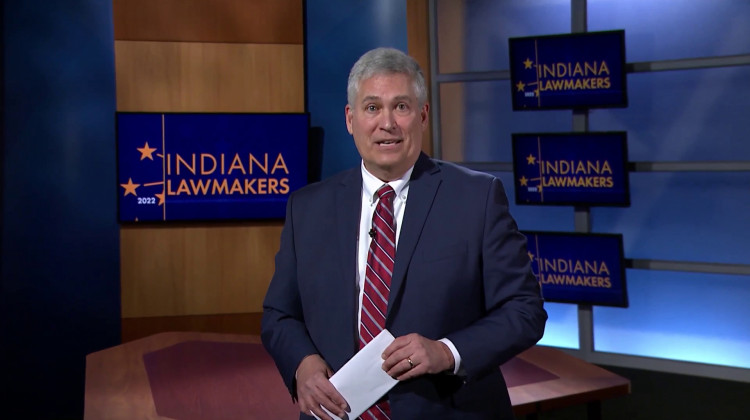 February 18, 2022
Should most adults be allowed to carry a handgun without a permit?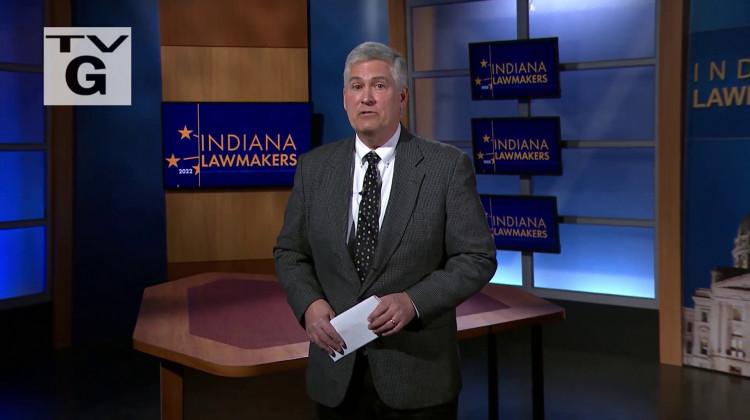 February 11, 2022
We look at Indiana's ongoing debate over marijuana legalization and decriminalization.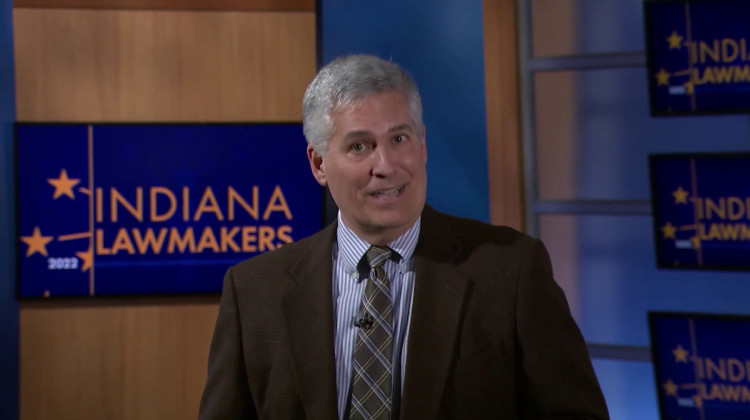 February 4, 2022
We look at the spike in violent crime and discuss where we go from here.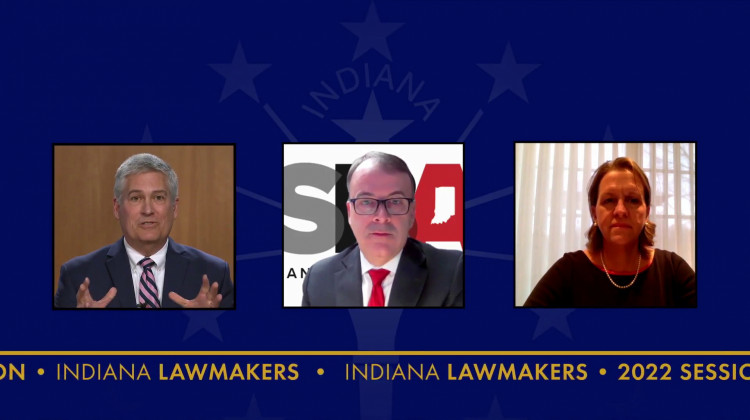 January 28, 2022
We dsicuss how hot-button social issues have dominated the General Assembly session.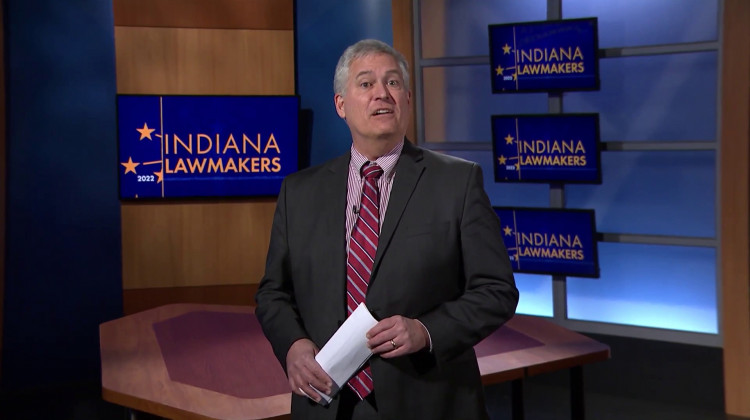 January 21, 2022
We discuss how the Covid-19 vaccine mandates might play out in the Hoosier state.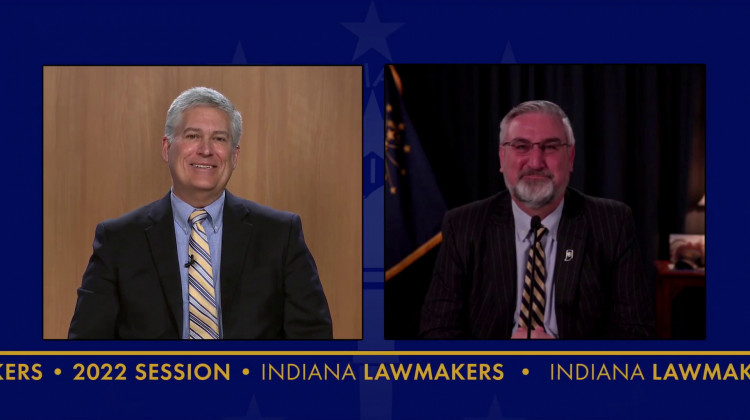 January 14, 2022
Host Jon Schwantes welcomes Governor Eric Holcomb for a one-on-one interview.