Inside the Met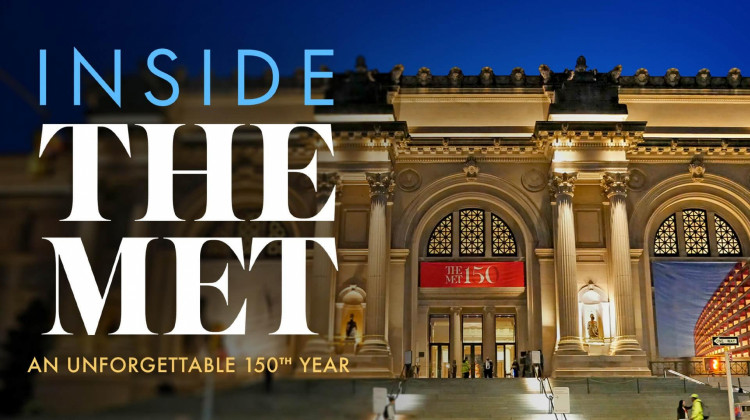 The largest art museum in the Americas prepares to celebrate its 150th birthday with a treasure trove of landmark exhibitions. When COVID-19 strikes, the world shuts down and, for the first time in its history, the Met closes its doors. Then comes another crisis: in the wake of the killing of George Floyd, there are urgent demands for social justice.
Full Episodes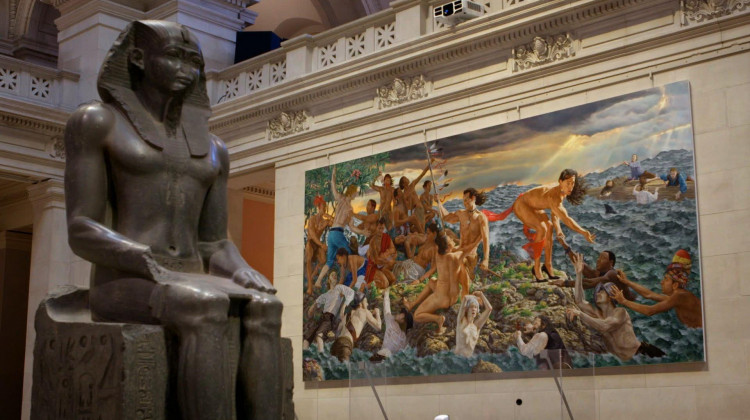 May 28, 2021
The executive team examines the institutions record on inclusion, exclusion & diversity.
Clips and Previews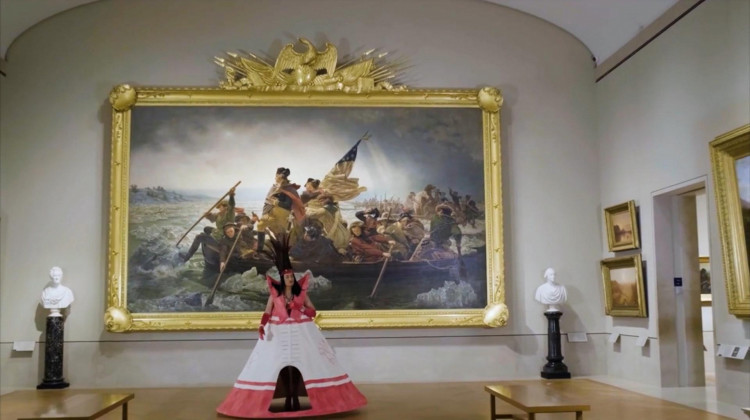 May 28, 2021
How a nonbinary alter ego became a hero in The Great Hall.
May 28, 2021
Watch as The Met prepares for the most extravagant show of the year.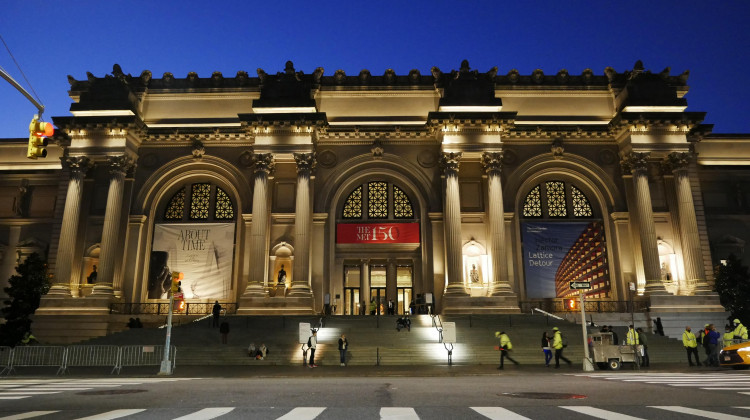 May 21, 2021
Experience the Mets 150th birthday year amid a pandemic and calls for social justice.