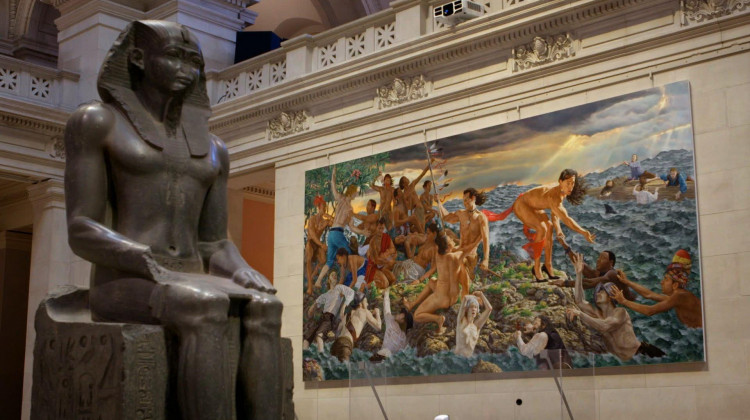 All Things to All People?
May 28, 2021
Questions are raised about some of The Met's most treasured objects, many obtained unethically and reflecting the tastes of the wealthy 19th-century industrialists and entrepreneurs who founded the museum.
Clips and Previews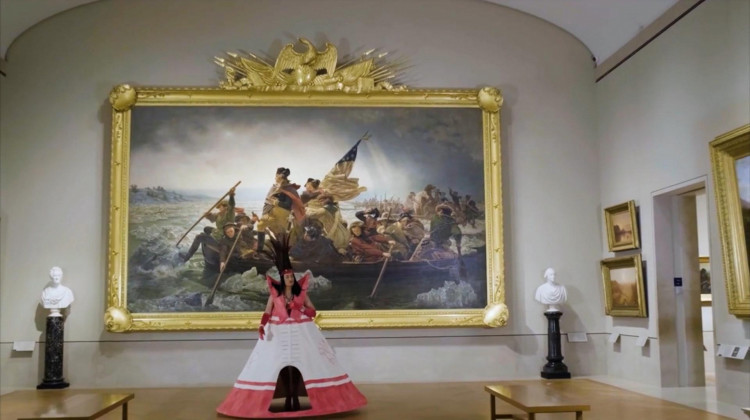 May 28, 2021
How a nonbinary alter ego became a hero in The Great Hall.
May 28, 2021
Watch as The Met prepares for the most extravagant show of the year.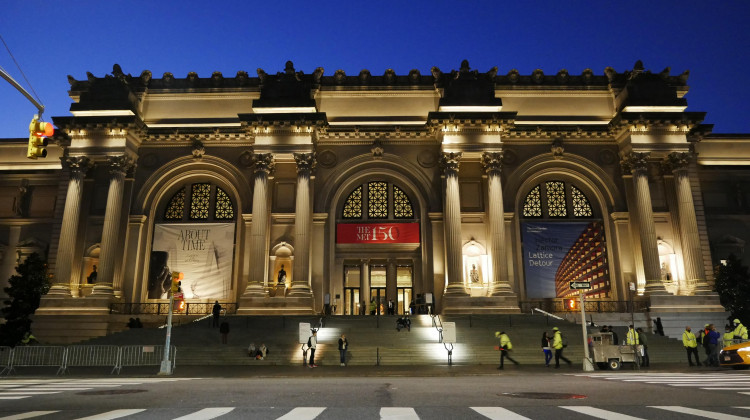 May 21, 2021
Experience the Mets 150th birthday year amid a pandemic and calls for social justice.