Mark Twain Prize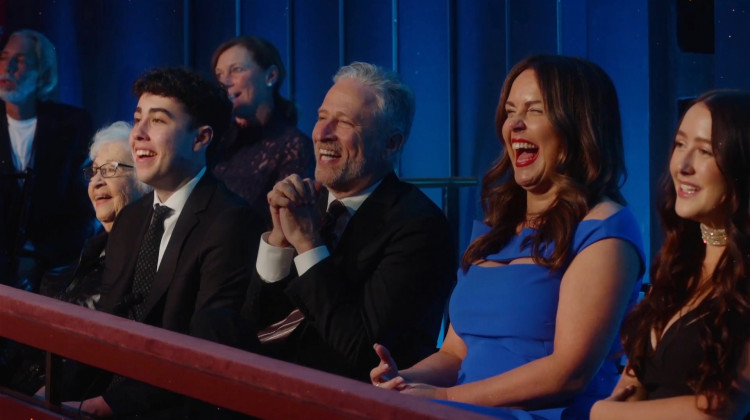 Jon Stewart 2022 | Preview
An outstanding lineup of entertainers gathered in the Kennedy Center Concert Hall to salute Jon Stewart, recipient of the 23rd annual Mark Twain Prize for American Humor on April 24, 2022. The Prize was given at a gala performance featuring some of the biggest names in comedy.
---
About the Mark Twain Prize
The Mark Twain Prize for American Humor recognizes individuals who have had an impact on American society in ways similar to the distinguished 19th-century novelist and essayist Samuel Clemens, best known as Mark Twain. As a social commentator, satirist, and creator of characters, Clemens was a fearless observer of society, who startled many while delighting and informing many more with his uncompromising perspective on social injustice and personal folly.
Full Episodes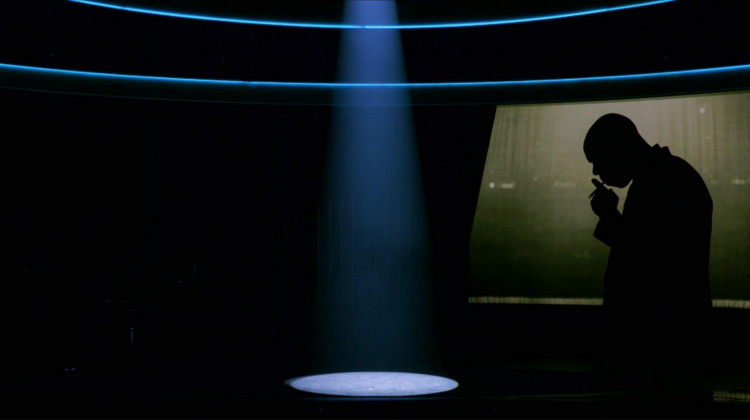 January 7, 2020
Celebrate the work of stand-up comedian and actor, Dave Chappelle.
Clips & Previews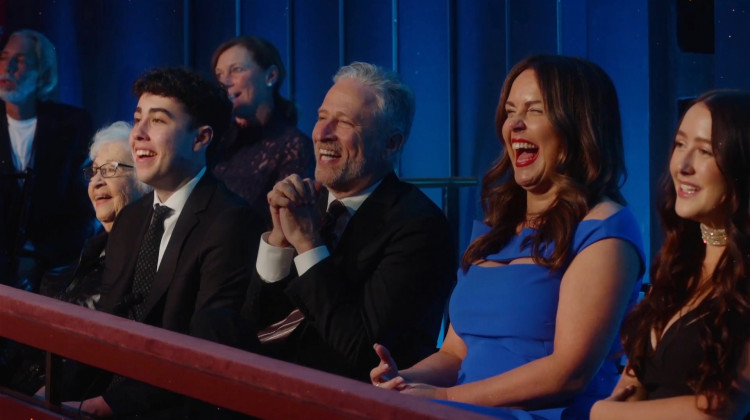 June 9, 2022
A lineup of leading performers salute Jon Stewart at the 23rd Mark Twain Prize.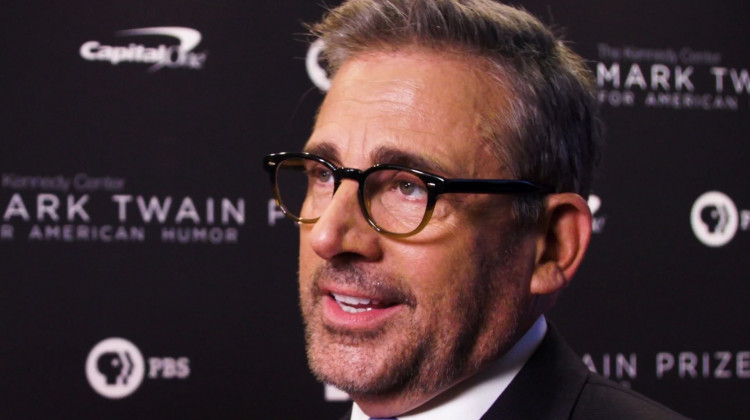 June 2, 2022
Some of the biggest names in comedy at the 2022 Mark Twain Prize honoring Jon Stewart.