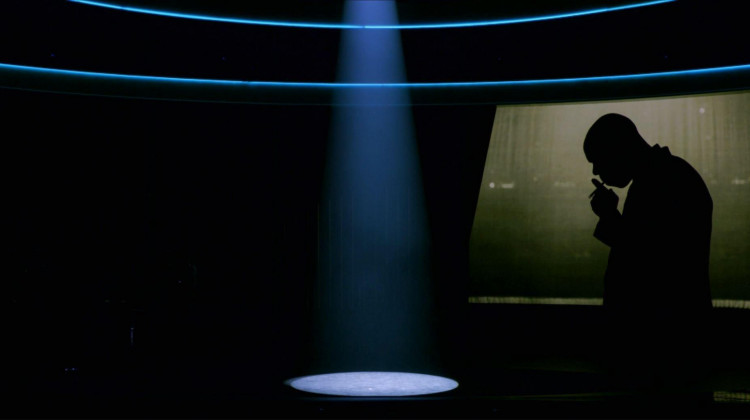 Dave Chappelle: The Kennedy Center Mark Twain Prize
January 07, 2020
An outstanding lineup of entertainers gathers in the Kennedy Center Concert Hall to salute Dave Chappelle, recipient of the 22nd annual Mark Twain Prize for American Humor.
Full Episodes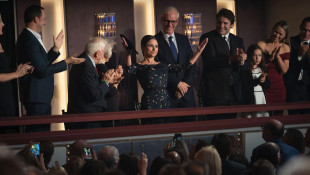 November 19, 2018
Celebrate the work of beloved actress, comedian, and producer Julia Louis-Dreyfus.
Clips and Previews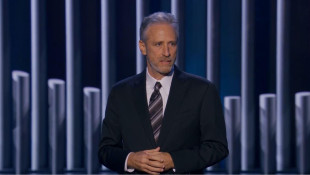 January 2, 2020
Jon Stewart recalls the moment when Dave Chappelle left it all behind.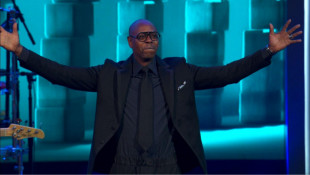 December 30, 2019
Dave Chappelle: The Mark Twain Prize premieres on PBS on Tuesday, Jan. 7, 2020.