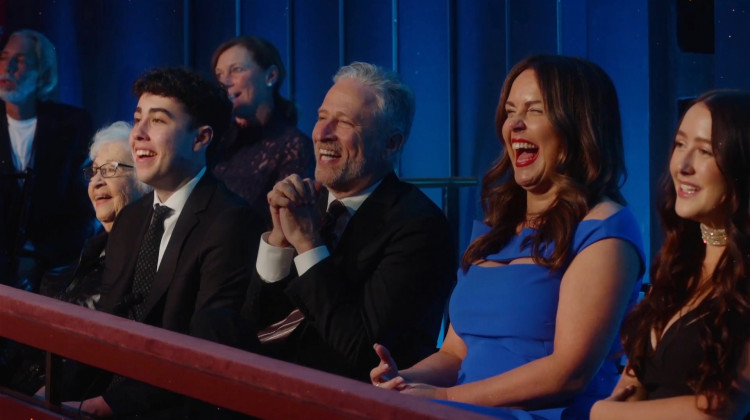 Jon Stewart 2022 | Preview
June 09, 2022
A lineup of leading performers, including including Samantha Bee, Steve Carell, Dave Chappelle, Gary Clark, Jr., Stephen Colbert, Pete Davidson, Ed Helms, Jimmy Kimmel, Jon Meacham, Olivia Munn, John Oliver, Bruce Springsteen, Bassem Youssef, and others salute Jon Stewart at the 23rd annual Kennedy Center Mark Twain Prize.
Full Episodes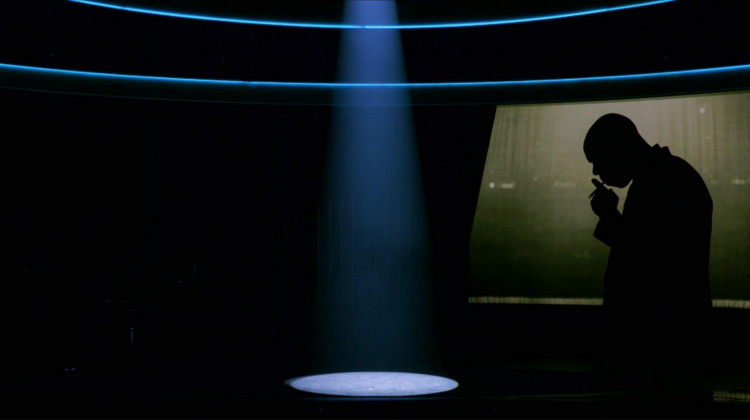 January 7, 2020
Celebrate the work of stand-up comedian and actor, Dave Chappelle.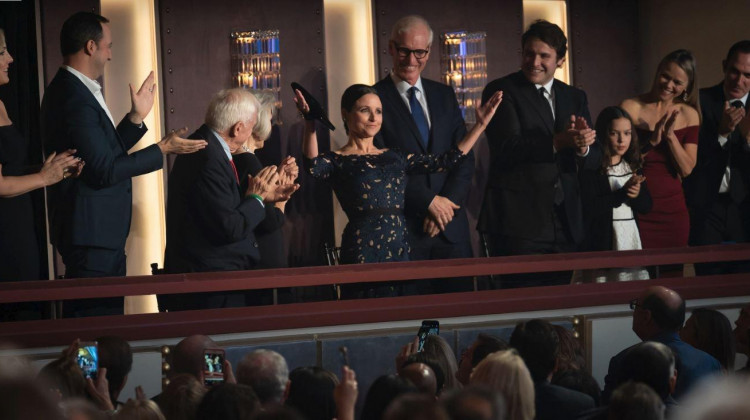 November 19, 2018
Celebrate the work of beloved actress, comedian, and producer Julia Louis-Dreyfus.
Clips & Previews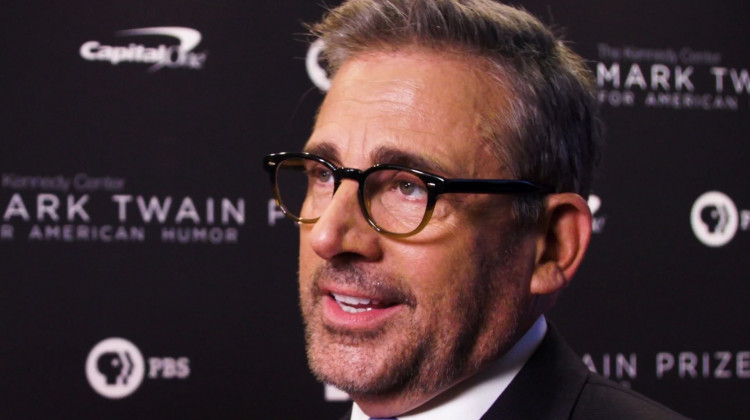 June 2, 2022
Some of the biggest names in comedy at the 2022 Mark Twain Prize honoring Jon Stewart.