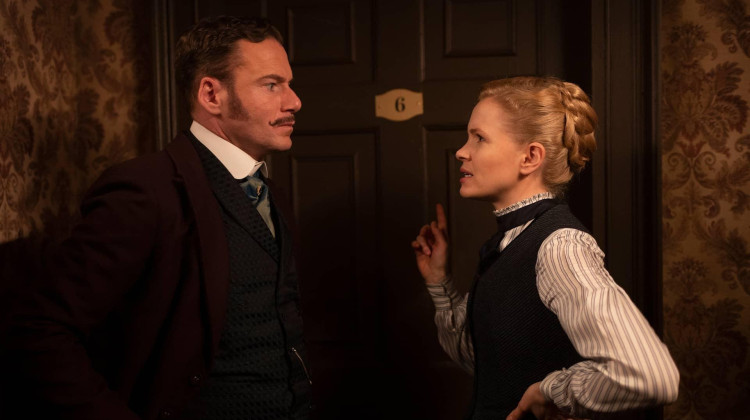 Episode 3: Hotel St Marc
January 22, 2023
Eliza is on the trail of a notorious conman and tracks him down to a hotel in a remote part of France. She believes she has finally caught Scotland Yard's most wanted man, but she's not the only hotel guest who wants to claim the reward.
Season 3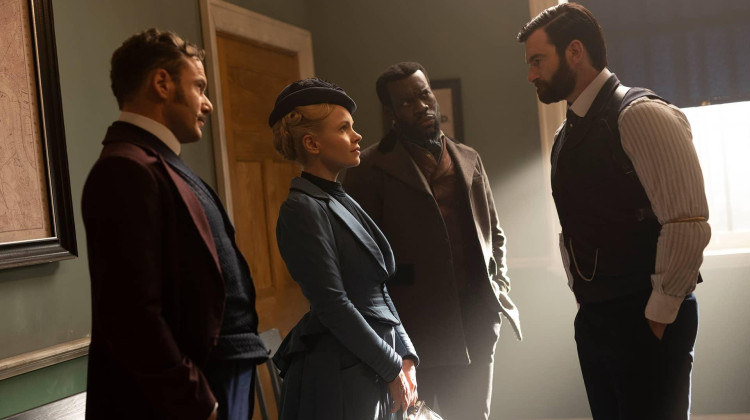 February 12, 2023
Eliza receives a bomb in the mail. Who sent it and why?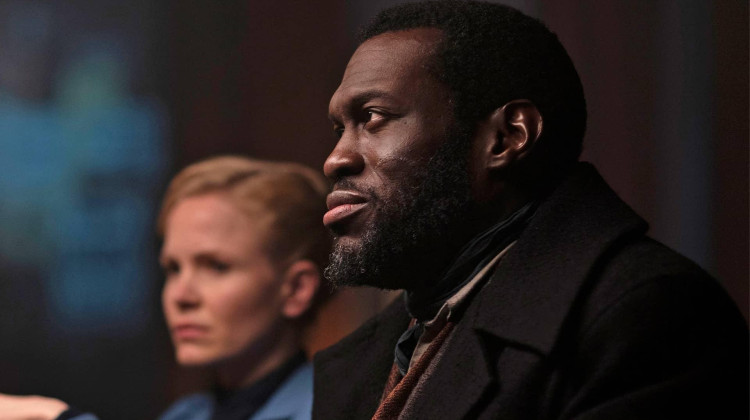 February 5, 2023
Eliza is on the verge of earning life-changing money when she offers to help an heir.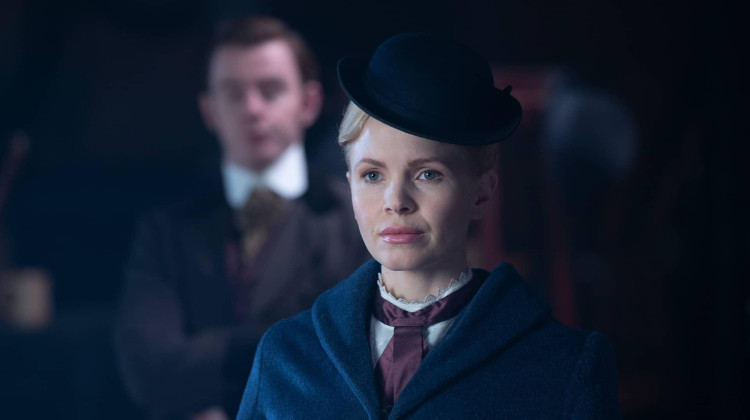 January 29, 2023
Detective Fitzroy sees one of his colleagues plant evidence on a suspect.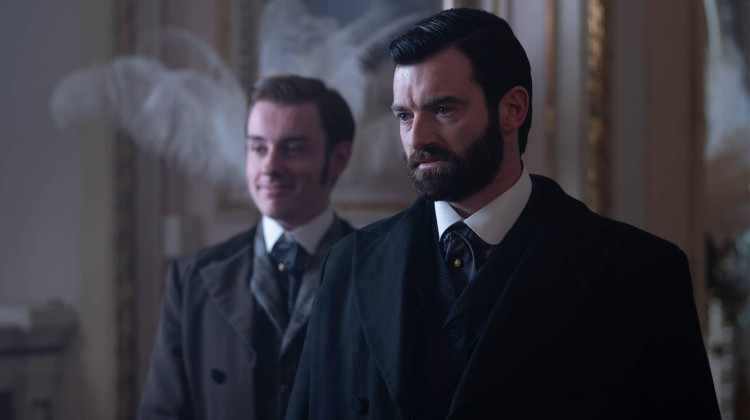 January 15, 2023
Eliza bumps into someone from her past that she now suspects may be a criminal.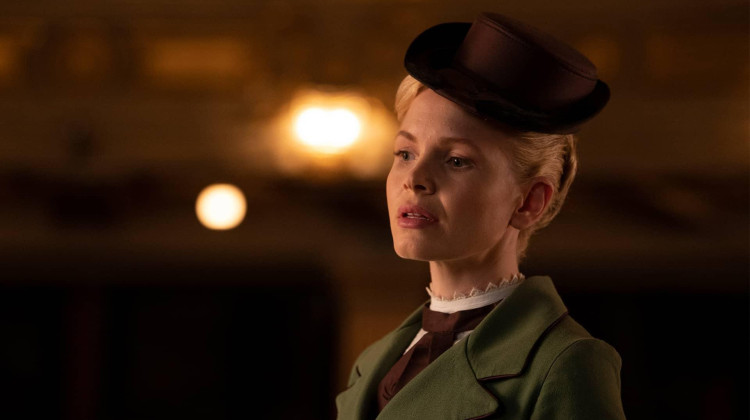 January 8, 2023
A famous magician vanishes into thin air and Eliza is hired to investigate.
Season 2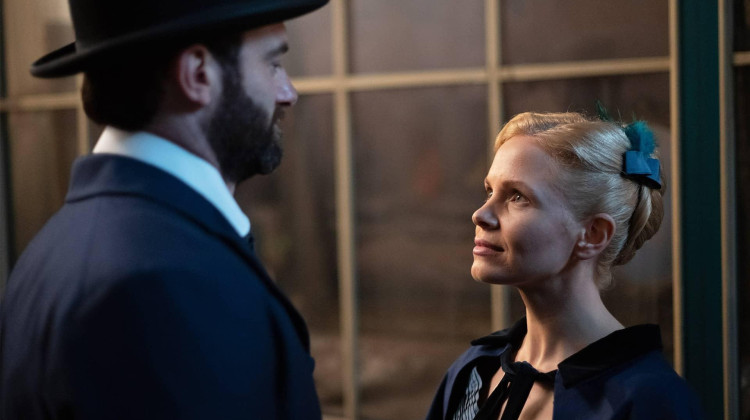 November 20, 2022
Eliza and Moses work to solve an attempted murder, but realize the real target was Eliza.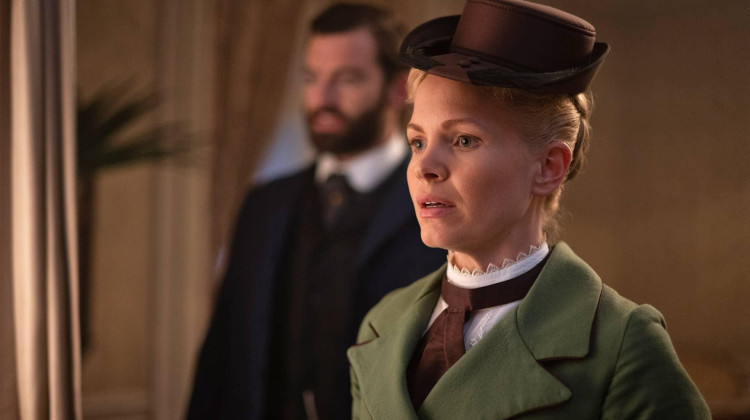 November 13, 2022
A famous mystery writer is at the center of Eliza's latest investigation.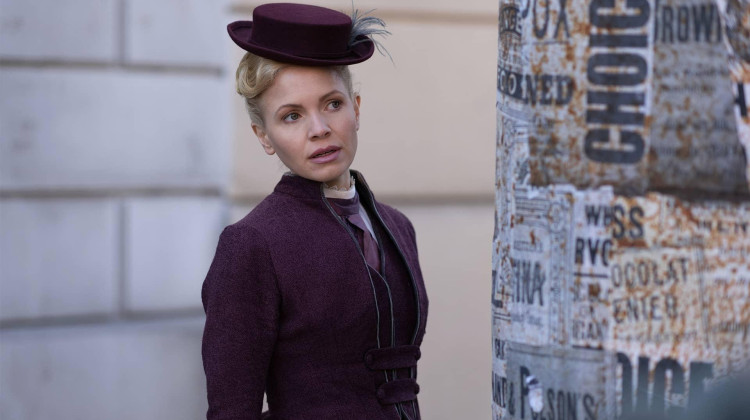 November 6, 2022
Eliza is hired to solve a case of blackmail in the shady world of Victorian medicine.
Clips and Previews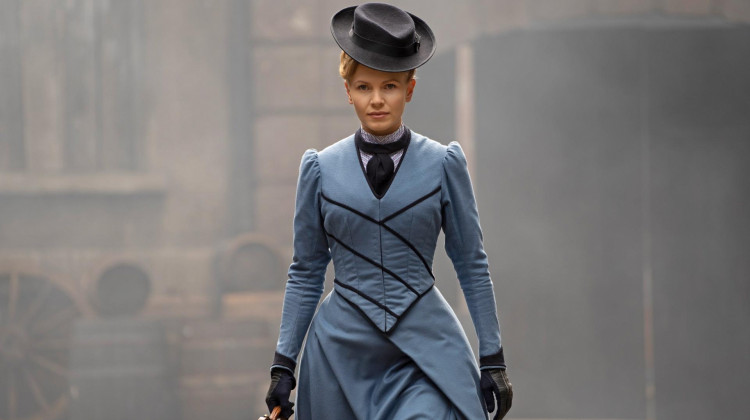 January 17, 2021
Miss Scarlet & The Duke premieres on Sunday, January 17 at 8/7c on MASTERPIECE on PBS.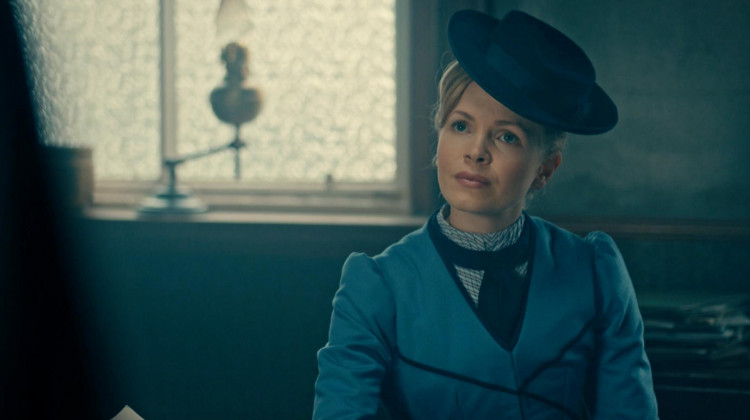 January 17, 2021
Eliza Scarlet turns to her friend William "The Duke" when her father doesn't come home.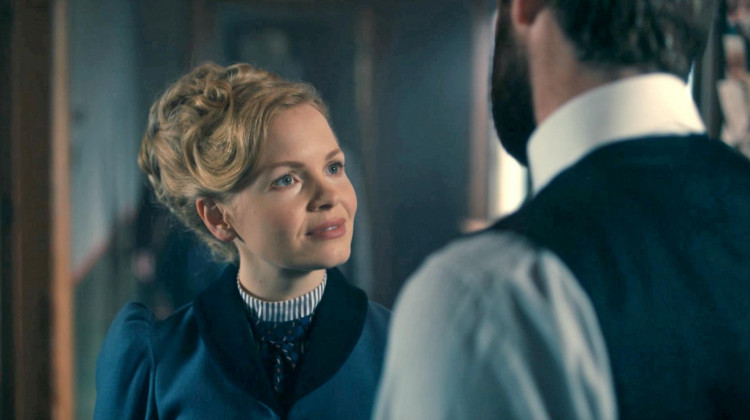 January 12, 2021
Stars Kate Phillips and Stuart Martin describe the exciting all-new series.