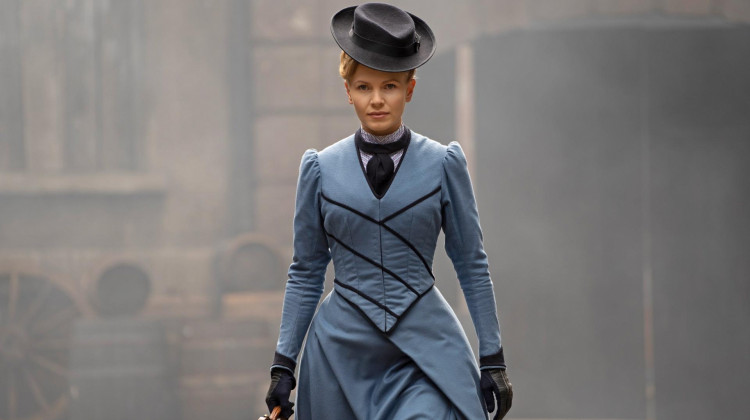 Official Teaser: Miss Scarlet & The Duke
January 17, 2021
Kate Phillips and Stuart Martin star in the all-new, six-part mystery in Victorian London. Don't miss the premiere on Sunday, January 17 at 8/7c.
Season 2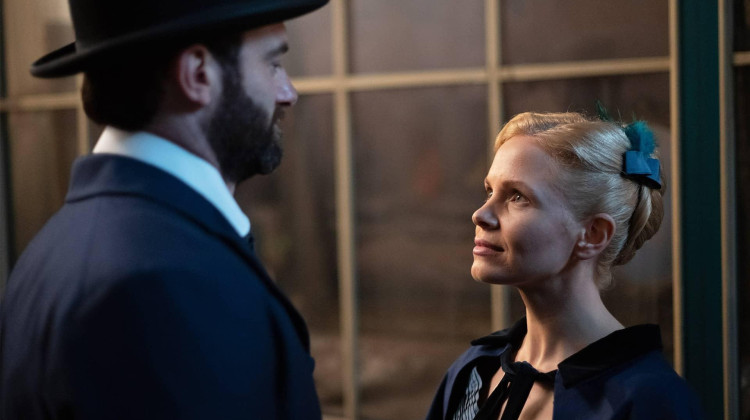 November 20, 2022
Eliza and Moses work to solve an attempted murder, but realize the real target was Eliza.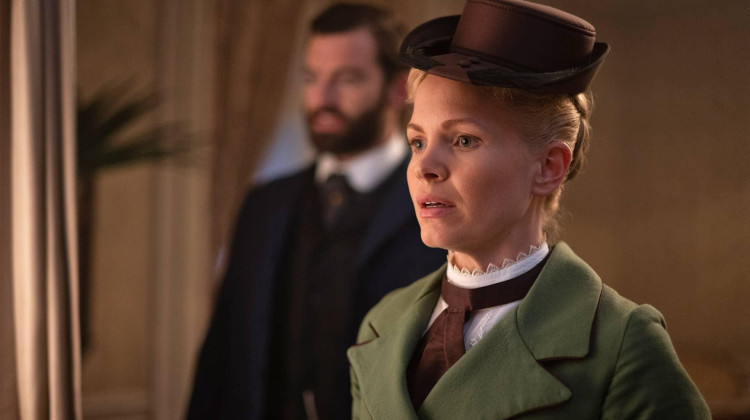 November 13, 2022
A famous mystery writer is at the center of Eliza's latest investigation.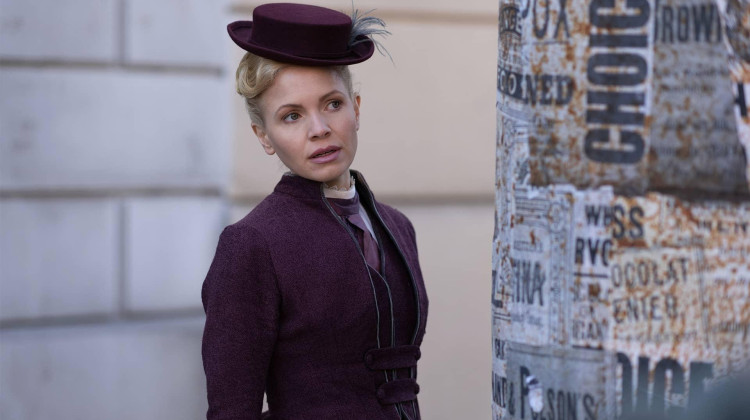 November 6, 2022
Eliza is hired to solve a case of blackmail in the shady world of Victorian medicine.
Clips and Previews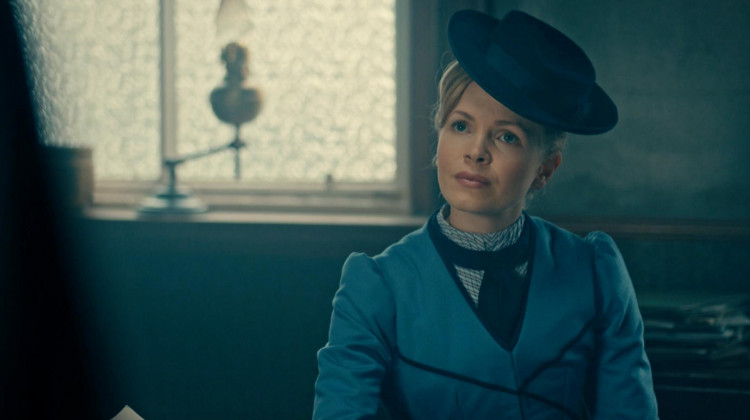 January 17, 2021
Eliza Scarlet turns to her friend William "The Duke" when her father doesn't come home.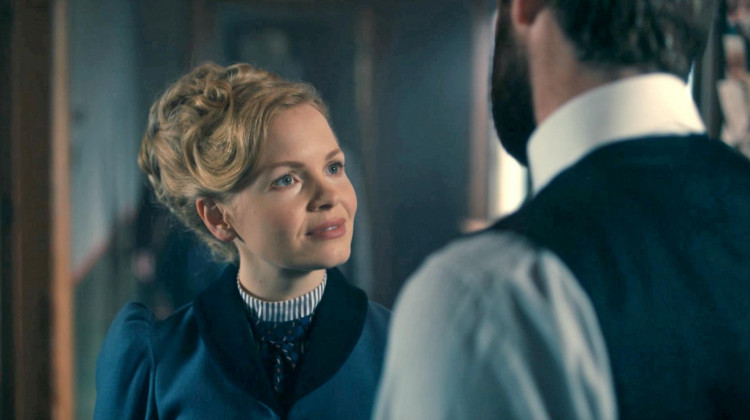 January 12, 2021
Stars Kate Phillips and Stuart Martin describe the exciting all-new series.