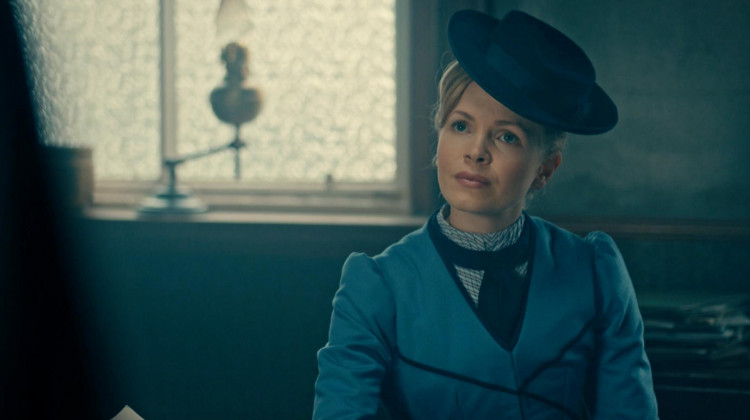 Scene
January 17, 2021
Eliza Scarlet turns to her friend William "The Duke" for help when her father doesn't come home one night.
Season 3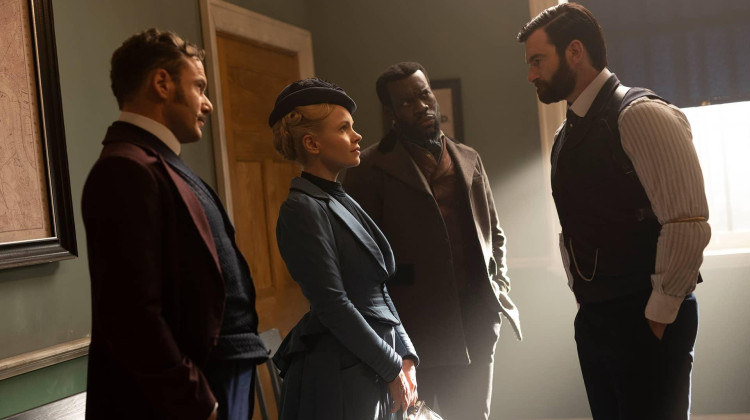 February 12, 2023
Eliza receives a bomb in the mail. Who sent it and why?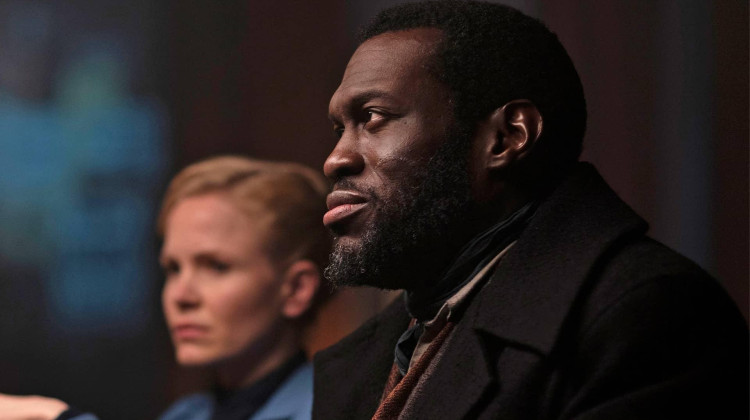 February 5, 2023
Eliza is on the verge of earning life-changing money when she offers to help an heir.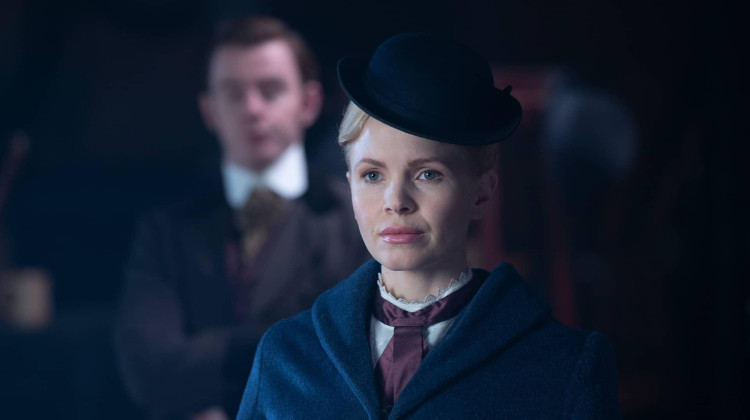 January 29, 2023
Detective Fitzroy sees one of his colleagues plant evidence on a suspect.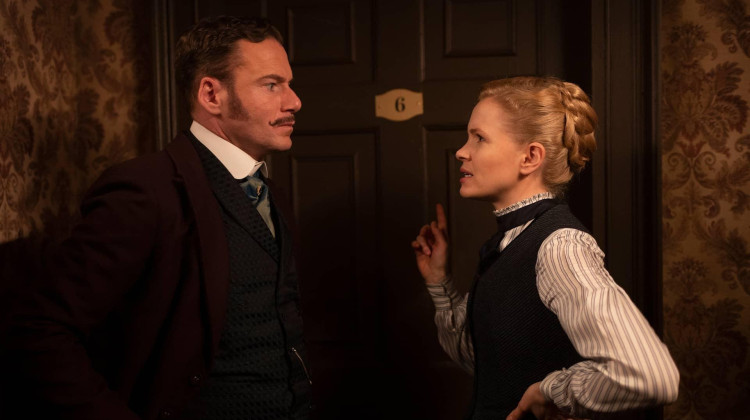 January 22, 2023
Eliza is on the trail of a notorious conman and tracks him to a remote hotel in France.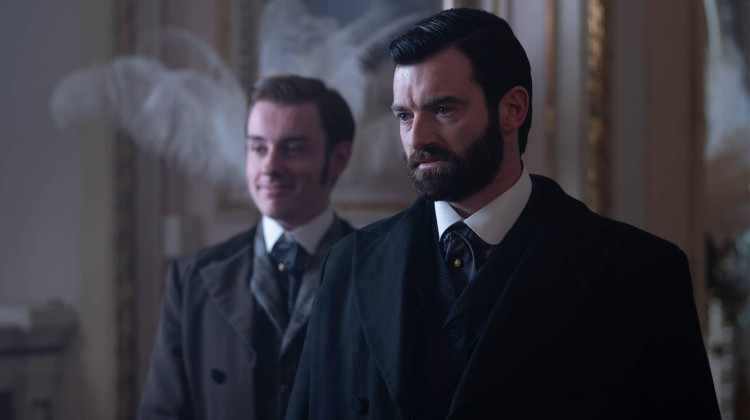 January 15, 2023
Eliza bumps into someone from her past that she now suspects may be a criminal.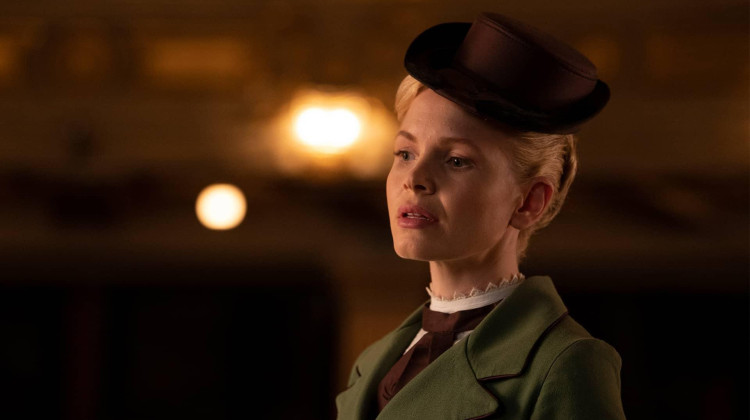 January 8, 2023
A famous magician vanishes into thin air and Eliza is hired to investigate.
Season 2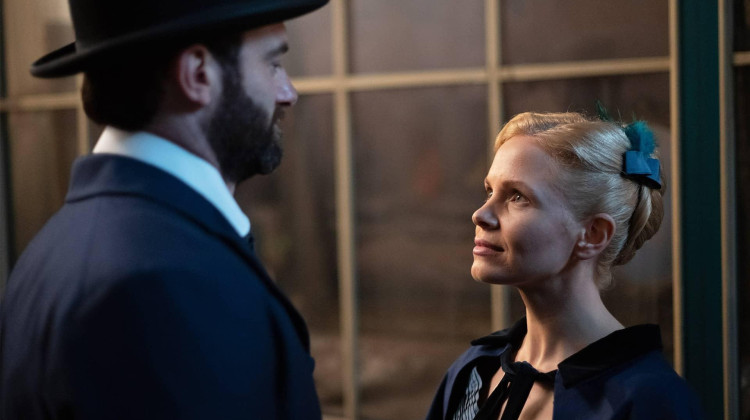 November 20, 2022
Eliza and Moses work to solve an attempted murder, but realize the real target was Eliza.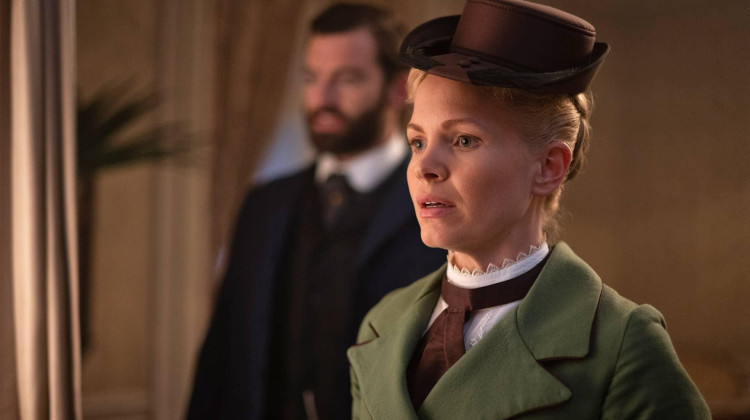 November 13, 2022
A famous mystery writer is at the center of Eliza's latest investigation.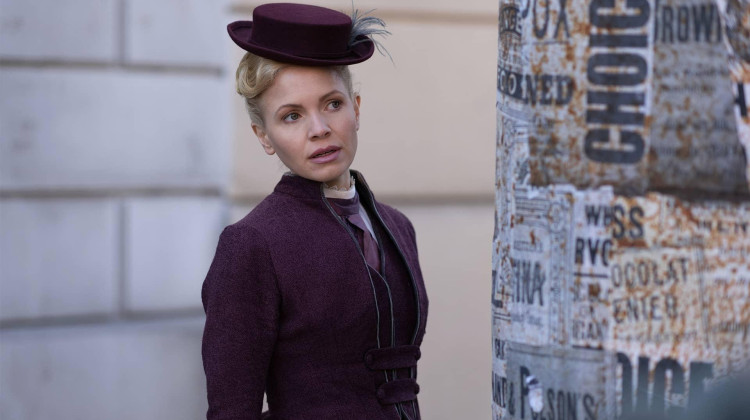 November 6, 2022
Eliza is hired to solve a case of blackmail in the shady world of Victorian medicine.
Clips and Previews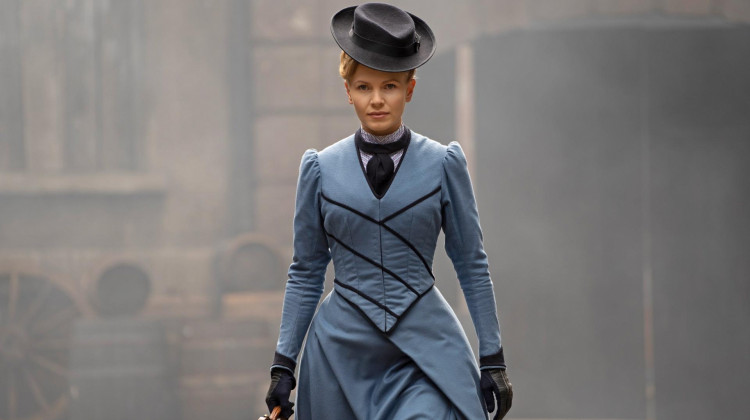 January 17, 2021
Miss Scarlet & The Duke premieres on Sunday, January 17 at 8/7c on MASTERPIECE on PBS.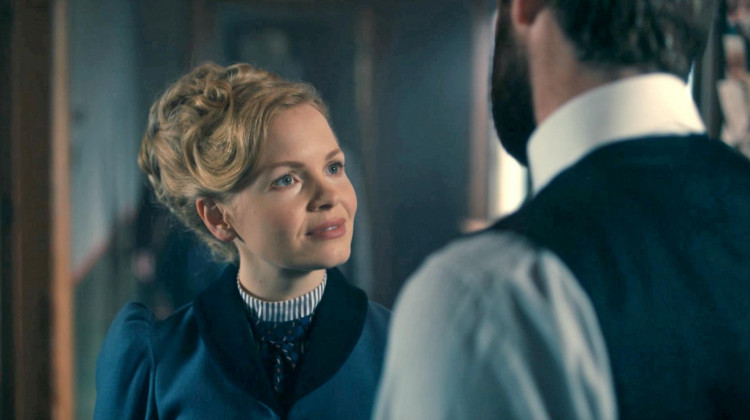 January 12, 2021
Stars Kate Phillips and Stuart Martin describe the exciting all-new series.