Mobile Cyclist

Join native Hoosier Anthony Barr as he discovers the best bike shops, events, destinations and bike-friendly businesses in cities and towns across the country. Each week, Barr explores the rail-trails, urban greenways, gravel roads and dirt-lined parks that connect them all together. This show is all about embracing "life with a bike" and the virtually limitless ways to enjoy daily adventures between two wheels.
Watch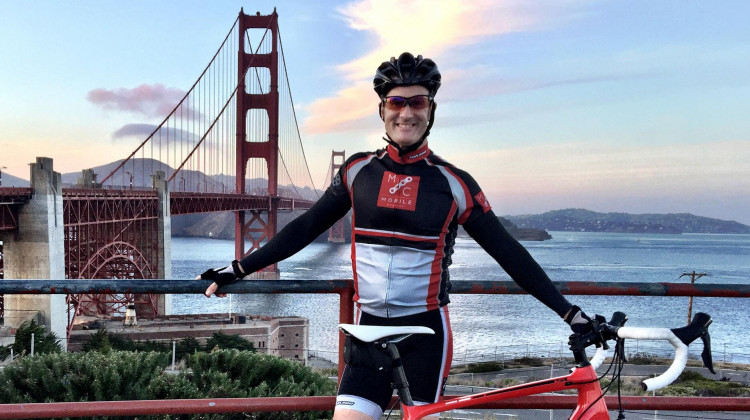 September 18, 2018
Anthony checks off a major cycling bucket list item and meets a mountain biking legend.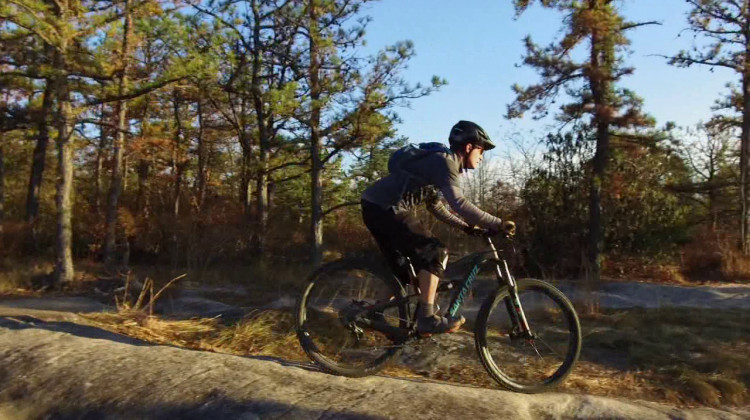 September 14, 2018
Anthony explores the artsy town of Asheville, then heads to mountain bike hub Brevard.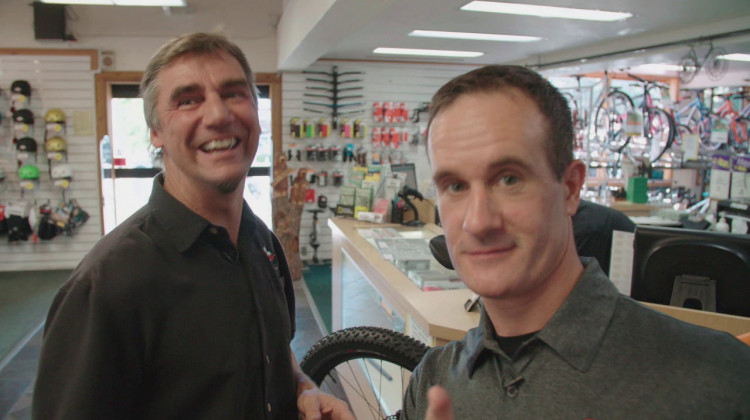 August 23, 2018
Mammoth Lakes Mountain Bike Mecca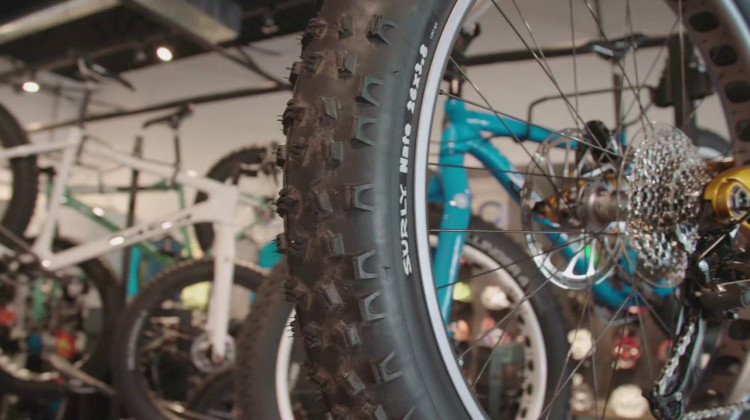 August 16, 2018
Anthony explores Cincinnati and Traverse City, Michigan.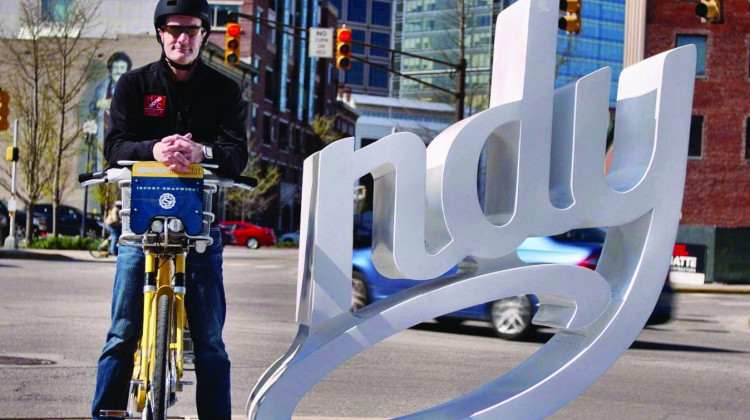 August 2, 2018
Learn how Indianapolis' Cultural Trail changed the game for city cyclists.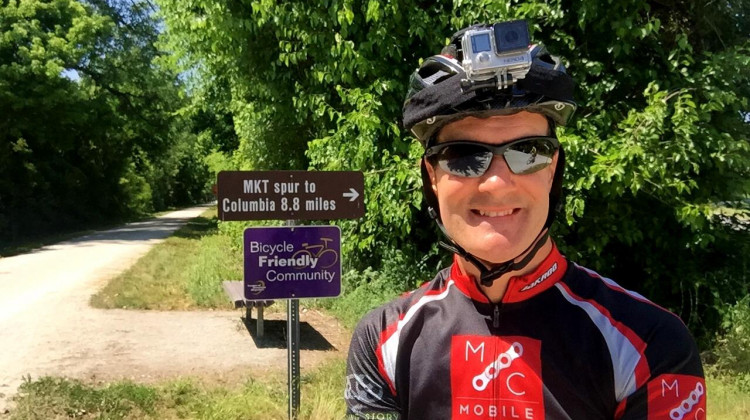 August 2, 2018
Ride across Missouri on the famous Katy Trail State Park.