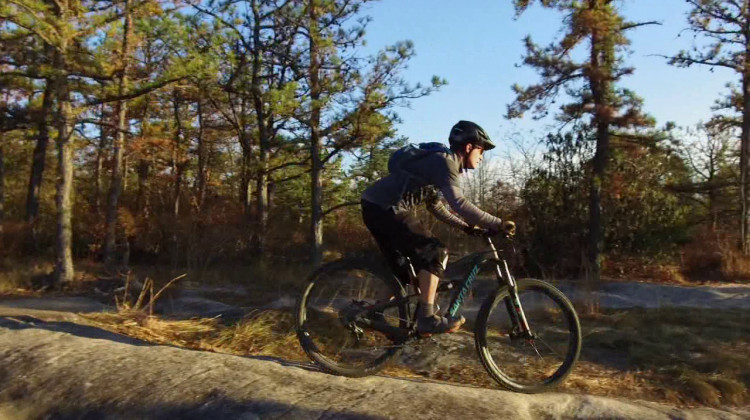 Appalachia Bound
September 14, 2018
Anthony Barr heads to the artsy, eclectic town of Asheville, North Carolina, where a fun dose of creativity awaits around every corner. Later, Anthony takes a trip to the wilderness wonder of Brevard, North Carolina, widely thought to be the mountain biking epicenter of the eastern U.S.
Watch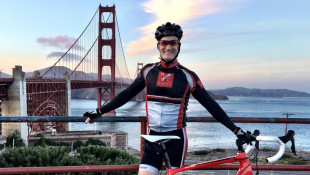 September 18, 2018
Anthony checks off a major cycling bucket list item and meets a mountain biking legend.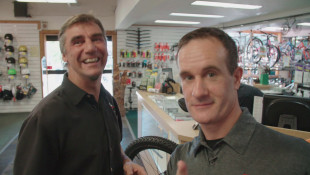 August 23, 2018
Mammoth Lakes Mountain Bike Mecca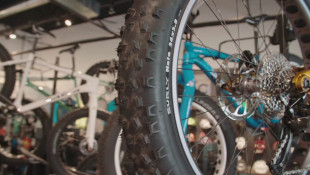 August 16, 2018
Anthony explores Cincinnati and Traverse City, Michigan.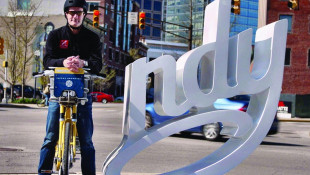 August 2, 2018
Learn how Indianapolis' Cultural Trail changed the game for city cyclists.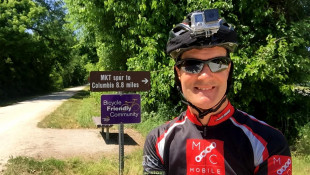 August 2, 2018
Ride across Missouri on the famous Katy Trail State Park.